2022 Spring Summer by Kristina Tuzova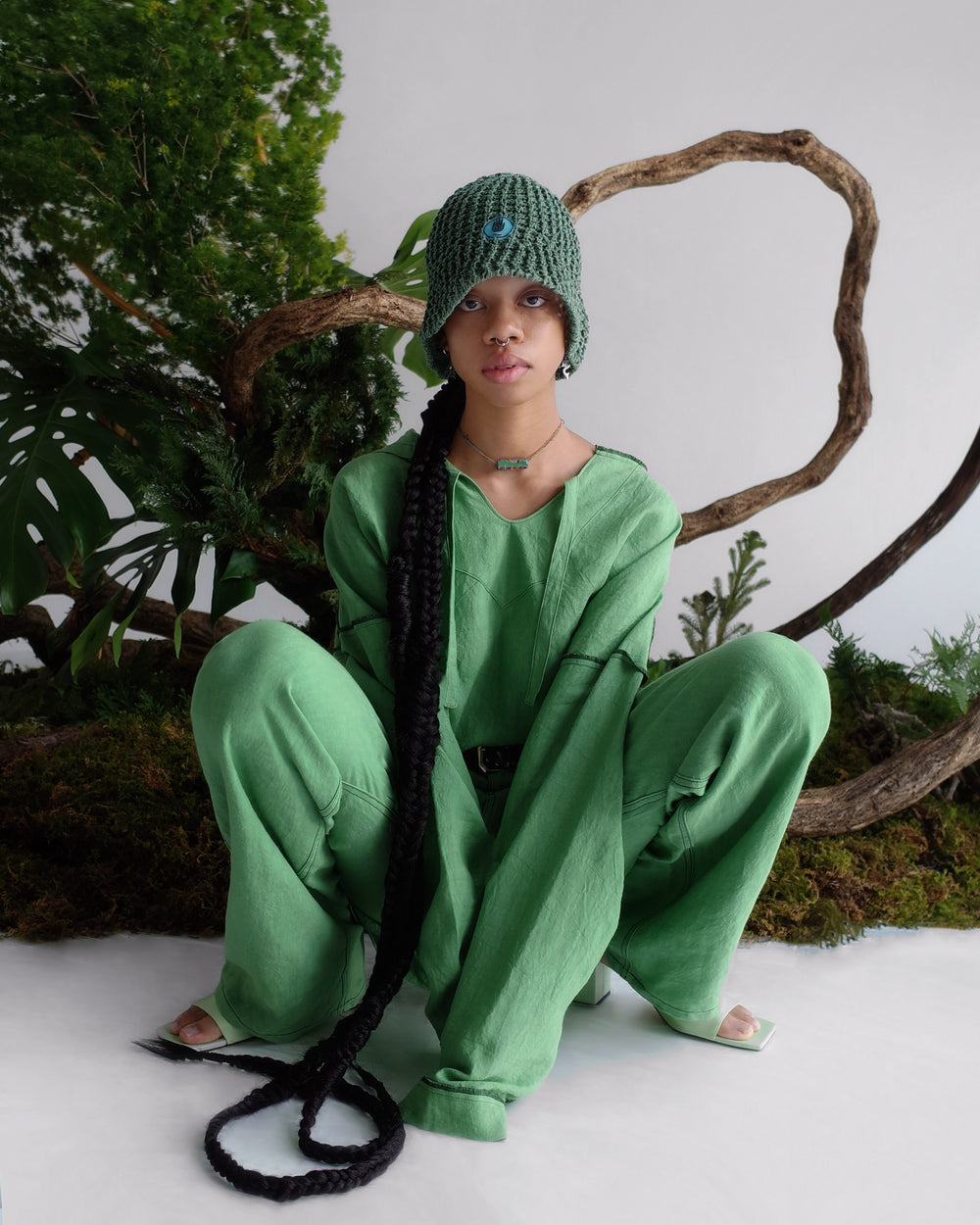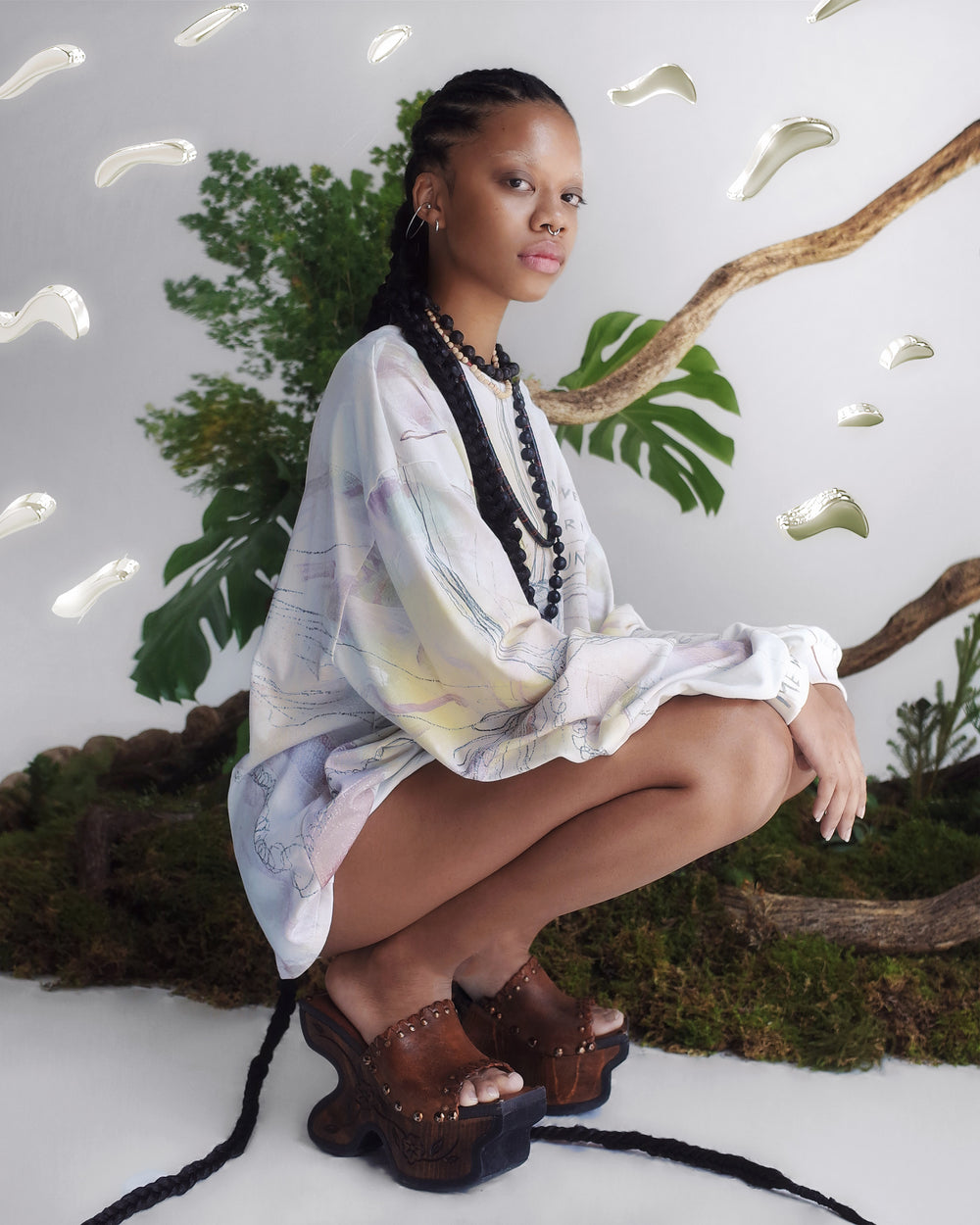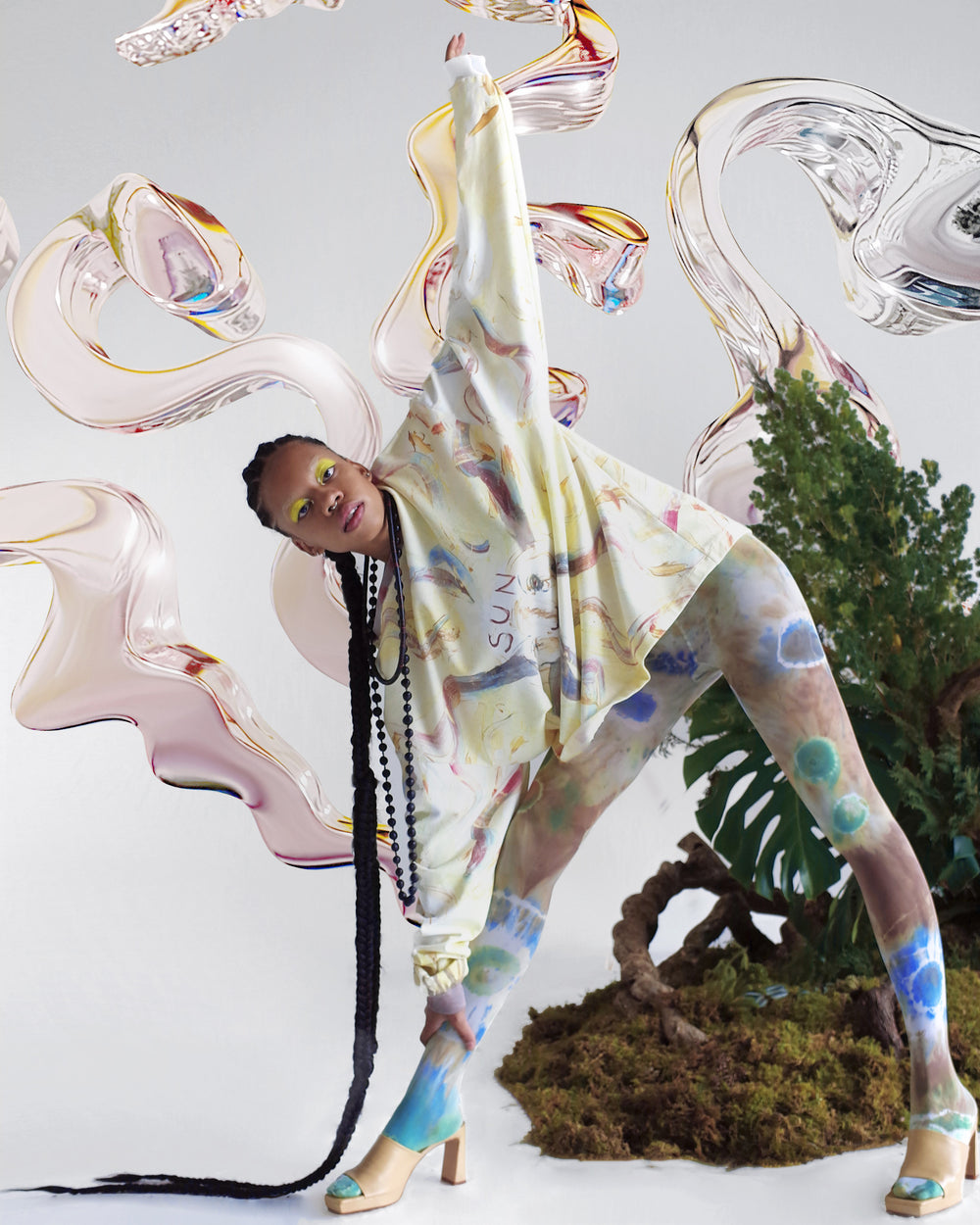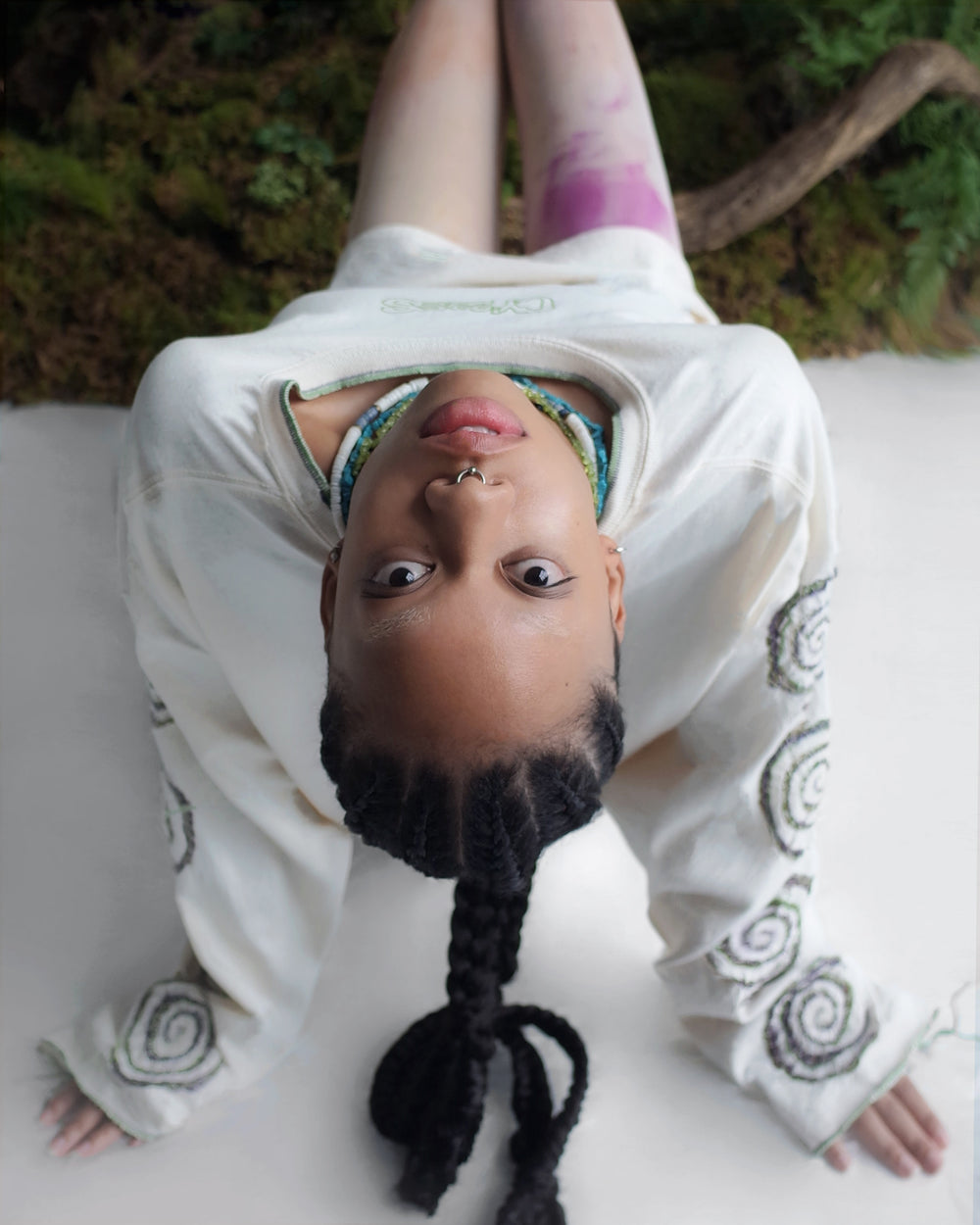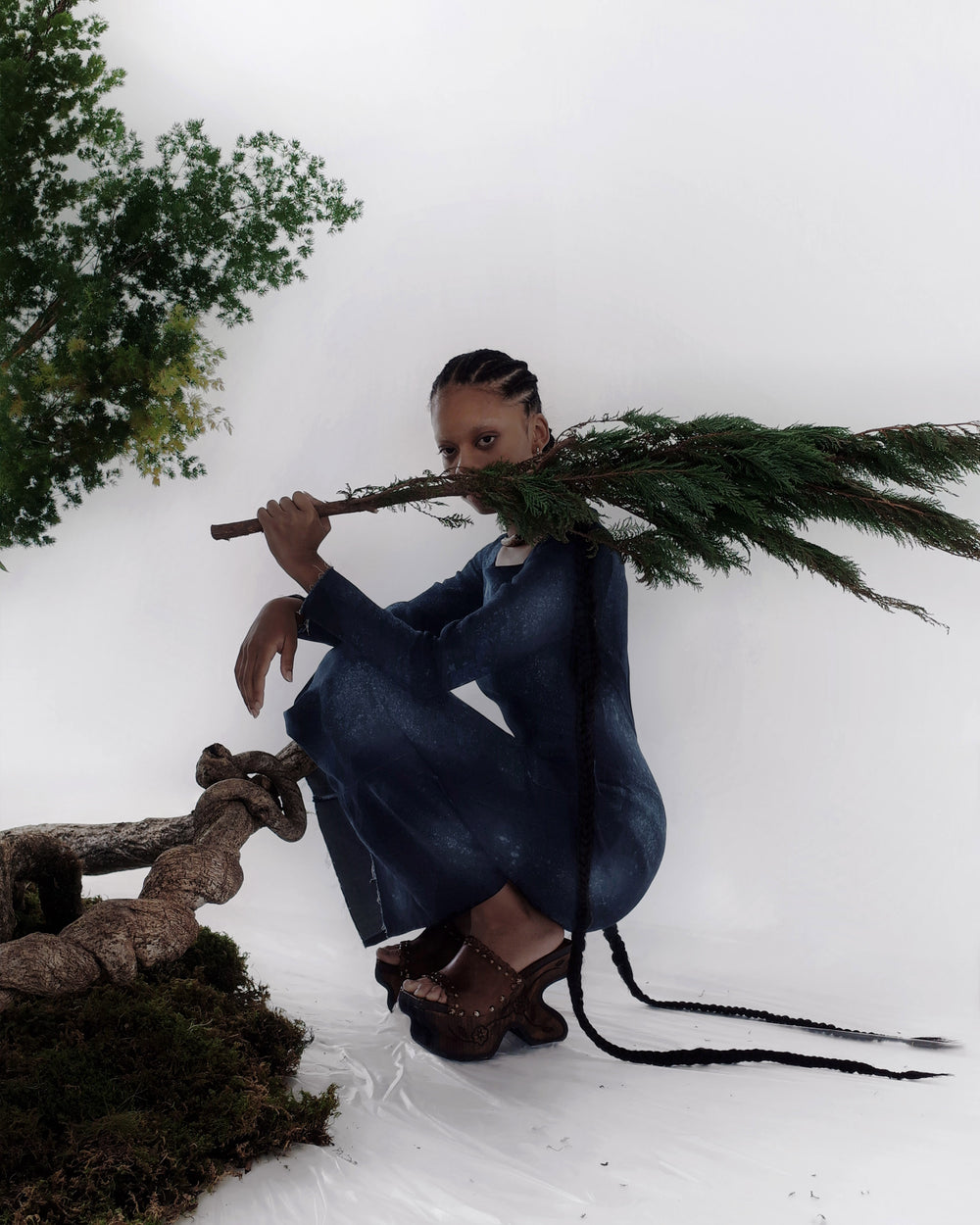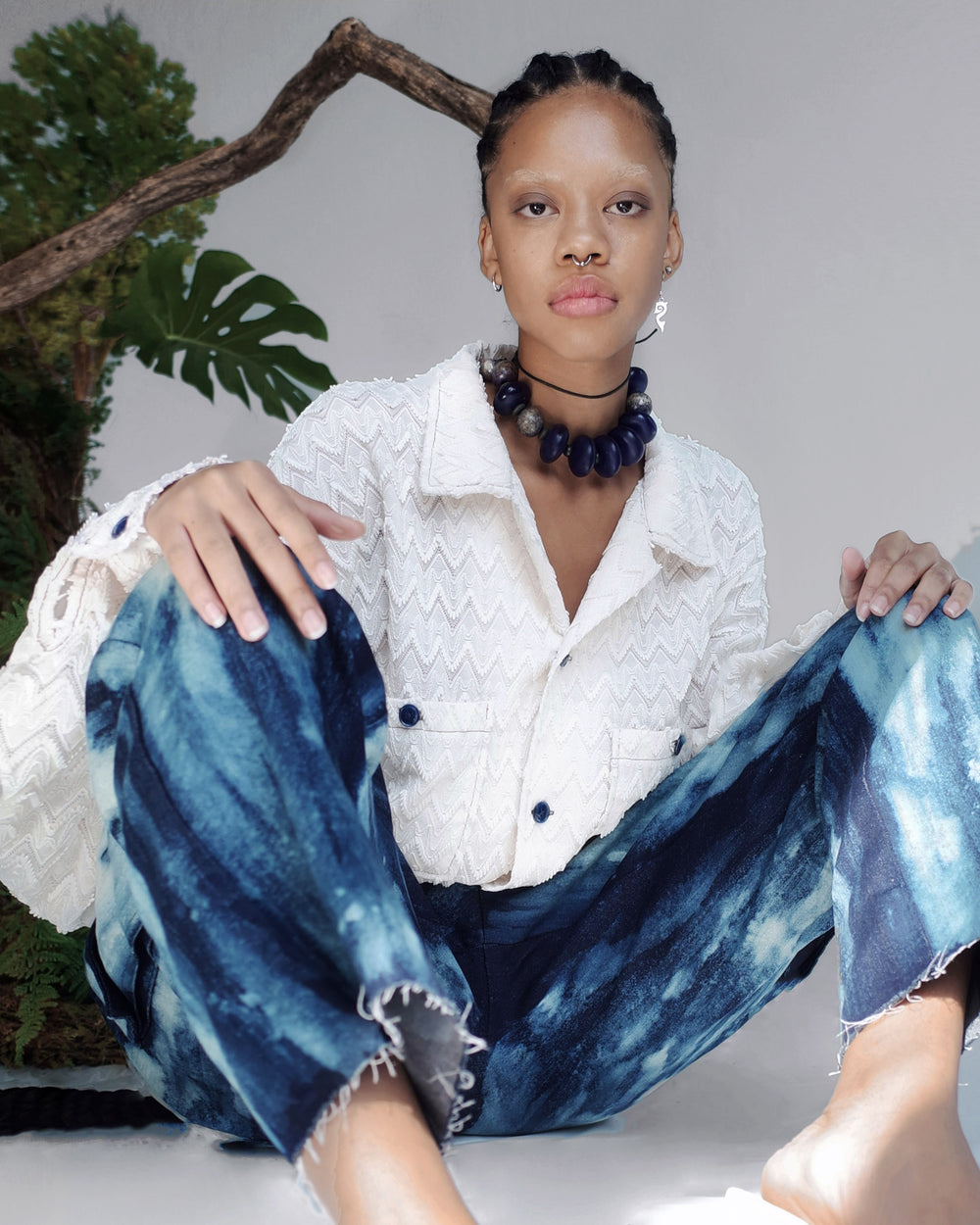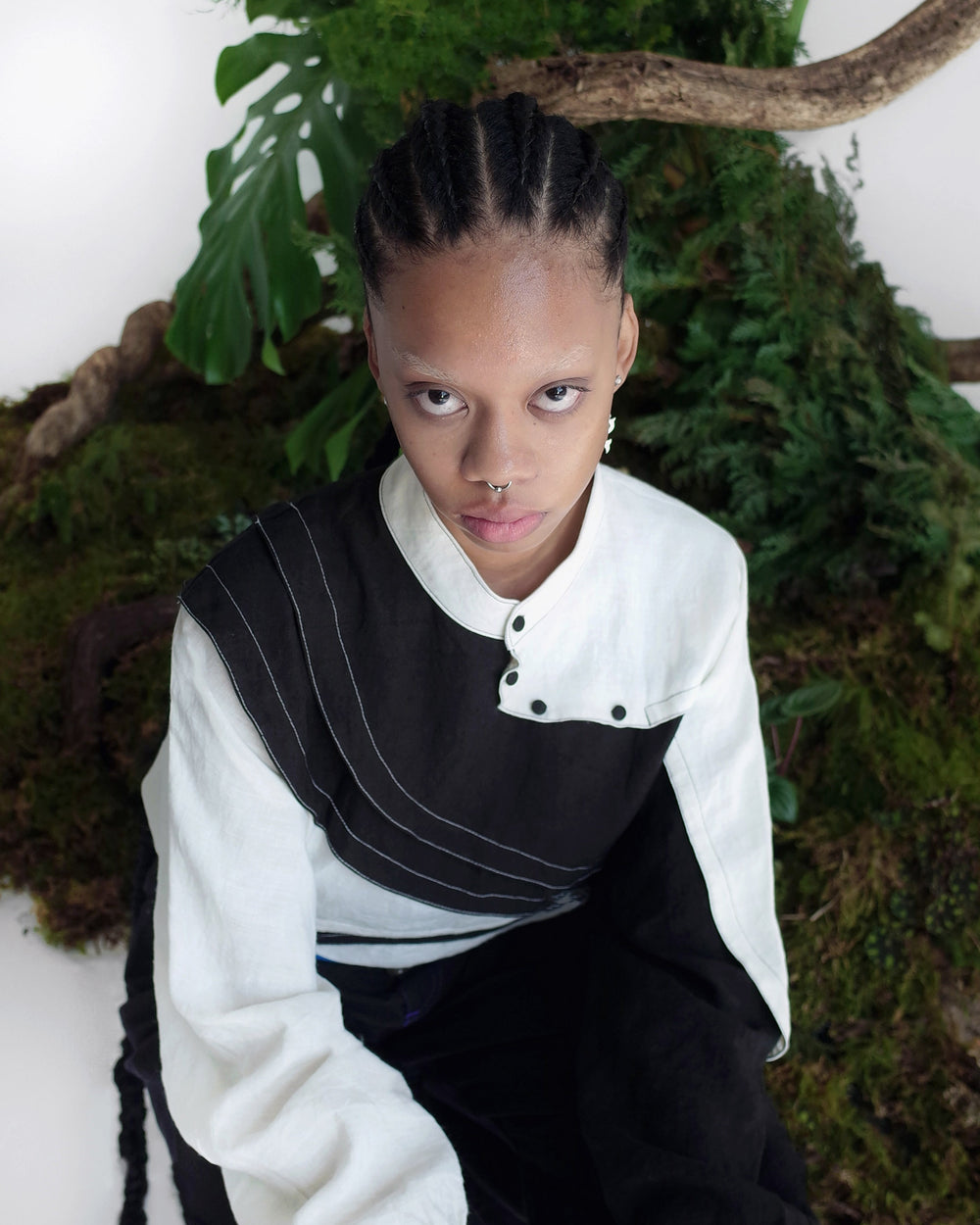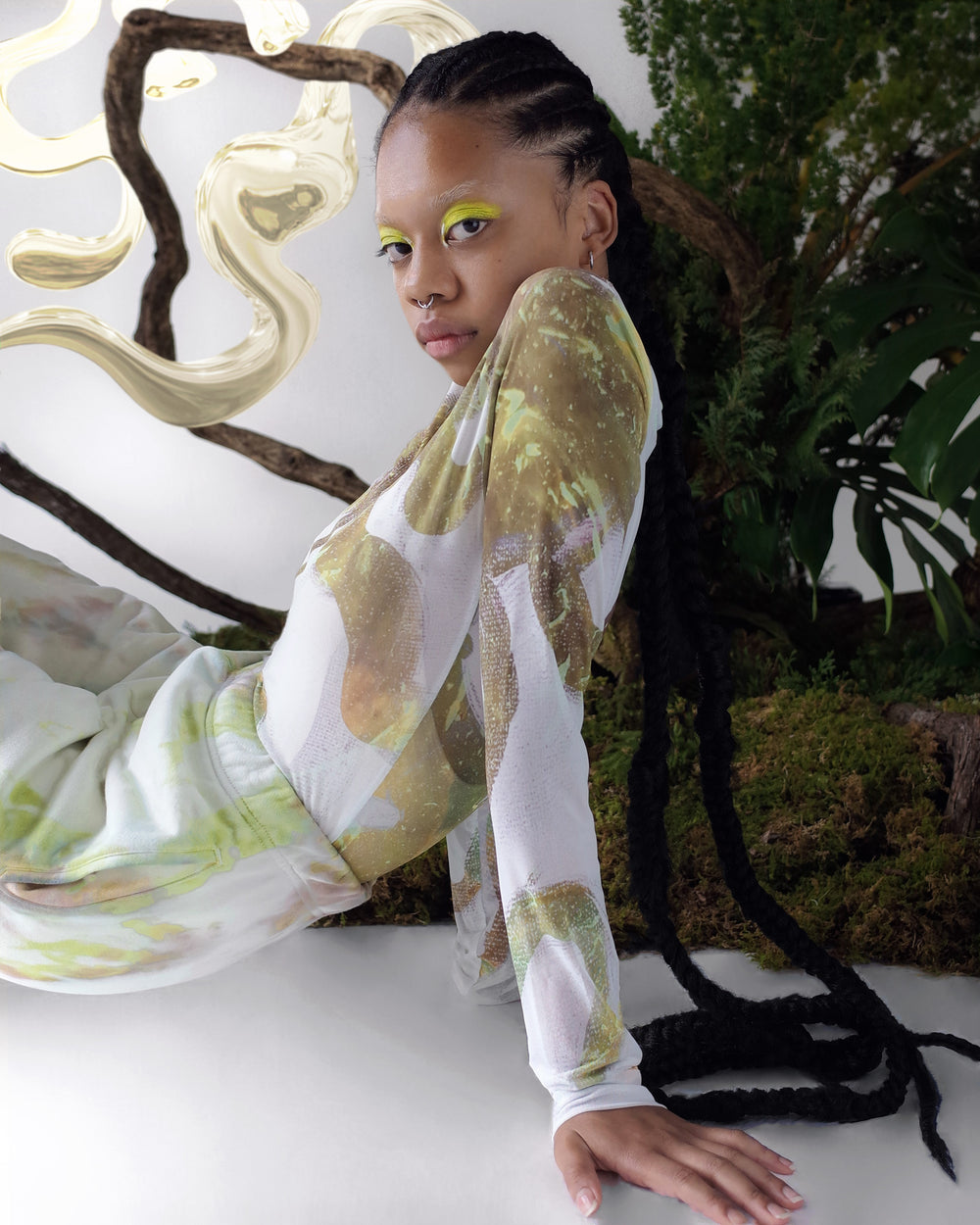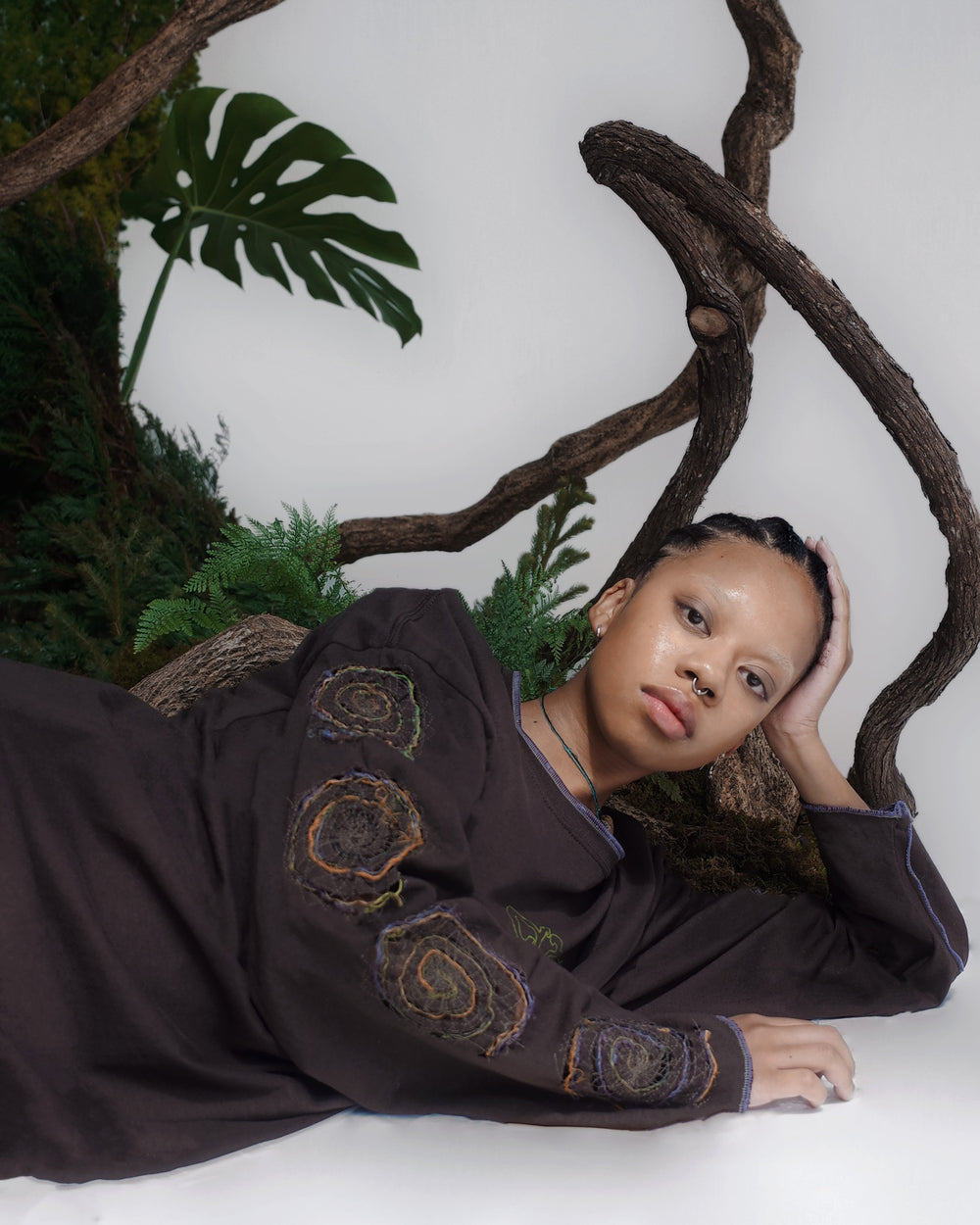 photograph by kristina tuzova
【 Kristina Tuzova 】


I'm an artist from Saint Petersburg currently based in Tokyo.
I started to make sketches when i was in school.
I remember that it was very natural for me to start to draw in my notebook.
Since then i always have a sketchbook in my bag in case i want to make something.
Right now i do not only small drawings but i'm also experimenting with oil paintings and digital art.
Usually i prefer to draw creatures or anything alive as friends, animals, plants, souls and etc.
Right now i'm on the stage where i'm inspired by fragility and sophistication combined with irony and shame.
To show my works to other people was always a very private moment for me, i love to do that, it feels like a small conversation because sometimes people can relate with something they see.
It makes me think about how all of us are connected with each other and how we all are different from each other at the same time and it's very simple but still beautiful for me.
私は現在東京を拠点とするサンクトペテルブルク出身のアーティストです。
学校に通っていた頃からスケッチを始めました。
ノートに絵を描き始めるのはとても自然なことだったのを覚えています。
それ以来、何かを作りたい場合に備えて、いつもバッグにスケッチブックを入れています。
通常、私は生き物や生きているものを友達、動物、植物、魂などとして描くことを好みます。
今、私は、皮肉と恥を組み合わせた脆弱性と洗練さに触発されている段階にいます。
私の作品を他の人に見せることは、私にとっていつもとてもプライベートな瞬間でした。
私はそれをするのが大好きです。
時々人々が見たものと関係を持つことができるので、それは小さな会話のように感じます。
それは、私たち全員がどのようにつながっているのか、そして私たち全員が同時にどのように異なっているのかを考えさせてくれます。 それはとてもシンプルですが、それでも私にとっては美しいです。