2021 Autumn Winter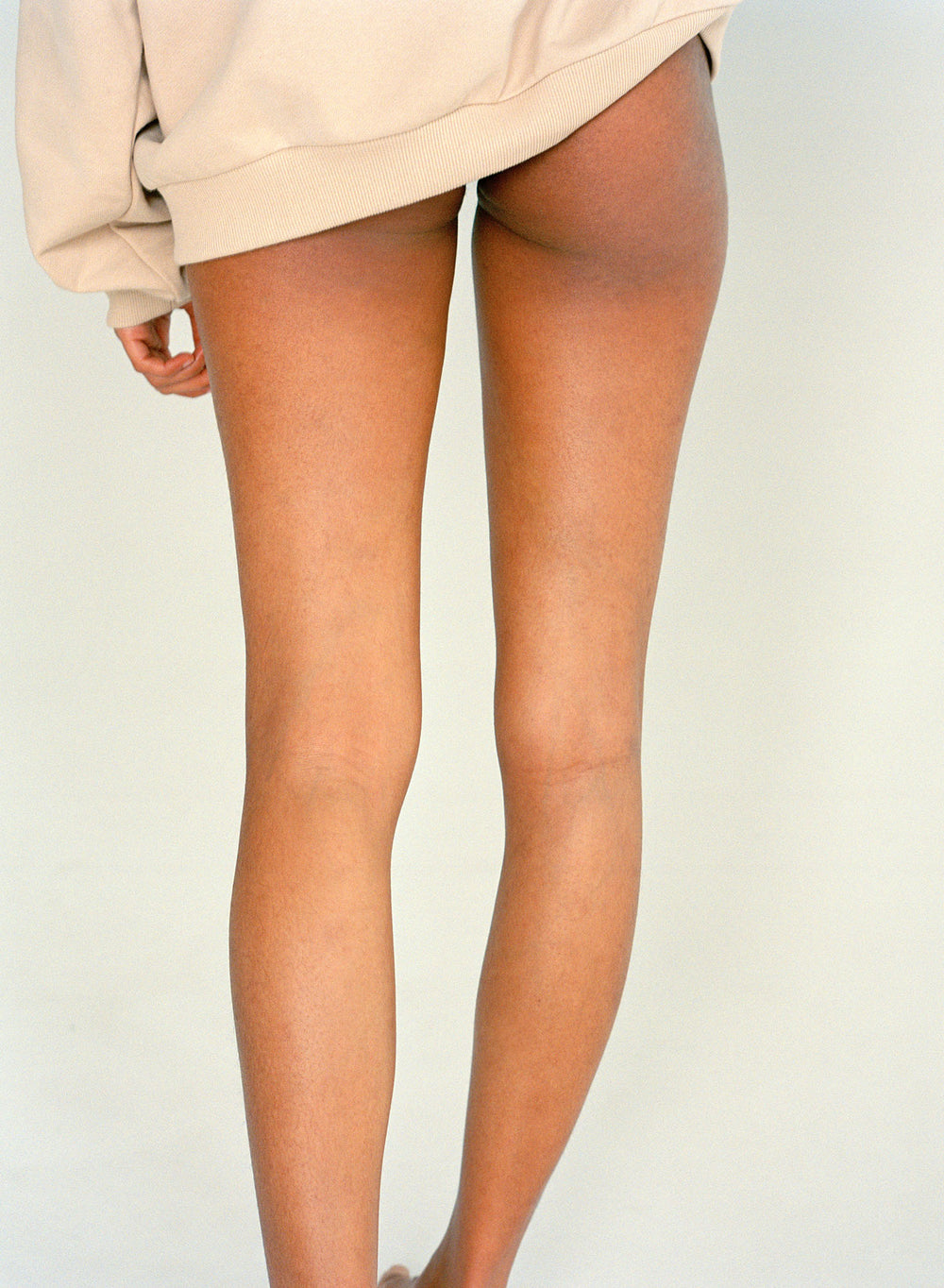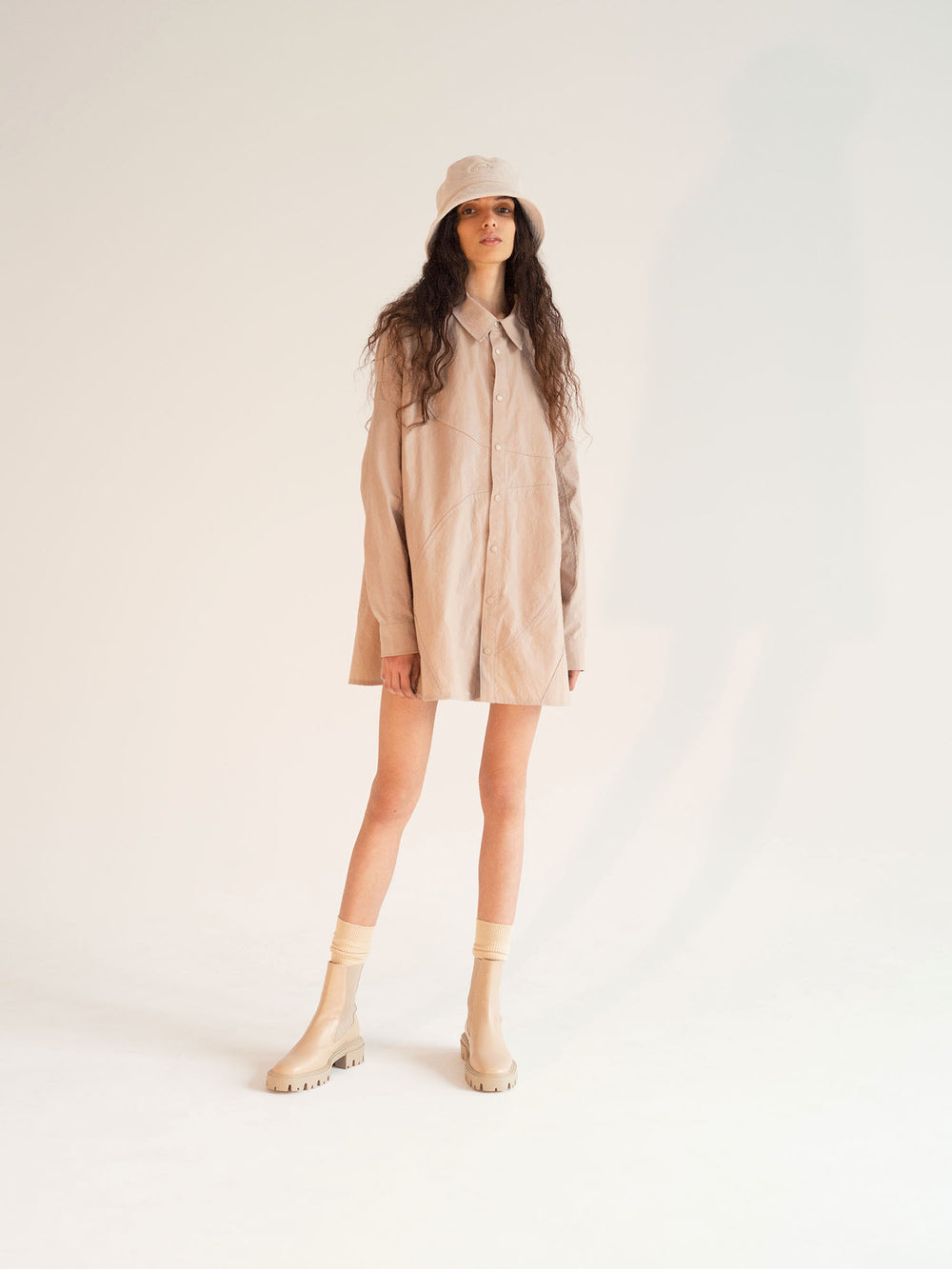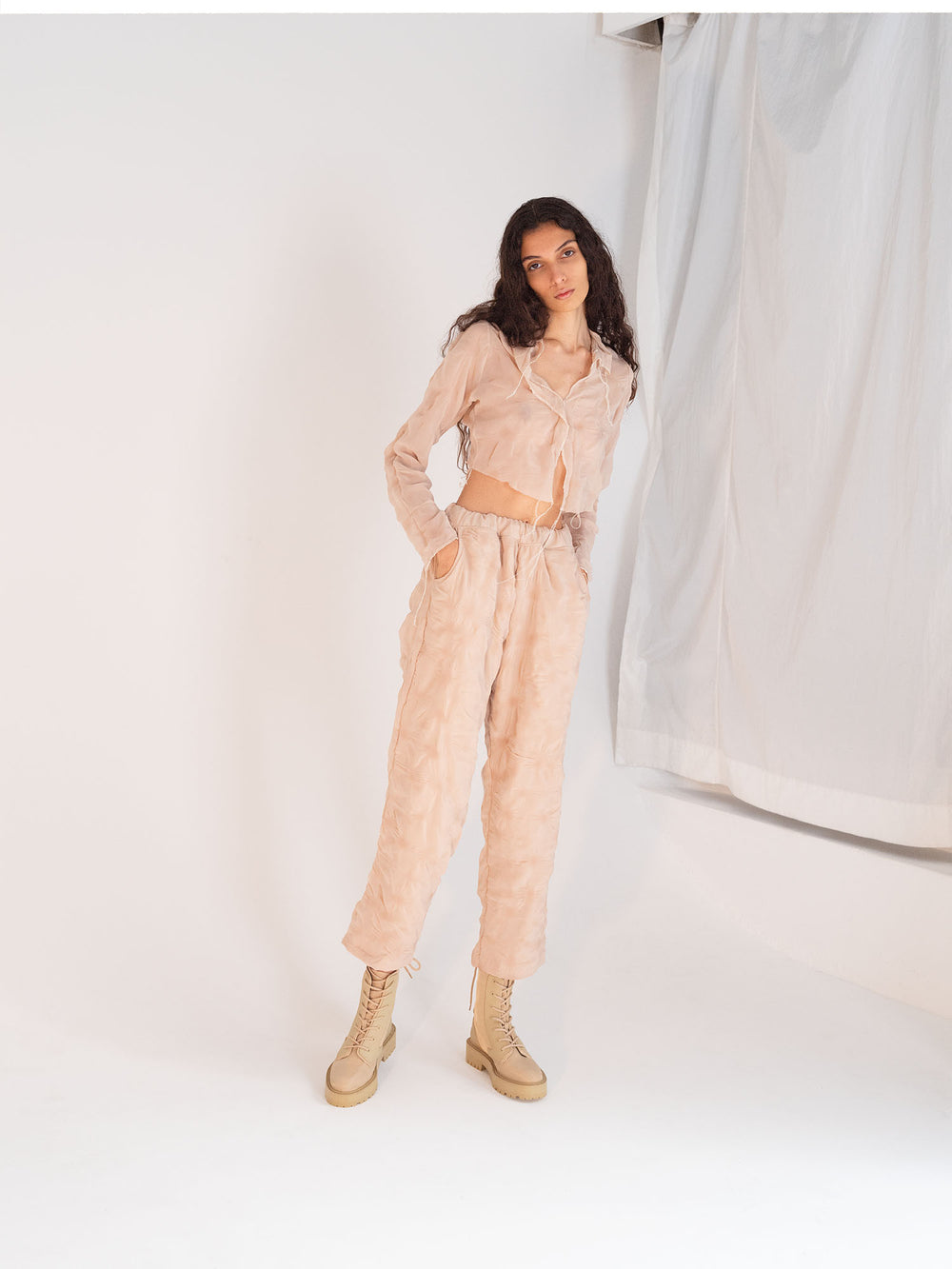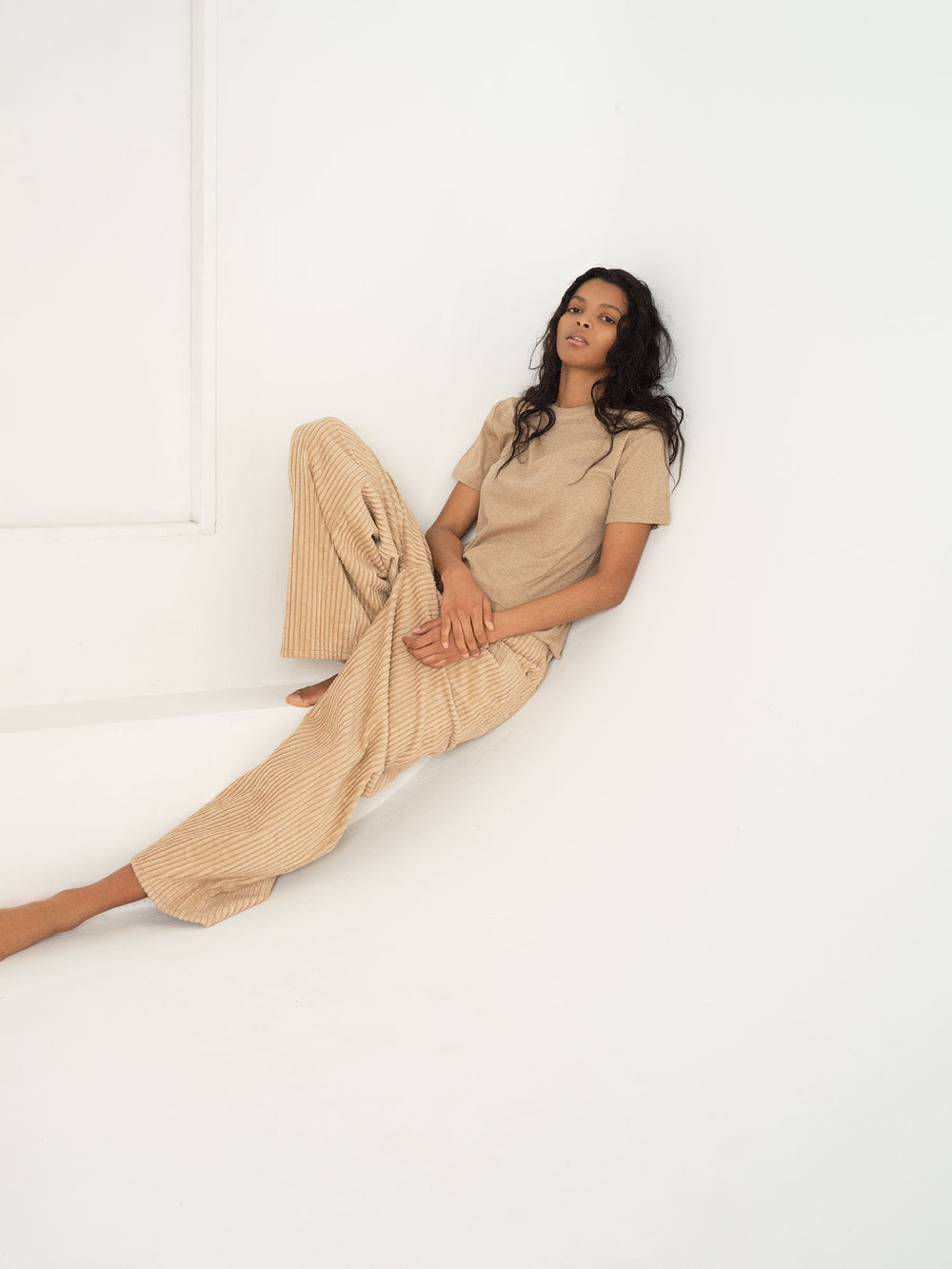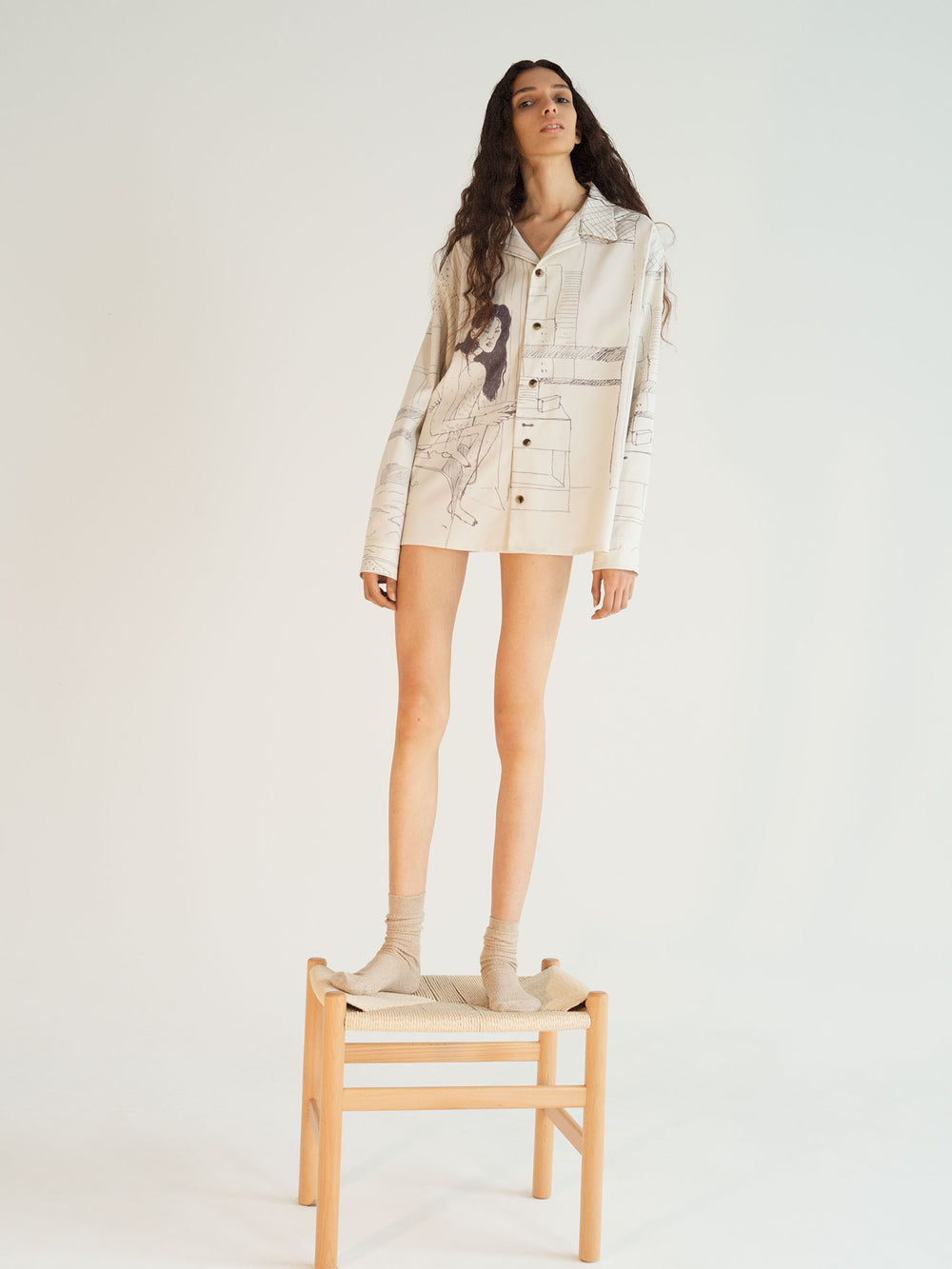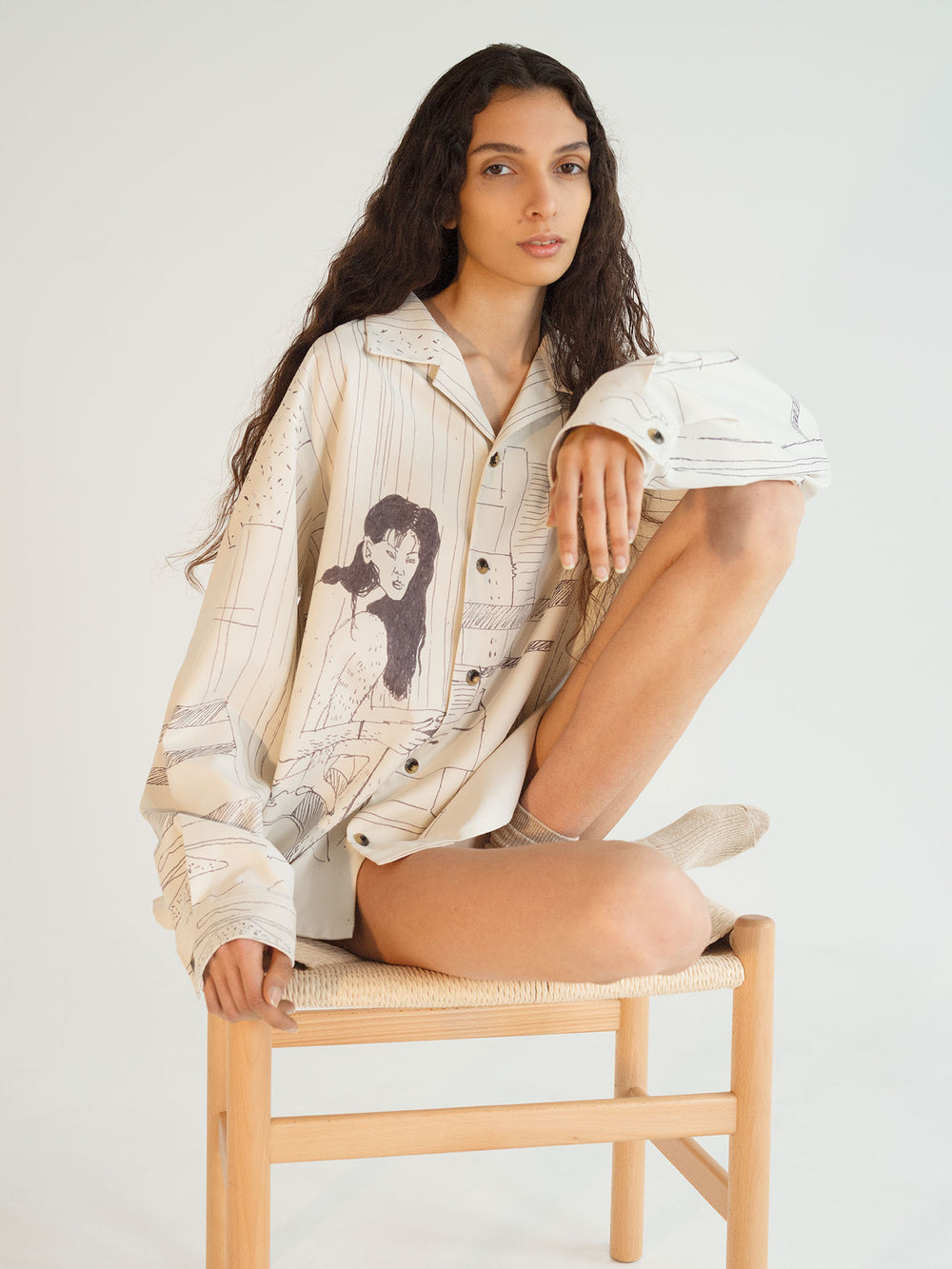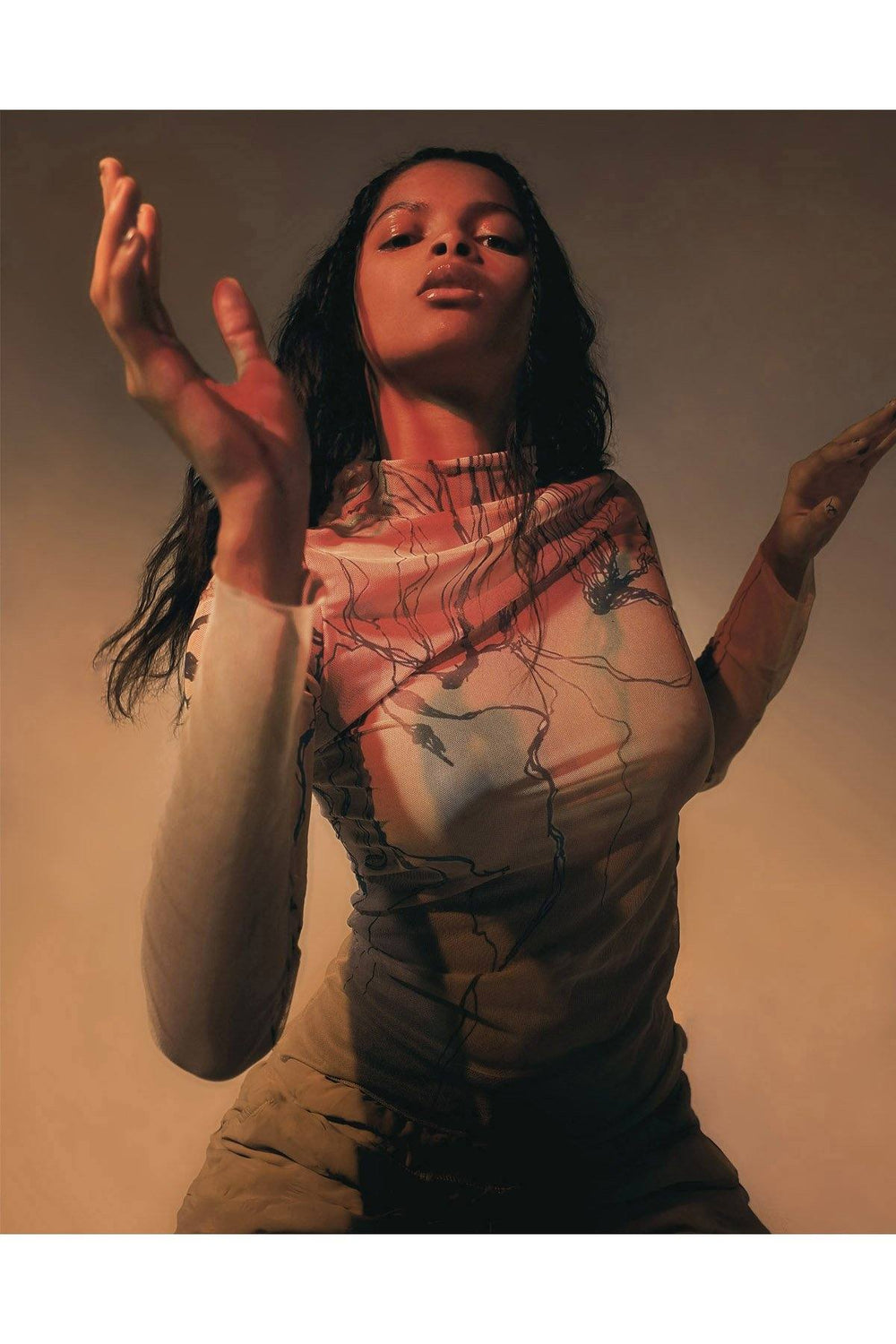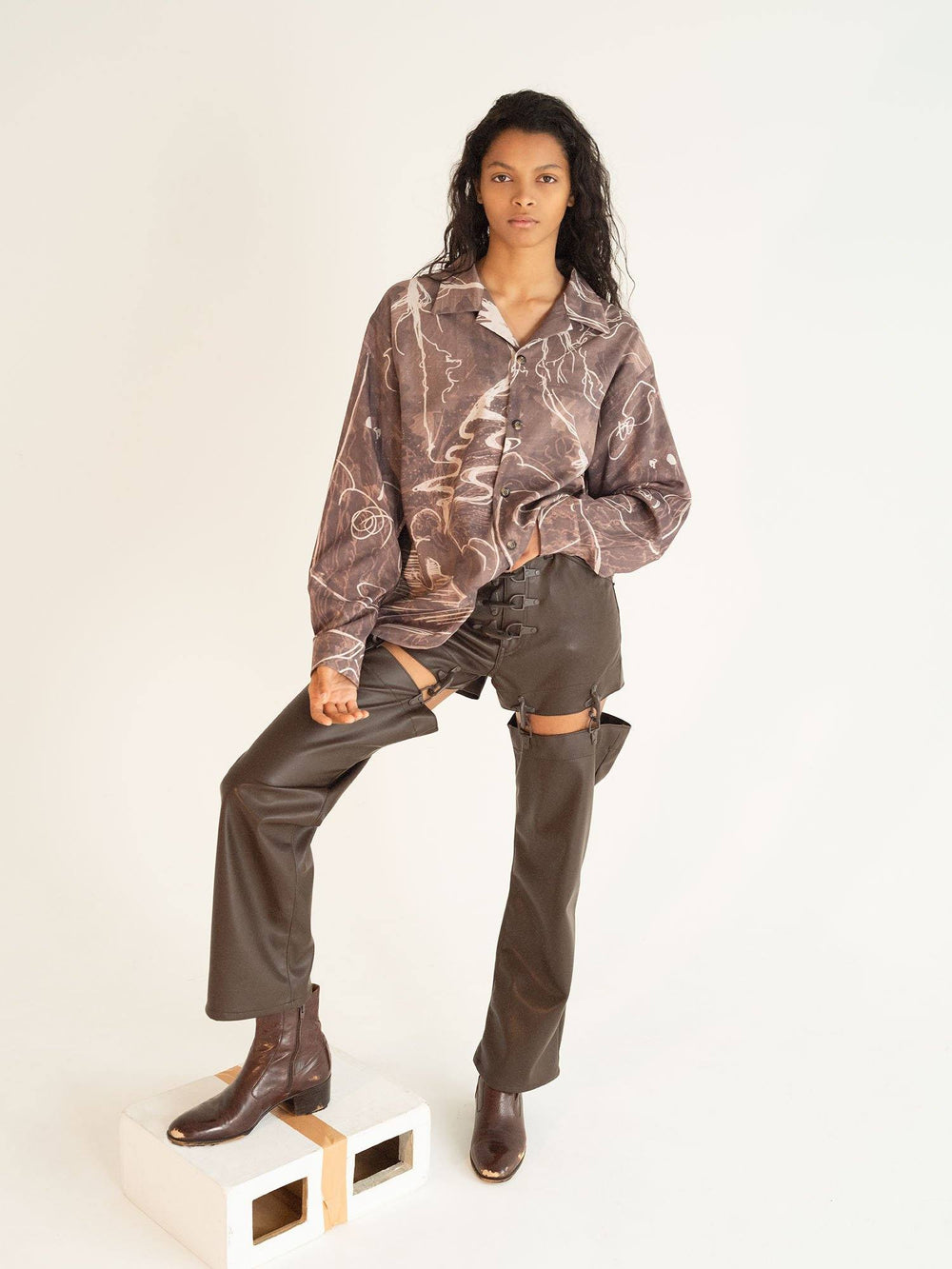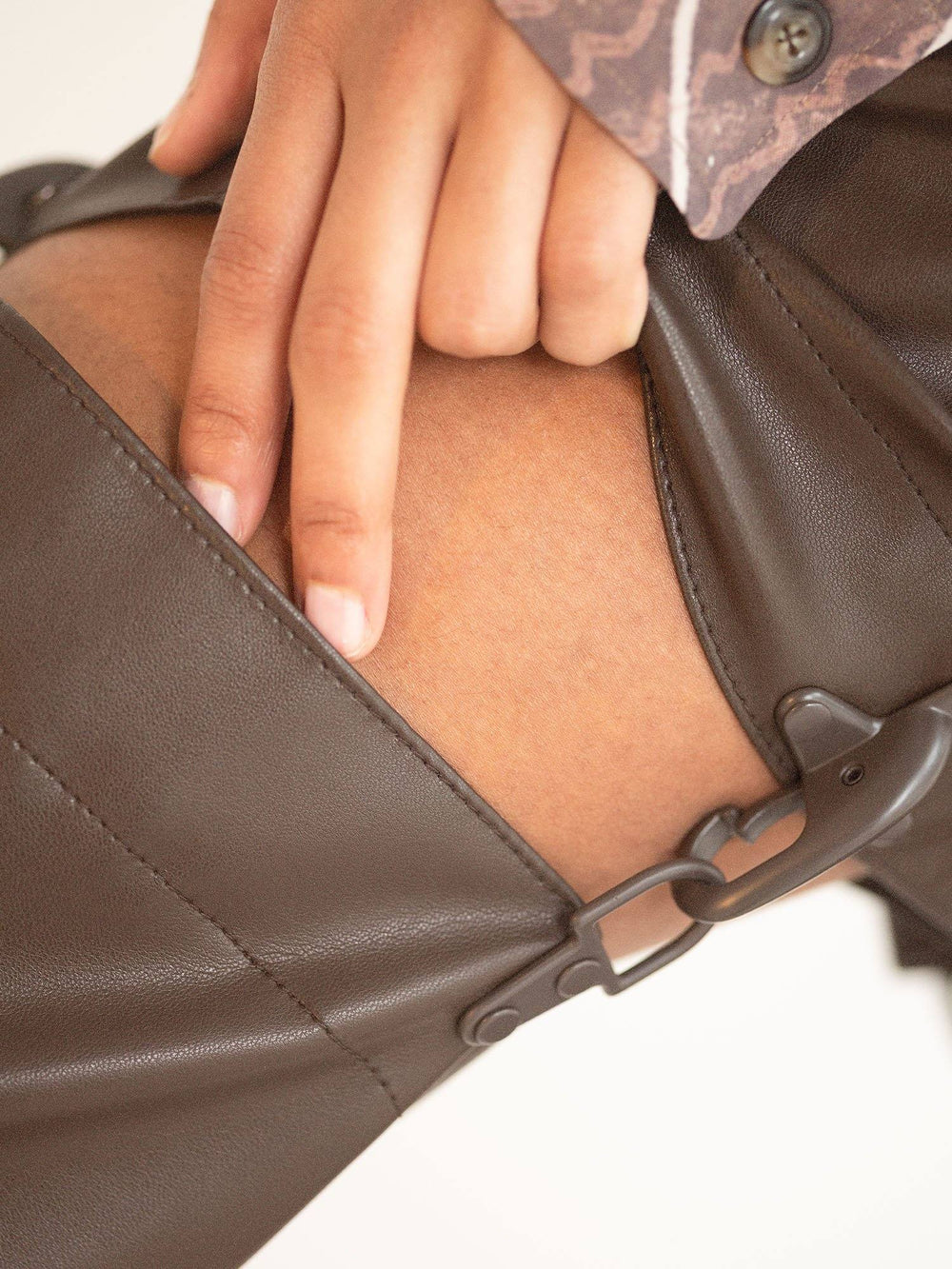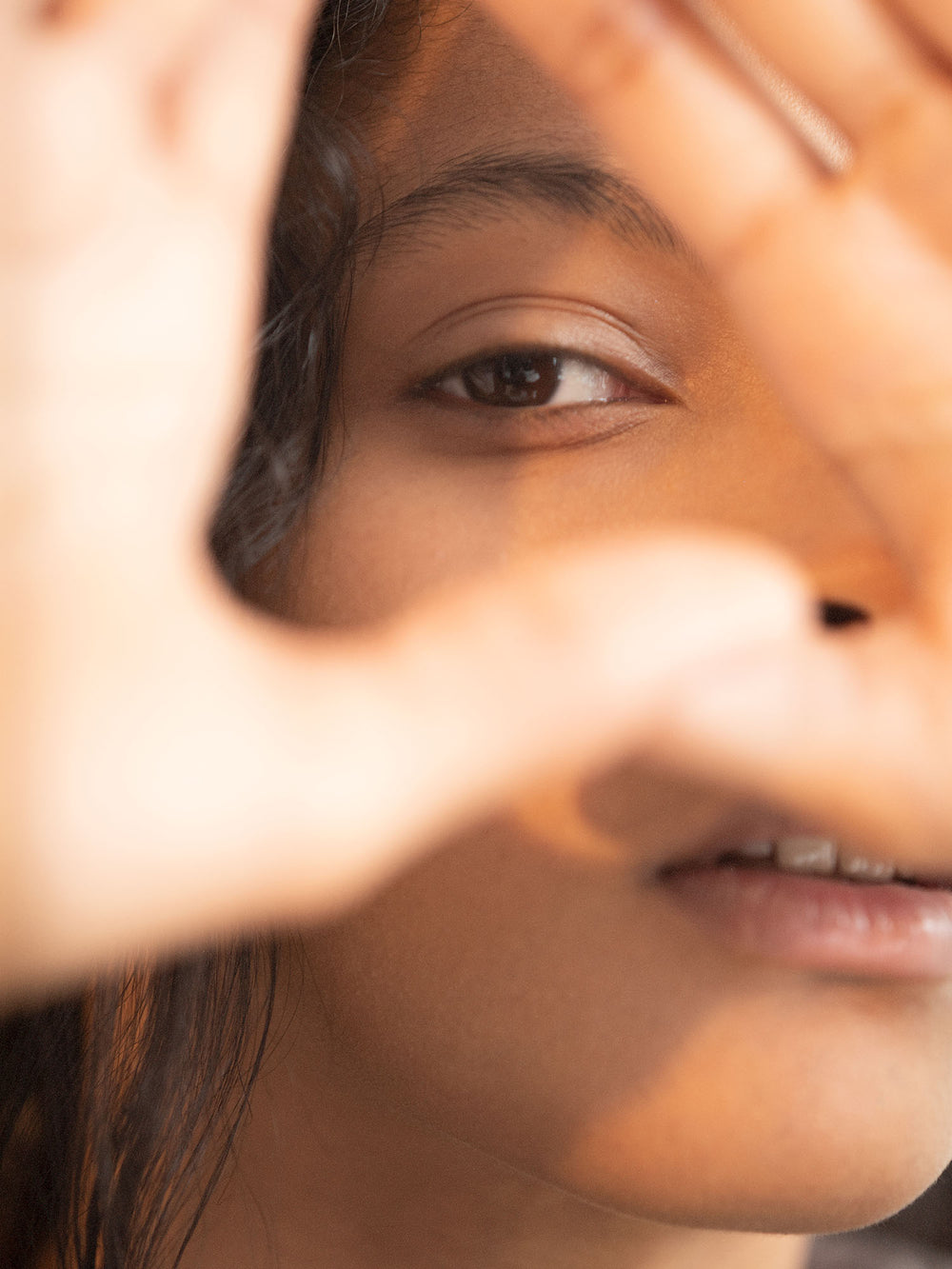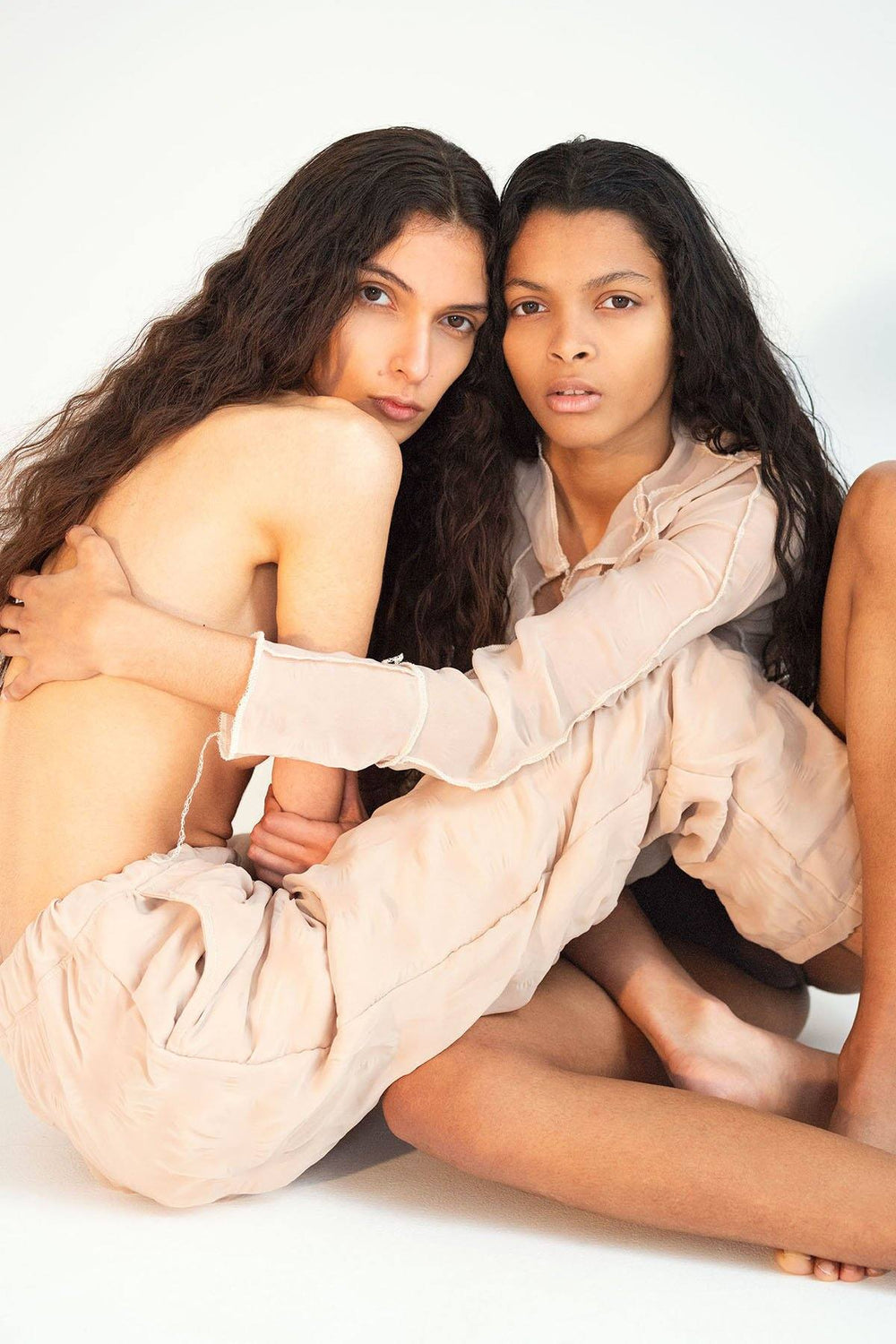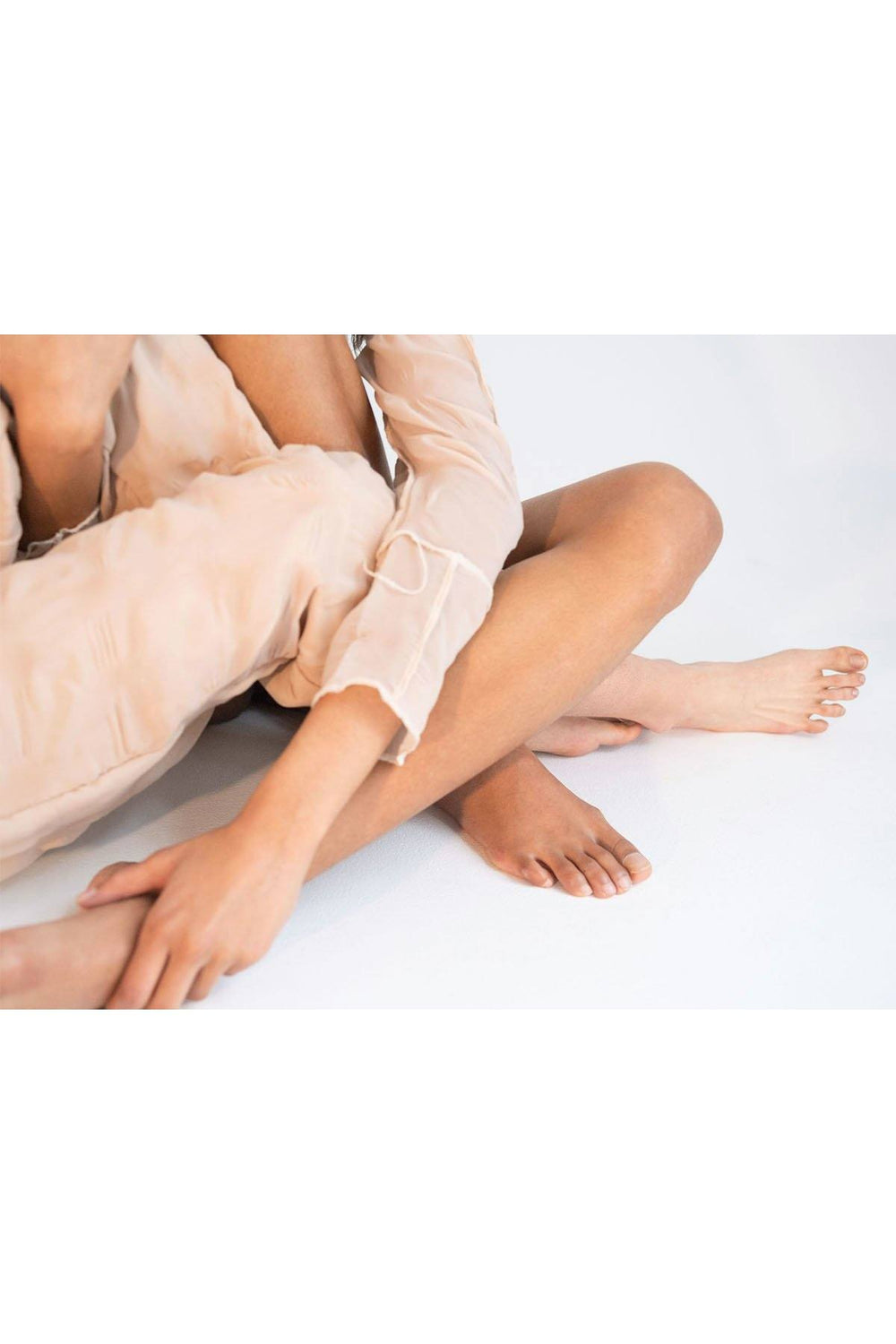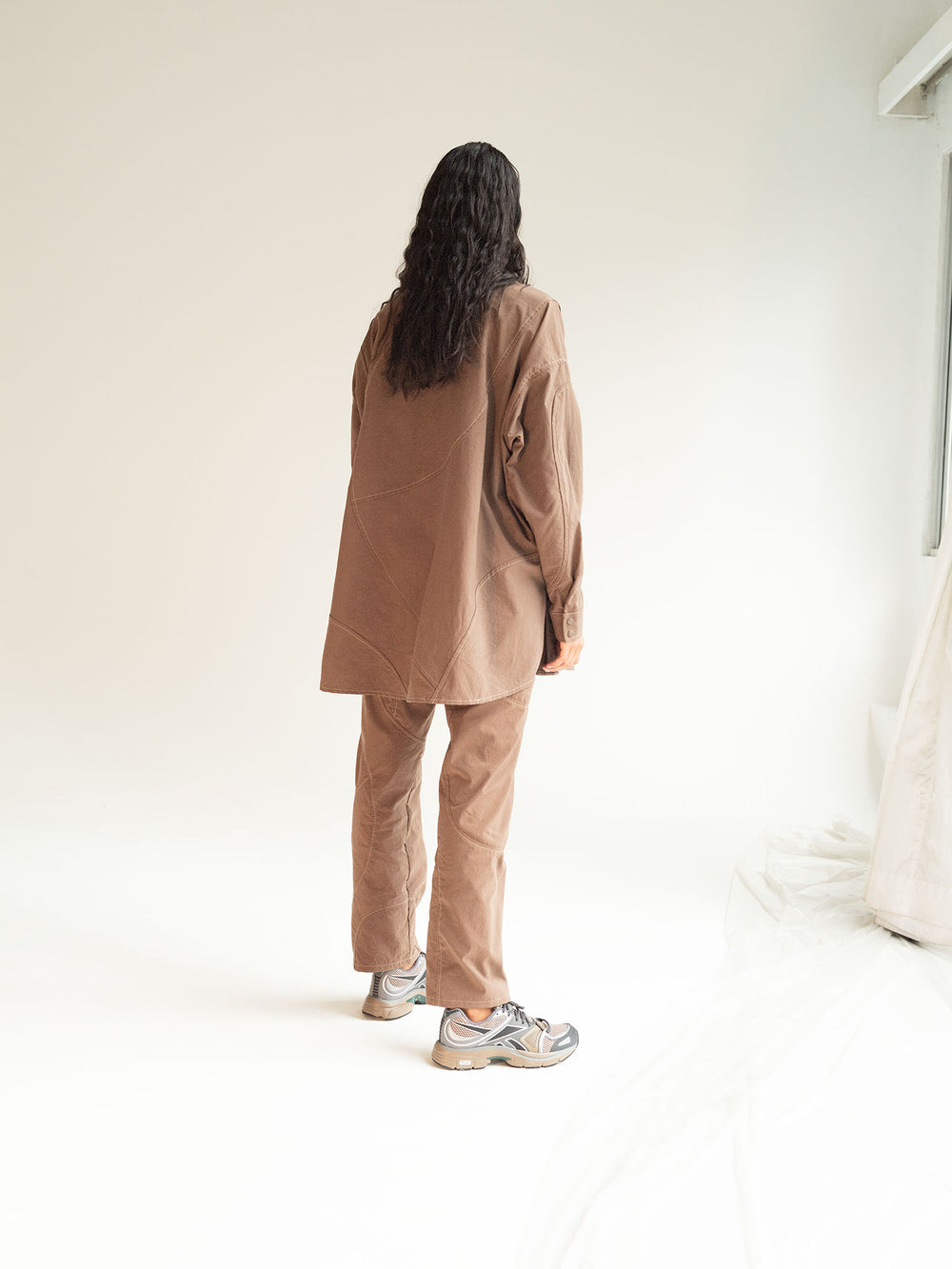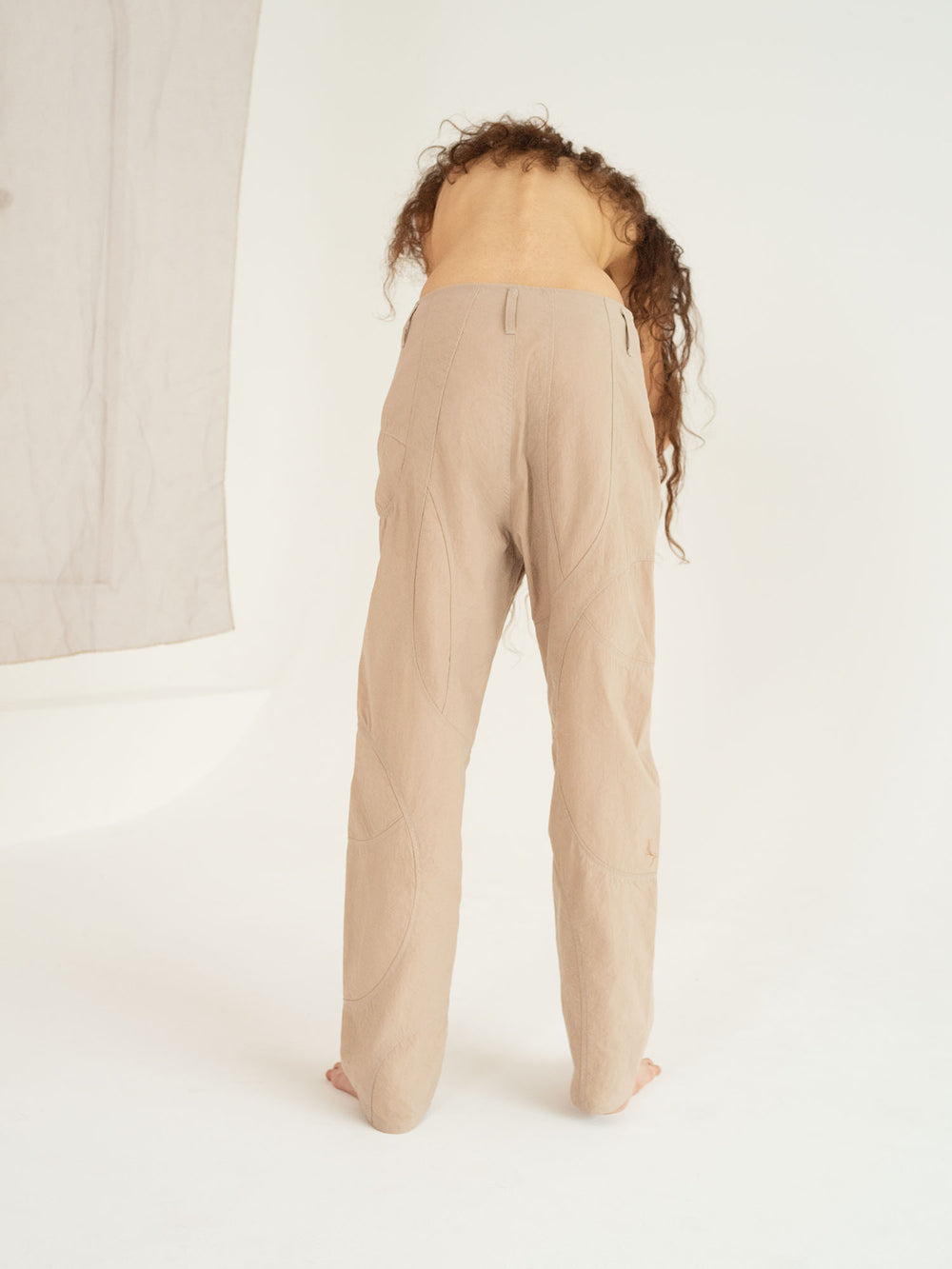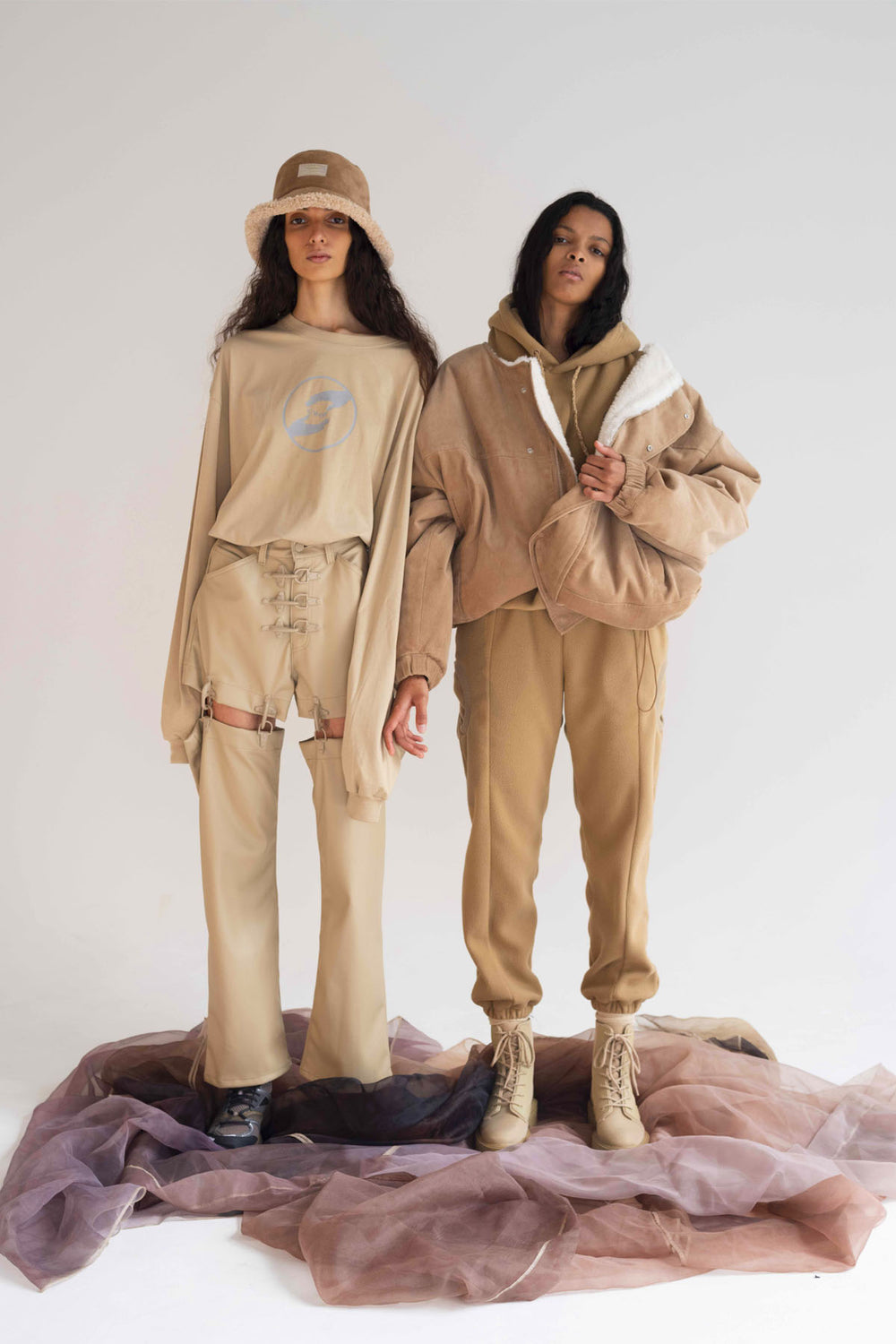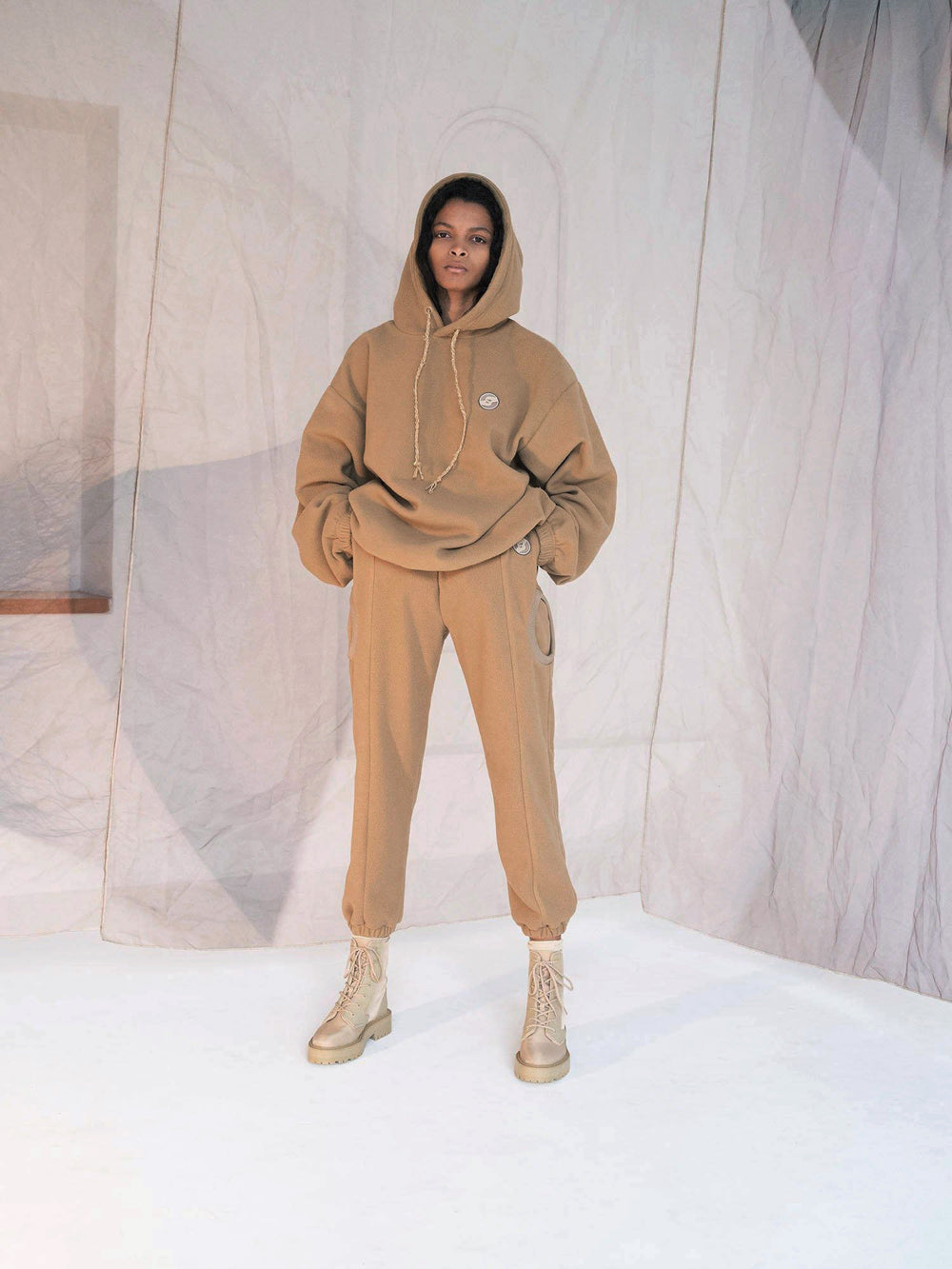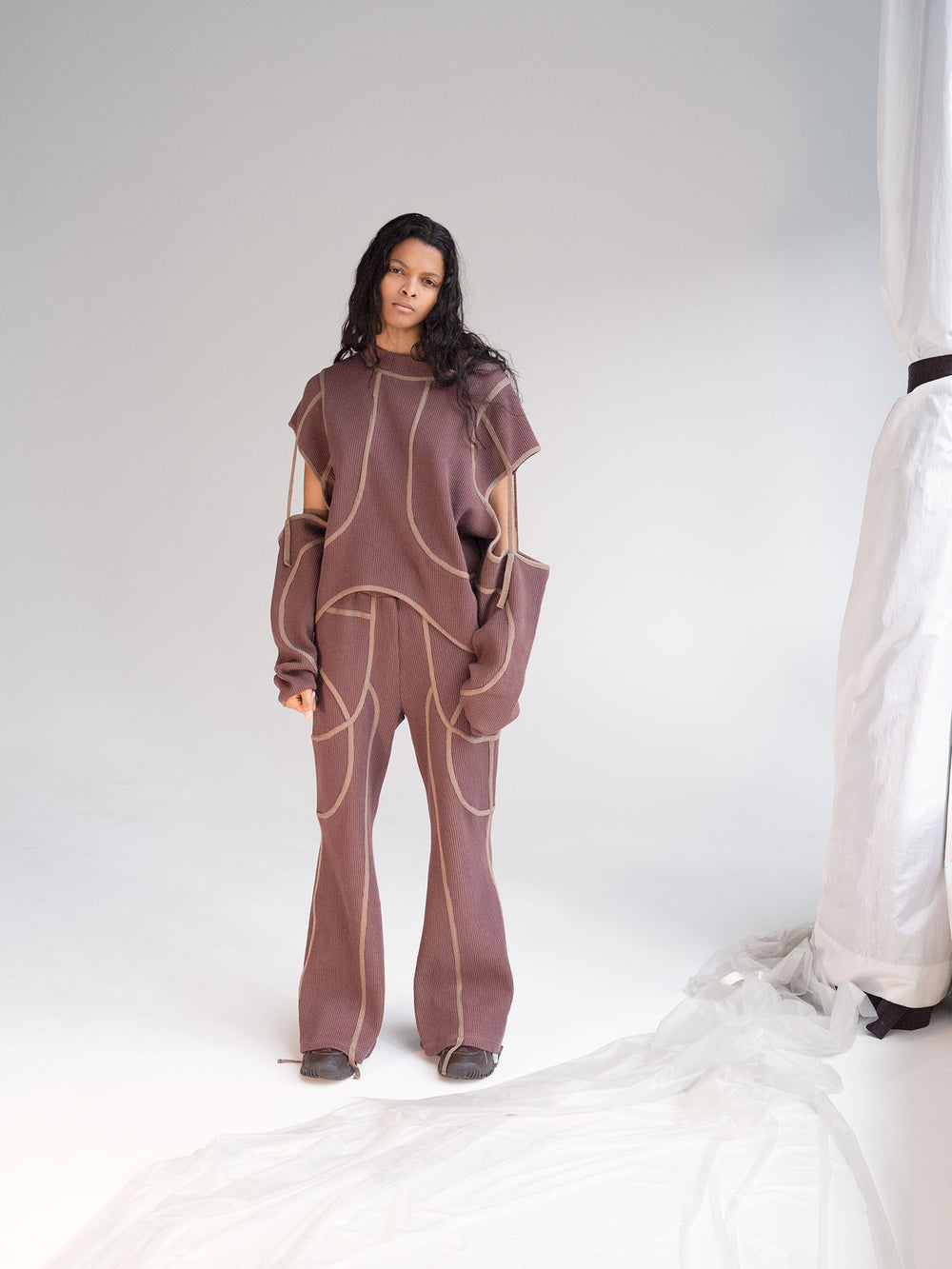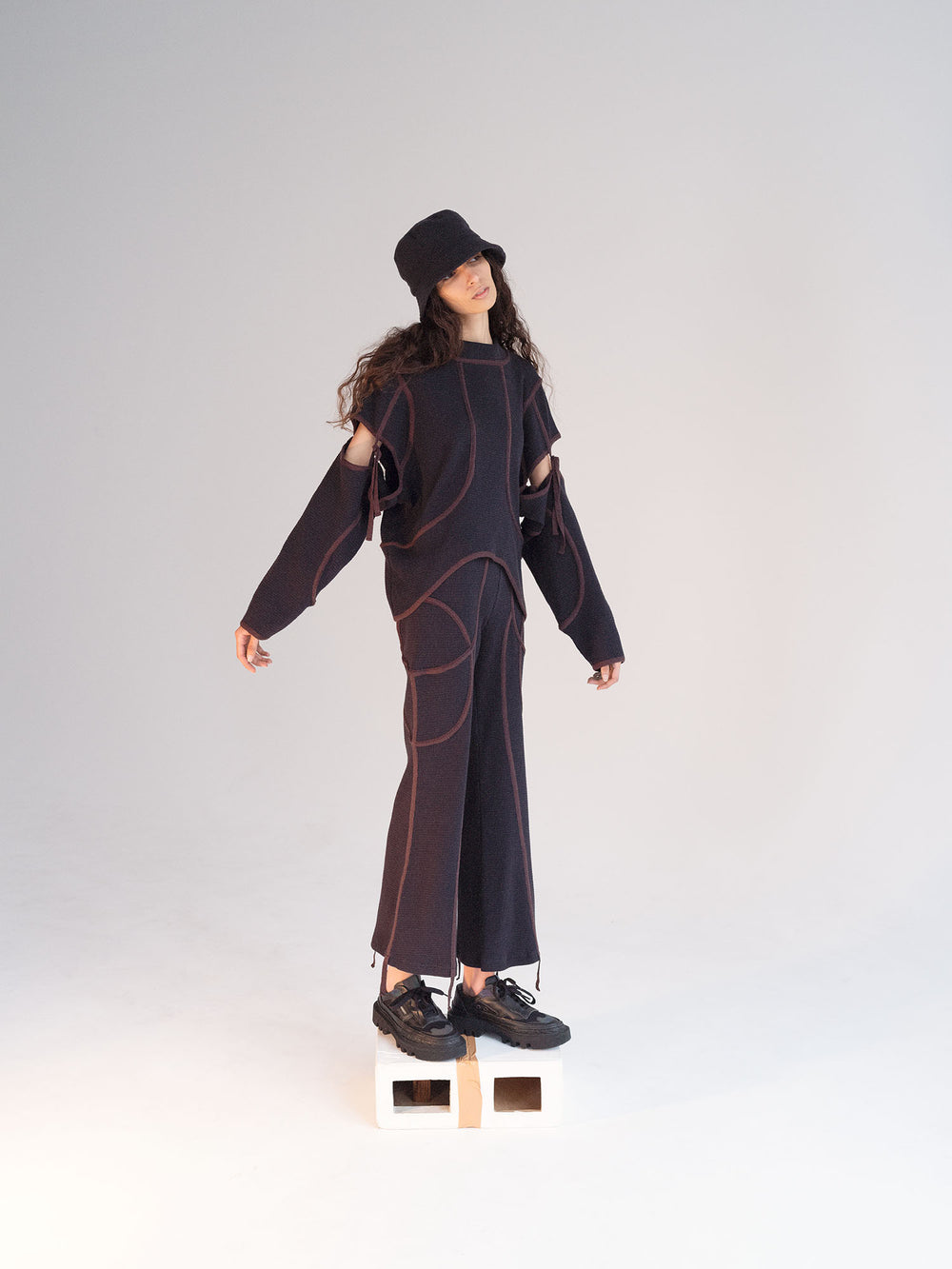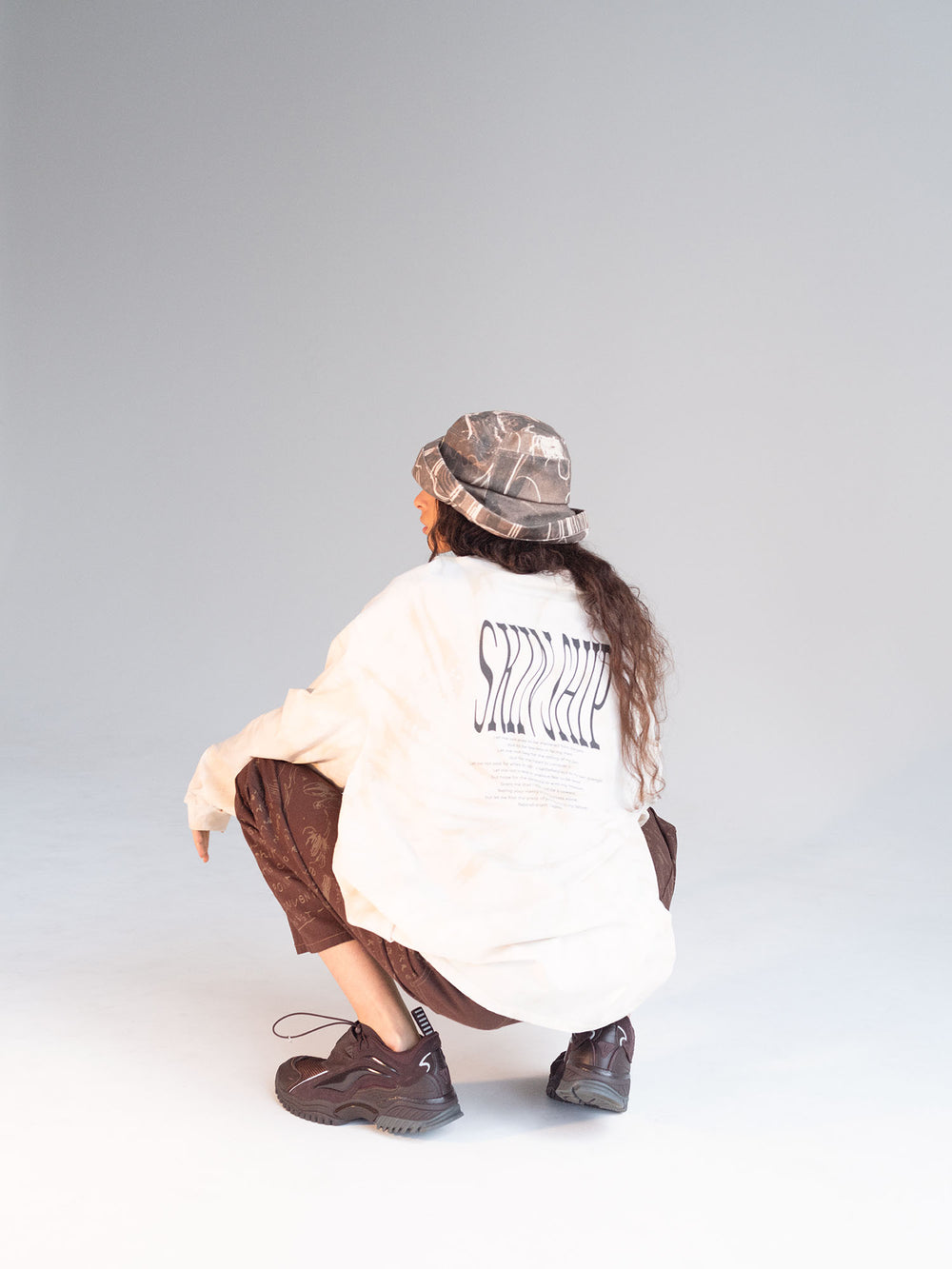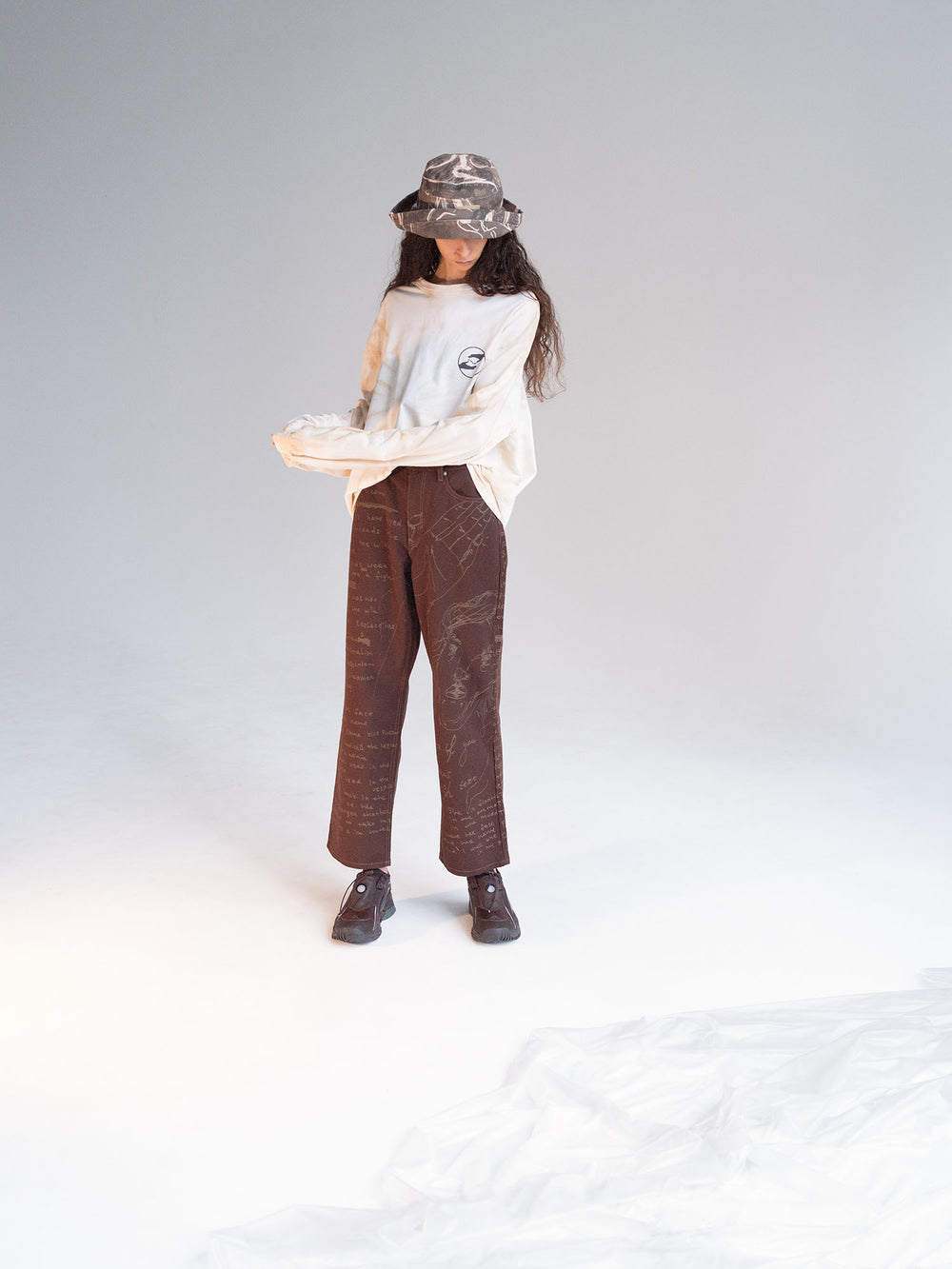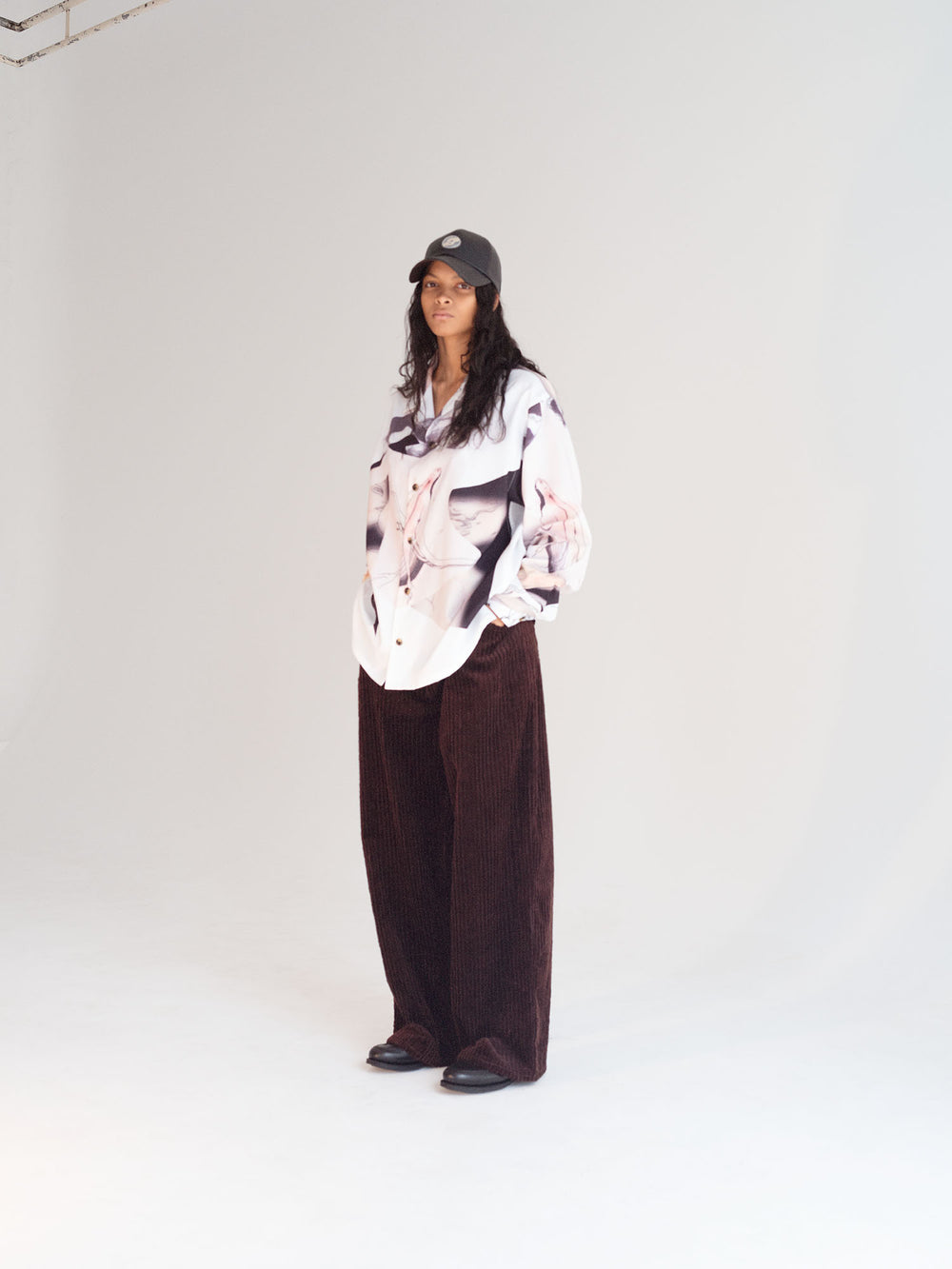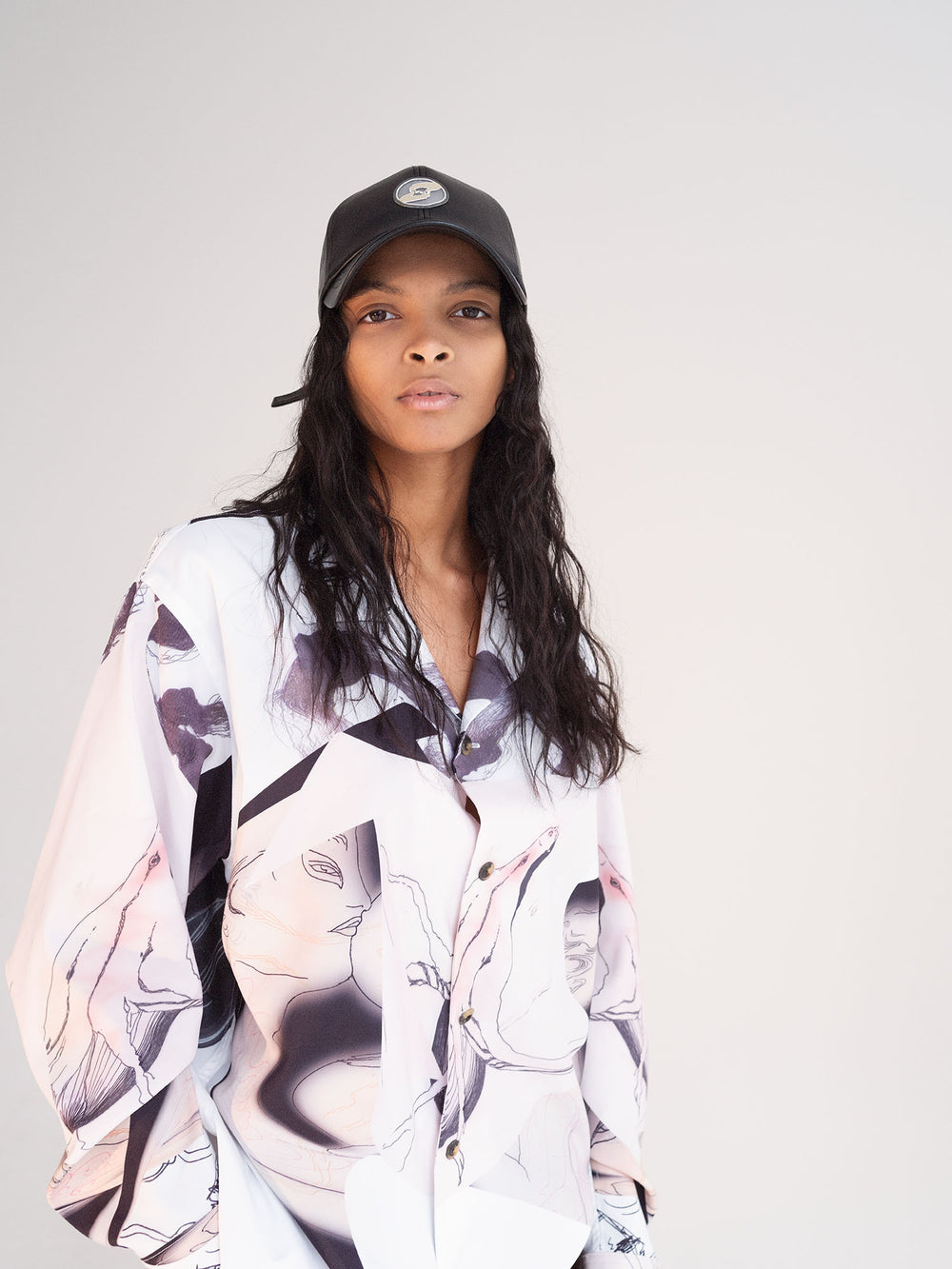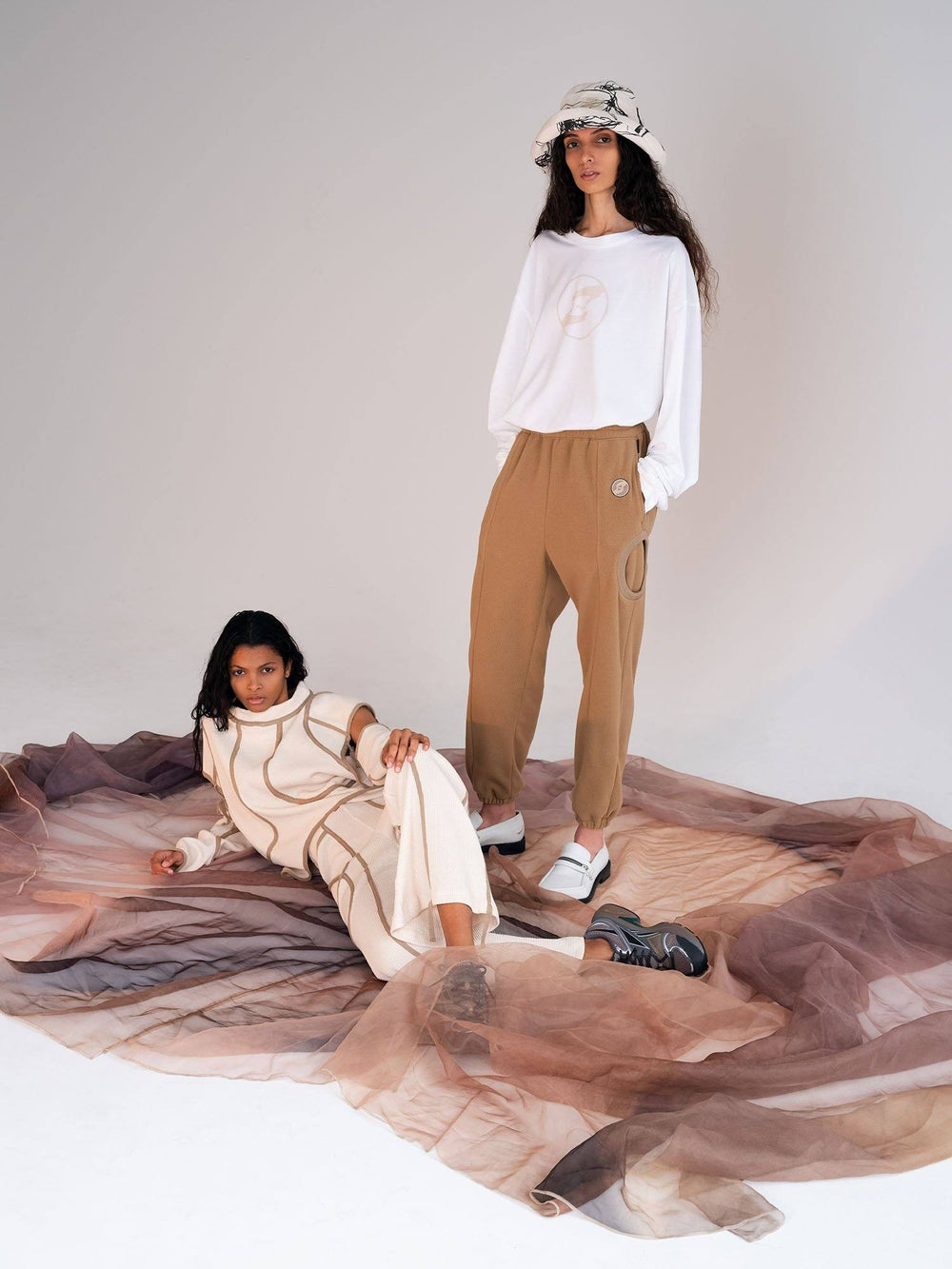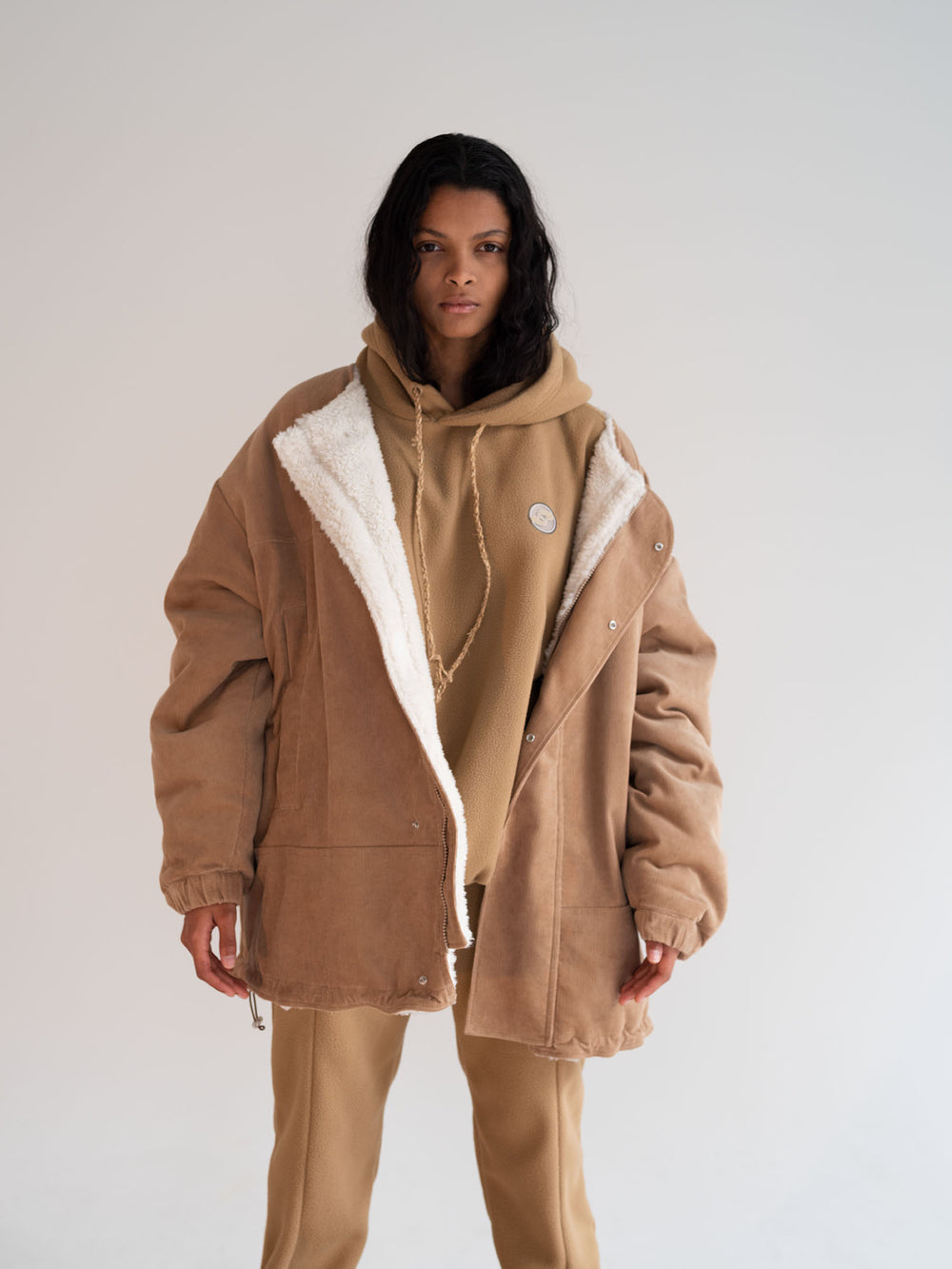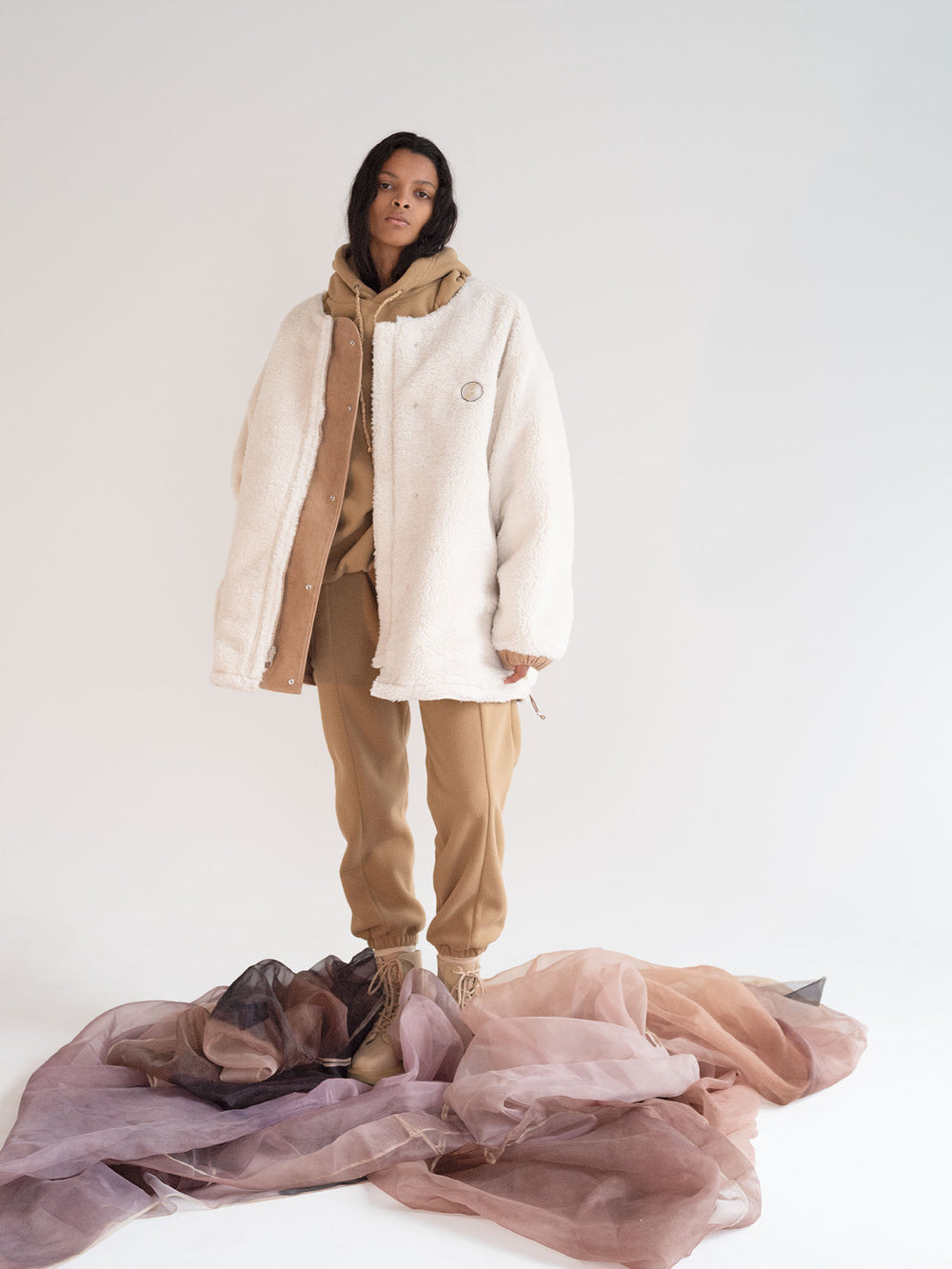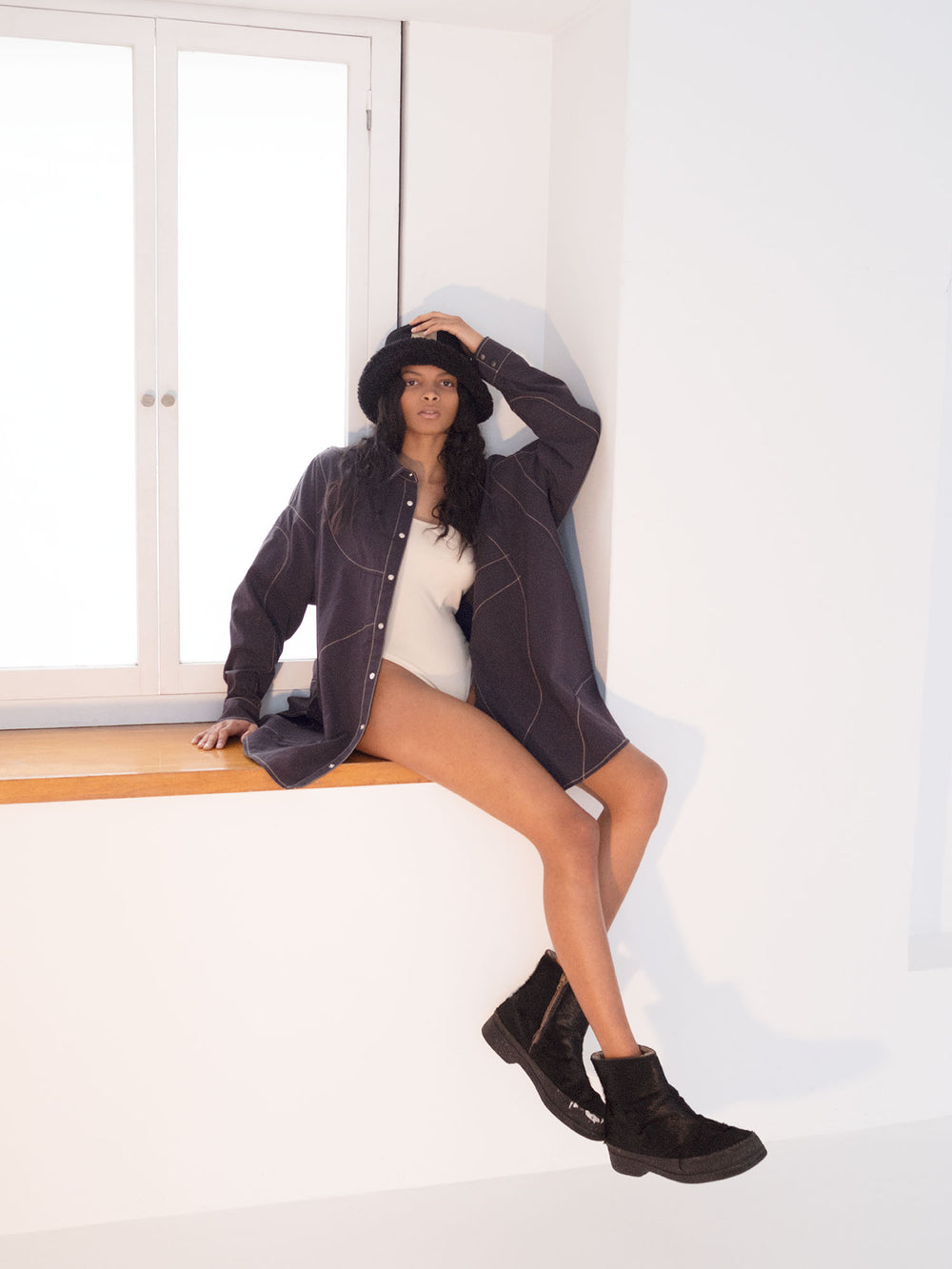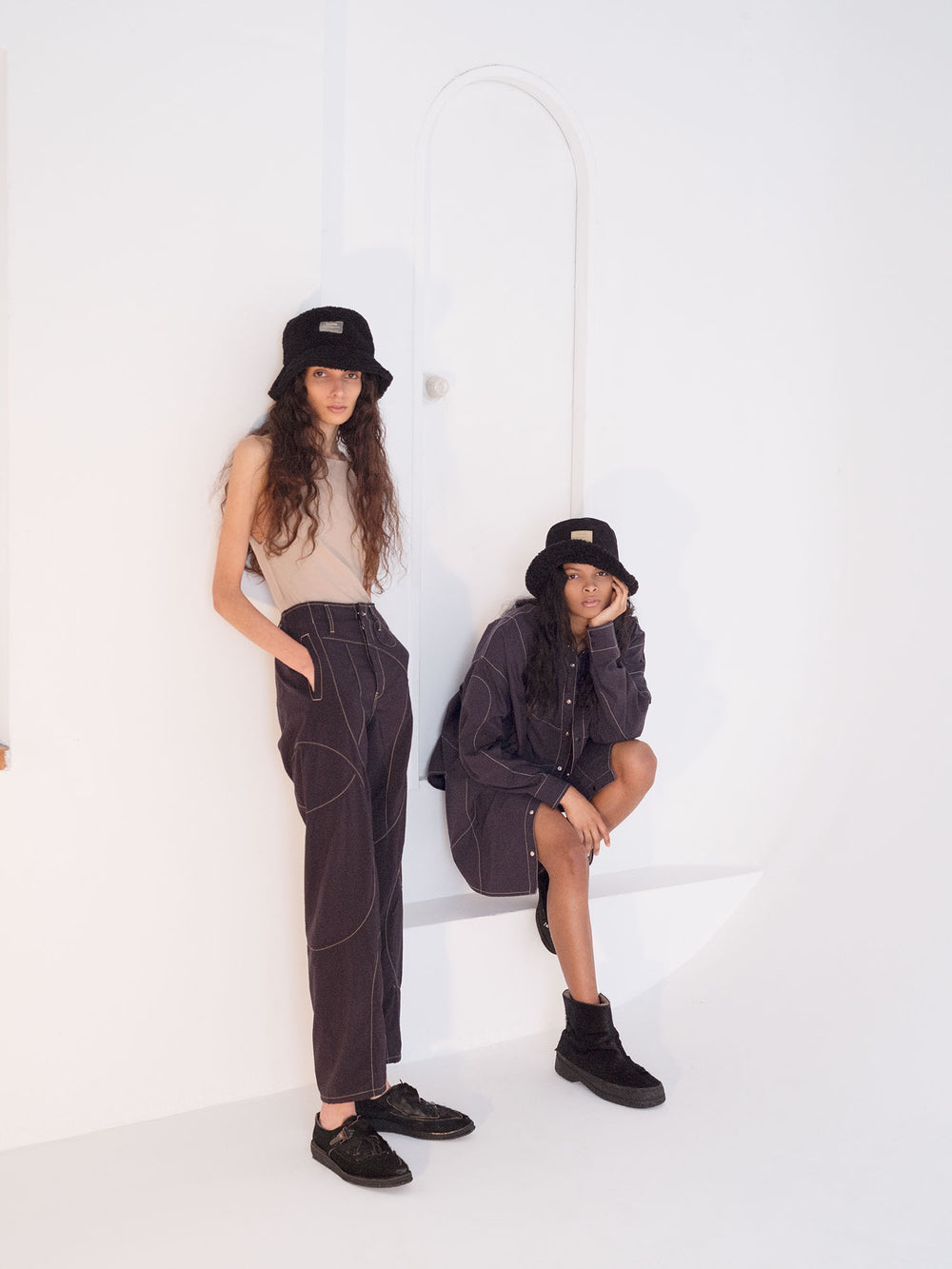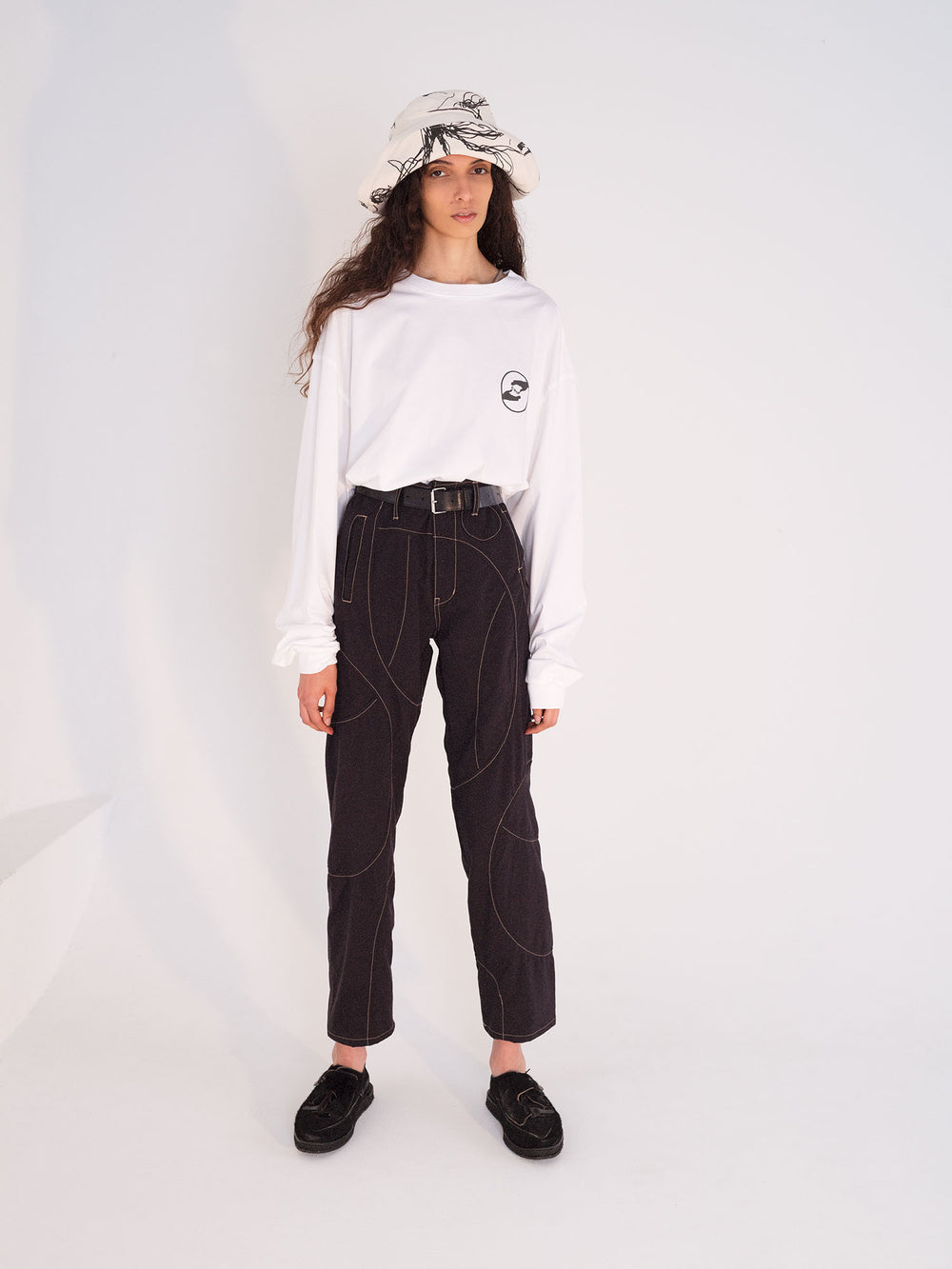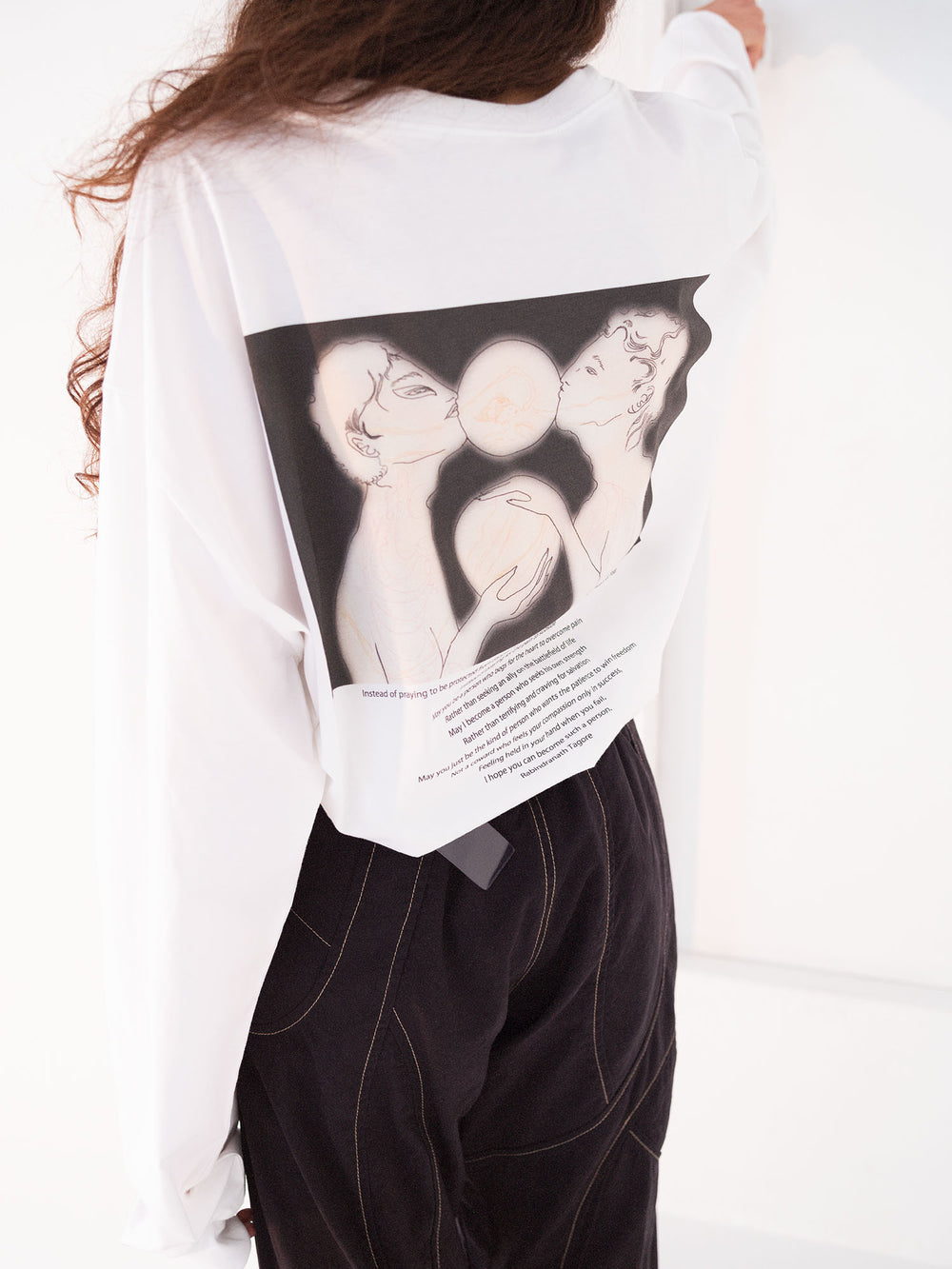 cycle by myob 2021 Autumn & winter
"Skin Ship"
成功の中にのみあなたの慈愛を感じるような、卑怯者ではなく、自分が失敗した時にあなたの手に握られてることを感じるような、そんな人間になれますように。
人との接触が遮断された私たちは、あの温もりも必要としている。
パンデミックが広がりコミュニケーションは失われても、私たちは人と人が触れ合うあの感覚を忘れてはいけない。
Cycle by myob 2021 Autumn & winter 
は
スキンシップをテーマに掲げ、
手触り感のあるヌードカラーをベースに、洗練されたストリートスタイルを提案する。
今シーズンもエコレザーやエコファーなど冬らしいサスティナブル素材を多く使用することで、ブランドのアイデンティティであるエコストリートを表現。
エコファーの持つ柔らかさ、草木染めを施したナイロンなど、落ち着いたカラーリングの中に温もりのある質感を与え、
エコを選択するという新しいラグジュアリーの感覚に、エッジの効いたストリートスタイルを乗せて表現していく。 
また
21AW
では、ロシア出身のアーティストKiristina Tuzova との初めてのコラボレーションを発表する。
彼女が描く、人種や性差を超えたハンドドローイングのイラストを大胆に使用したアイテムは、スキンシップというテーマの中で大切な何かを思い出させてくれるはずだ。
Cycle
が
2020AW
より毎シーズン一緒にものづくりをしているメキシコのブランド"
sent
"ともSkinshipというテーマでコラボレーションアイテムを作成。
肌の質感を表現したオリジナルテキスタイルが印象的なアイテムにも注目。
Human beings that have lost body contact are urging to feel warmth of holding hands.
May this pandemic situation forces us avoid the physical communication, we creatures must not lose the relatedness and affection between human beings. 
The main seasonal theme for CYCLE by MYOB 2021 FALL&WINTER is "Skinship".
Color combination of skin tone is a foundation of the sophisticated street chic style the brand is presenting for this season.
Plenty of sustainably made garments and materials, such as eco leather and eco fur are our choice for Fall and Winter. 
Nylon, all swathed in a rich earthly color palette of green and brown dyed with natural dyes and eco fur's feeling gives soft and comforting texture in the garments. 
At the same time of being passive of presenting on new and edgy street style, MYOB is highly conscious in keeping with brand's commitment to sustainability.  
Collaboration with Kiristina Tuzova:
Bold hand drawing illustration by
Kiristina incorporated in the "Skinship" themed collection imbues what's important in relationships between human beings beyond the gap amidst gender and race.
Also MYOB is launching the new collaboration with Sent that was successful in the previous collection. 
The capsule collection with 'Sent', the brand from Mexico, will be in the range for FALL& WINTER 2021, the unique technique enabled textiles to have smooth,
supple and soft texture of skin which "Skinship" main theme has come true.