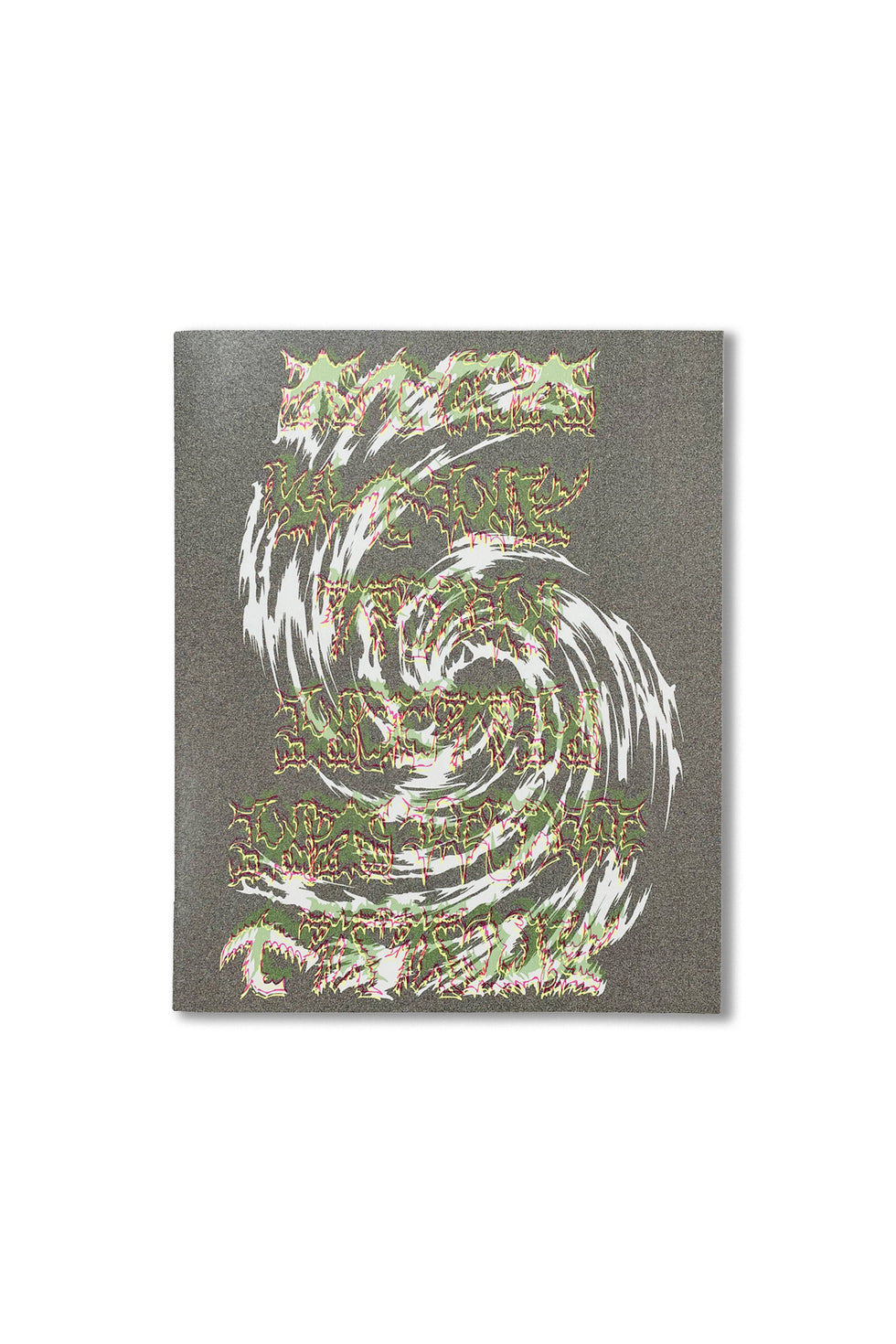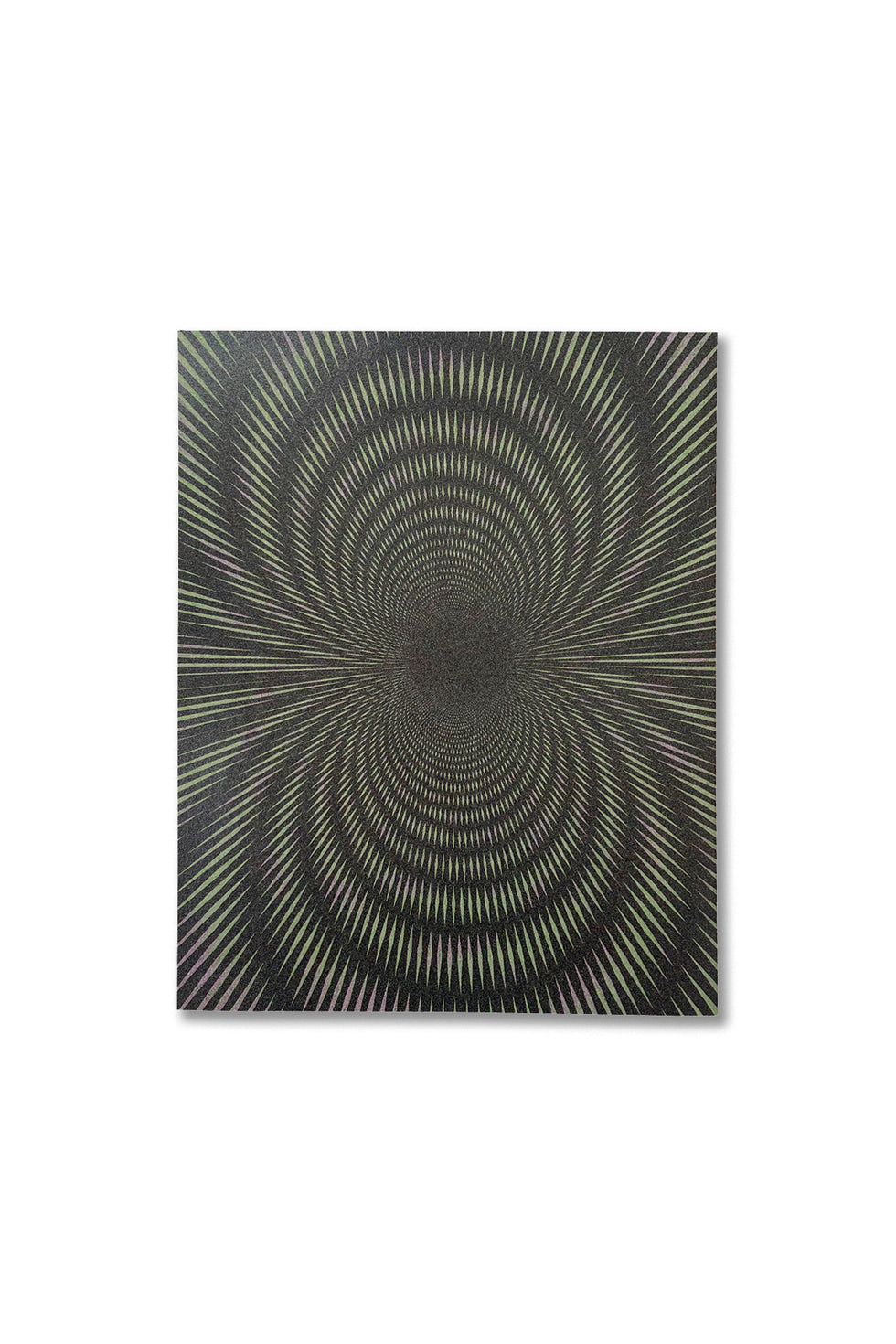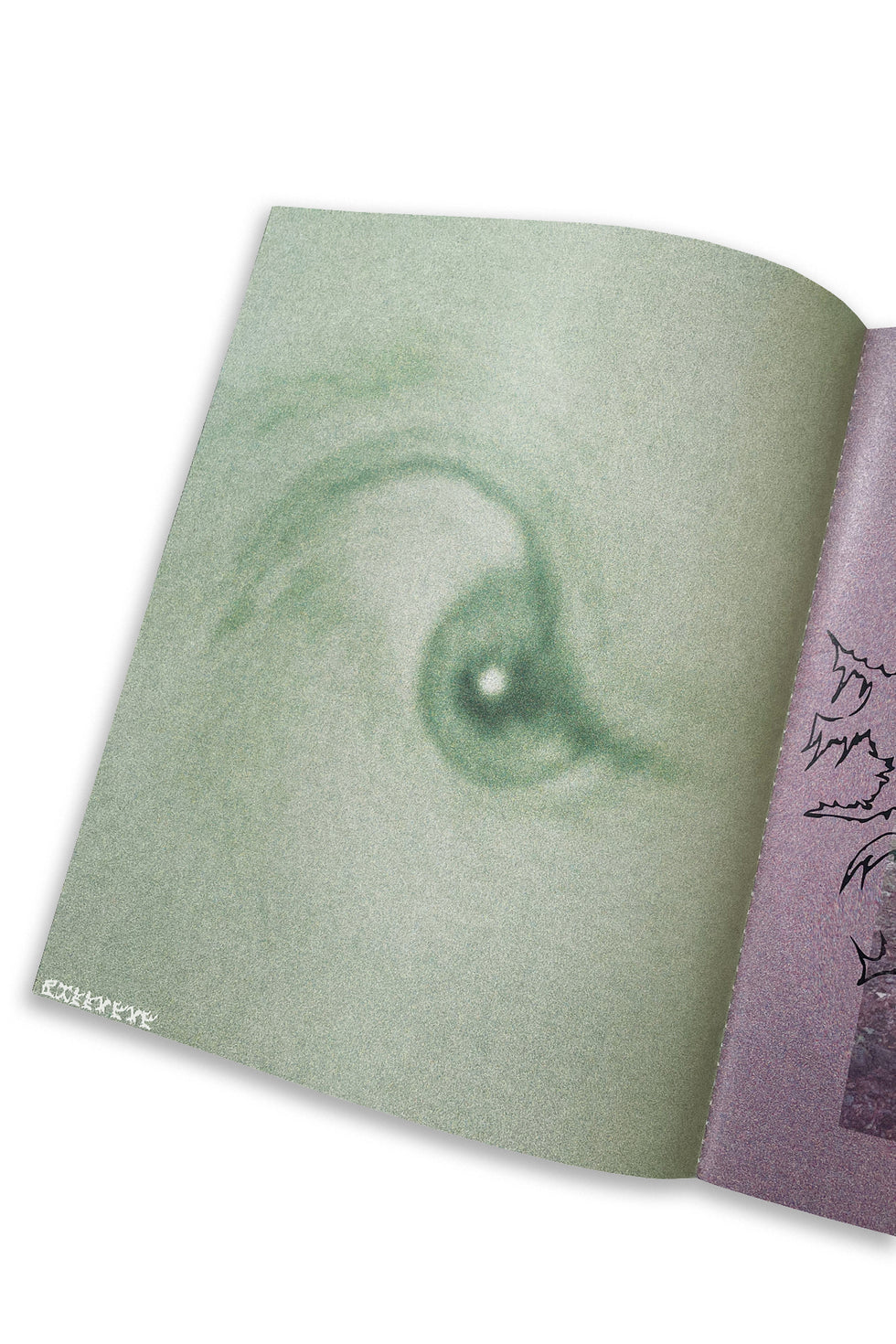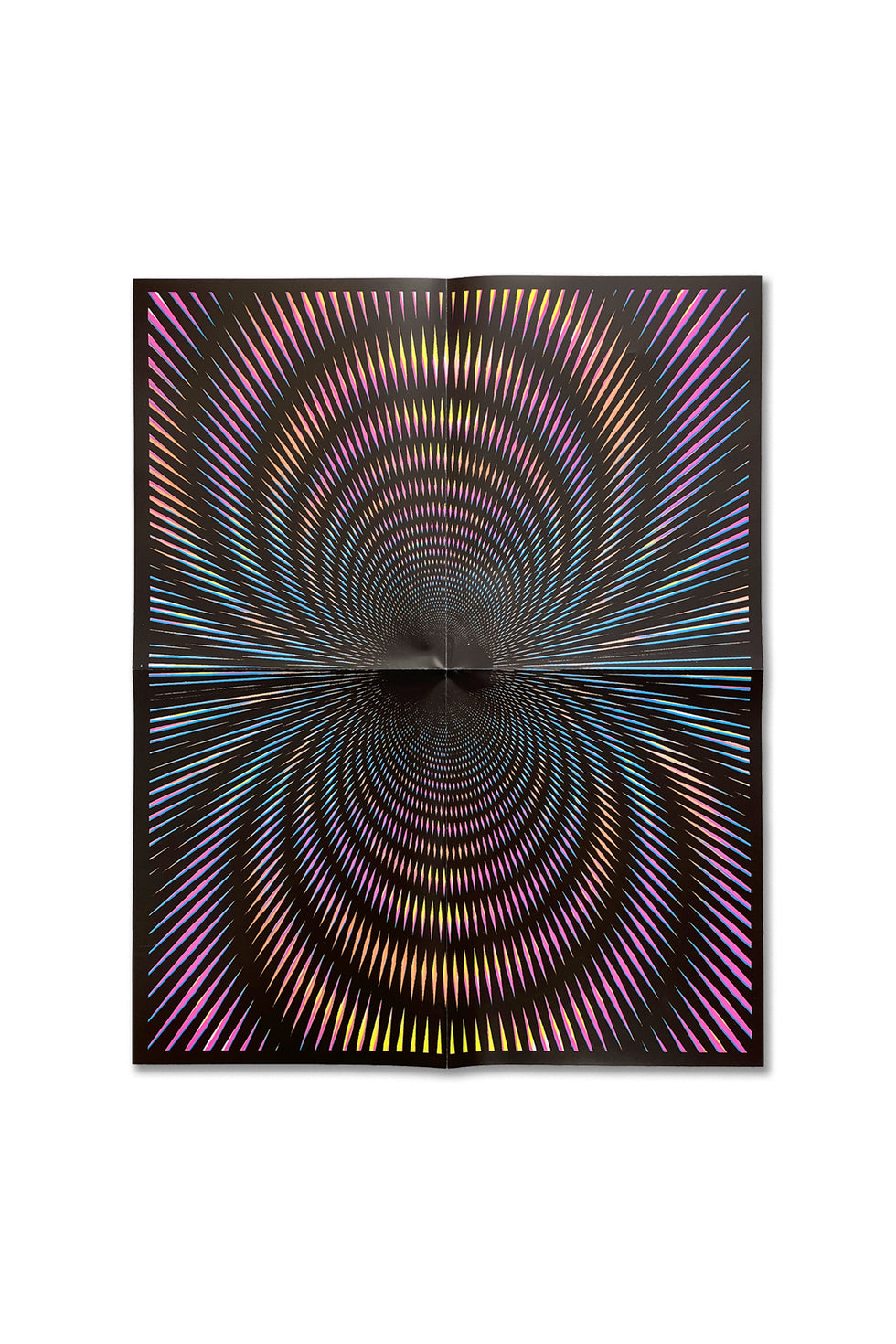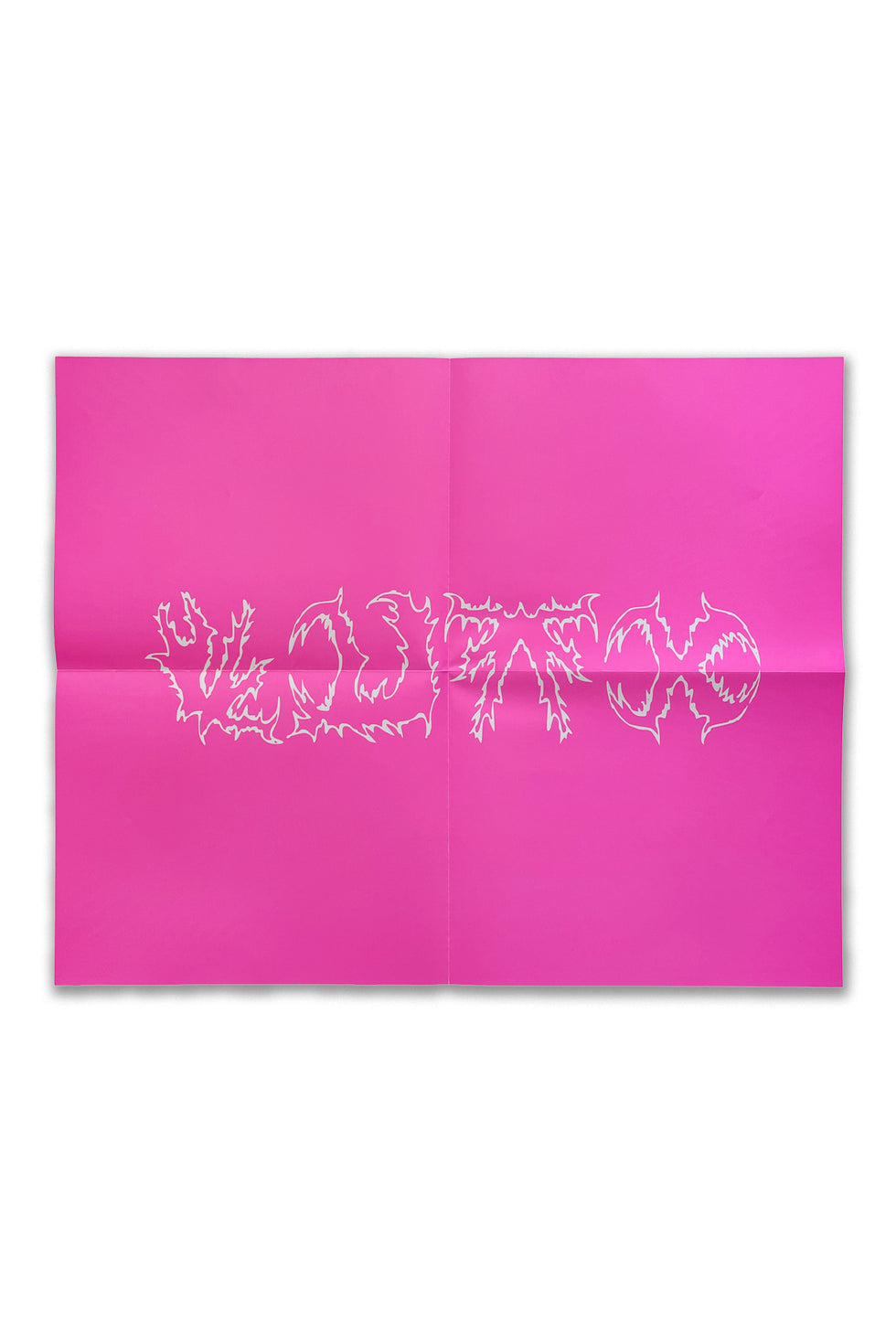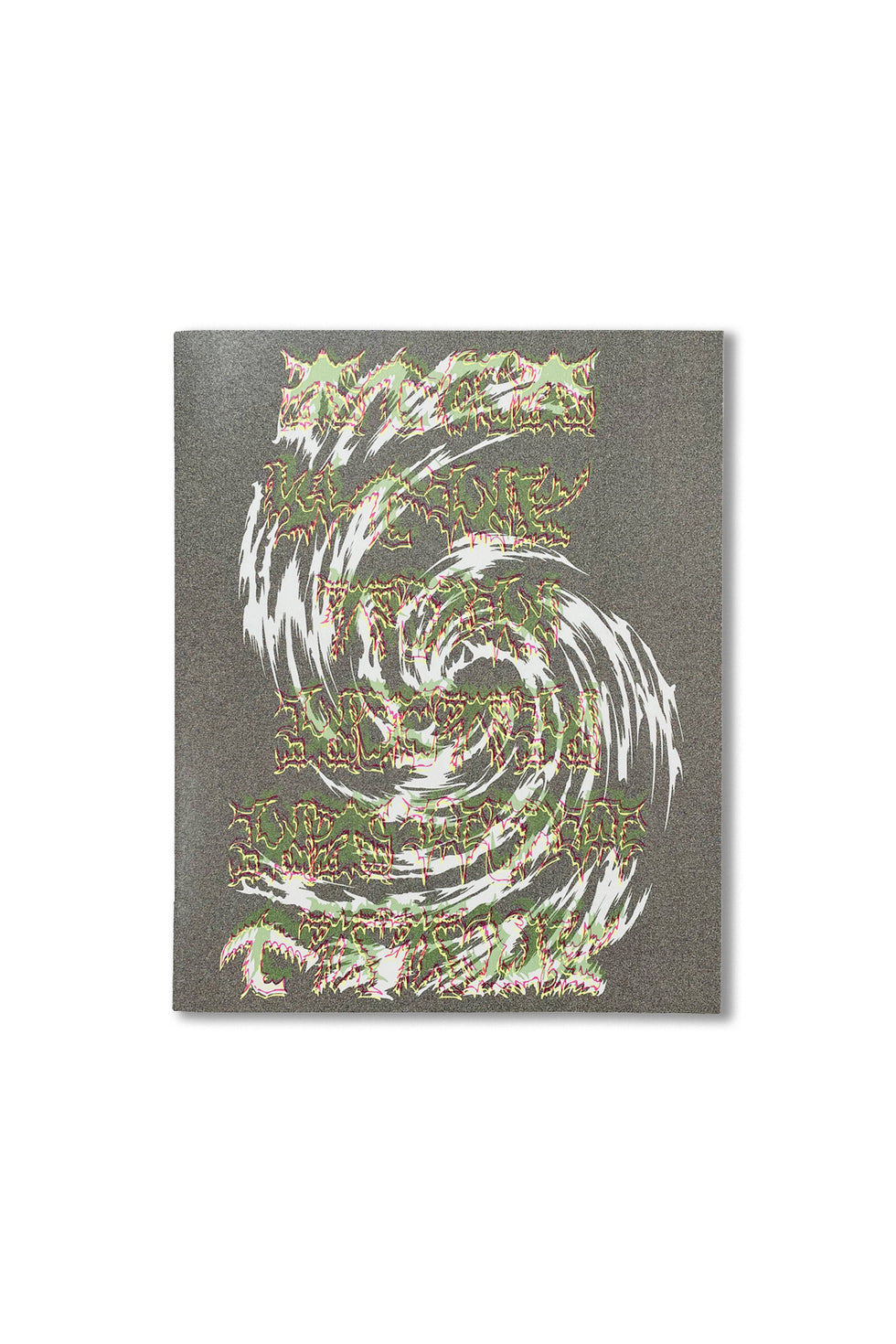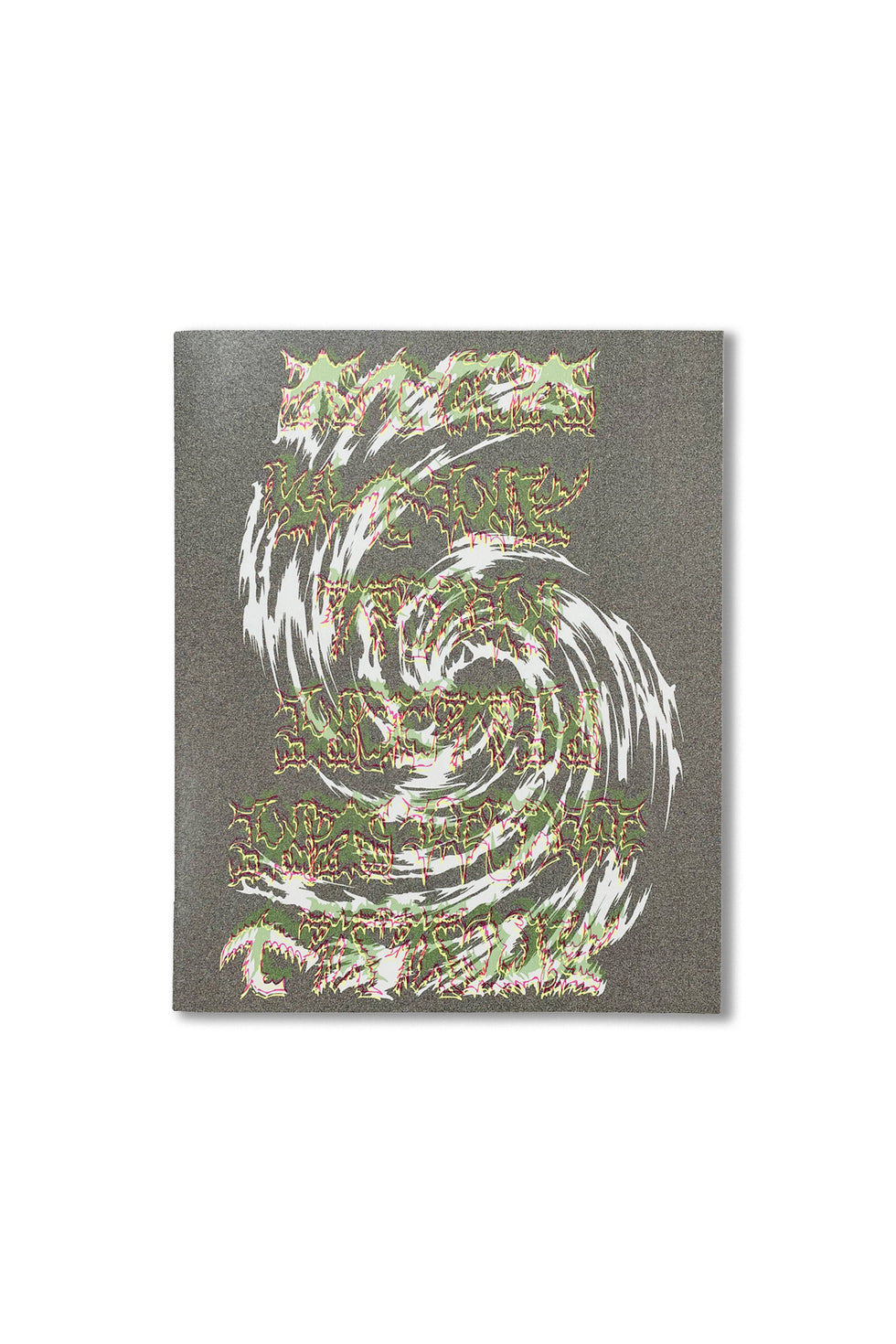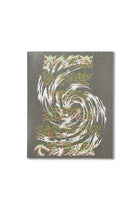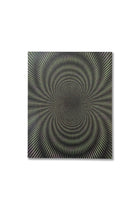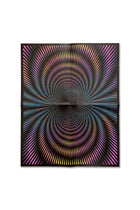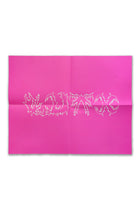 Contact high zine
【 Contact high zine 】
An independent magazine from Japan launched in September 2015, led by stylist Tatsuya Shimada, art director YOSHIROTTEN, and photographer Yusuke Yamatani.
A casual and edgy magazine that mixes high fashion and art while creating free ideas in collaboration with various artists and creators, forgetting the constraints of commercials and seasons to reflect our own trends and roots.

Poster included  ( 55.2cm × 44cm)
The poster is scented with "patchouli".
Mixing oil with ink. Patchouli has a smoky, earthy aroma.
Its scent is sometimes compared to ``the scent of India ink.''
An exotic, calming, oriental scent.

ポスター付き ( 55.2cm × 44cm)
ポスターは「パチュリ」の香り付き。
インクにオイルを混ぜています。
「パチュリ」はスモーキーさがあり、土を想起させる香りが特徴。
その香りは"墨汁のような香り"と例えられることも。
エキゾチックで落ち着きのある、オリエンタルな香り。


LENGTH (縦) : 28cm
WIDTH (横) : 22.5cm
14pages


Hurry! Only 4 Left in Stock!
Real time
24
visitor right now
PAYMENT METHOD / お支払いについて
Tax Info.
PAYMENT METHOD / お支払いについて
下記のお支払い方法がご利用いただけます。
・クレジットカード(VISA、MASTERCARD、AMEX) ※分割払いはお受けしておりませんので、ご了承下さい。
・Paypal
・Apple pay
・Shop pay
・コンビニ支払
※※支払期限はご注文後5日以内となっております。ご注文完了後、支払番号と支払期限日が記載されたメールが届きます。支払期限を過ぎますと番号が無効となり、ご注文はキャンセルとなります。必ず期限内にご入金をお願い致します。
Tax Info.
※日本国外へ配送するご注文には、配送国の関税等(輸入税、VAT付加価値税、税関手数料等)が別途必要になる可能性がございます。
* For the order shipped outside Japan, extra fee (import tax, VAT, custom duties, etc.) may be charged.