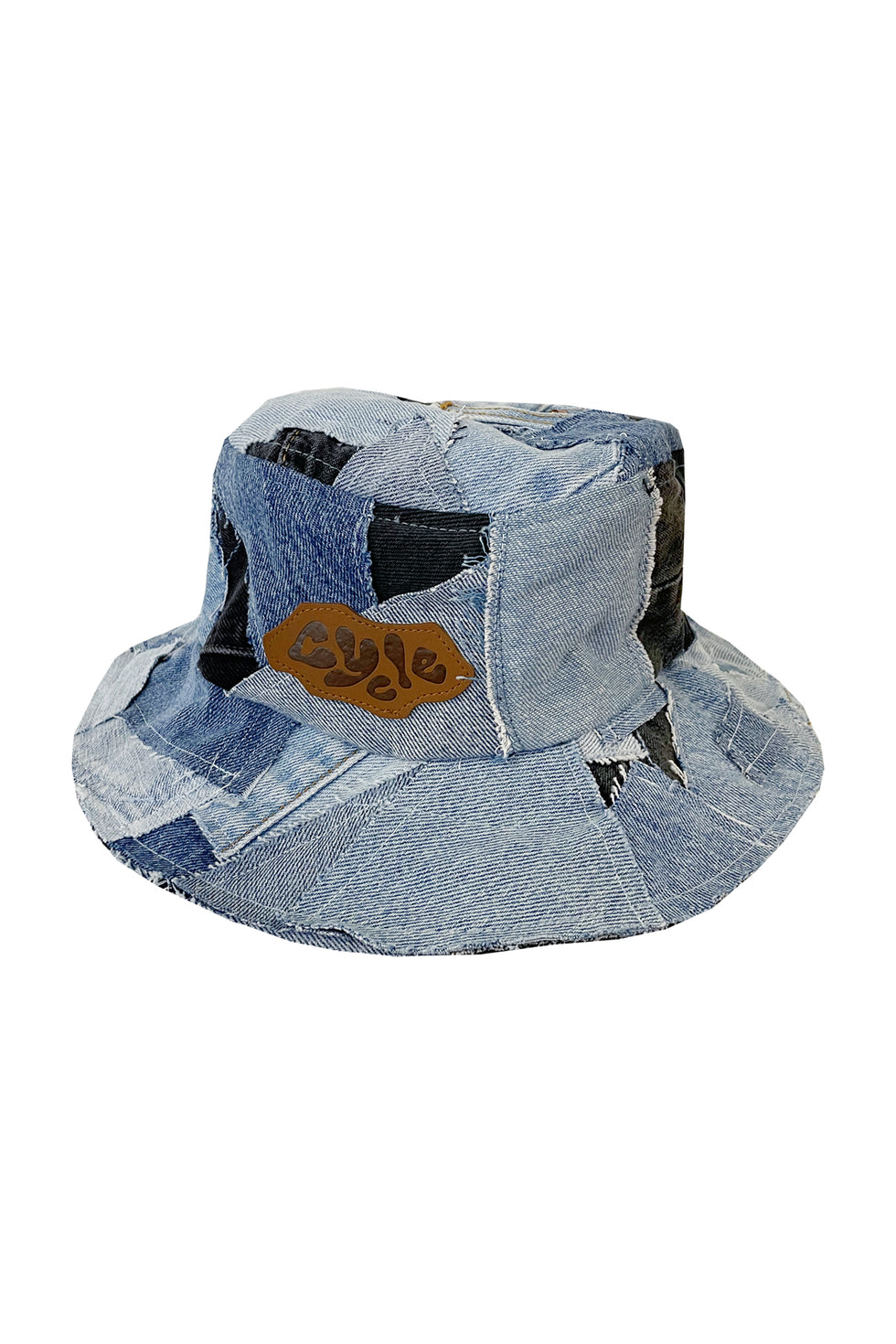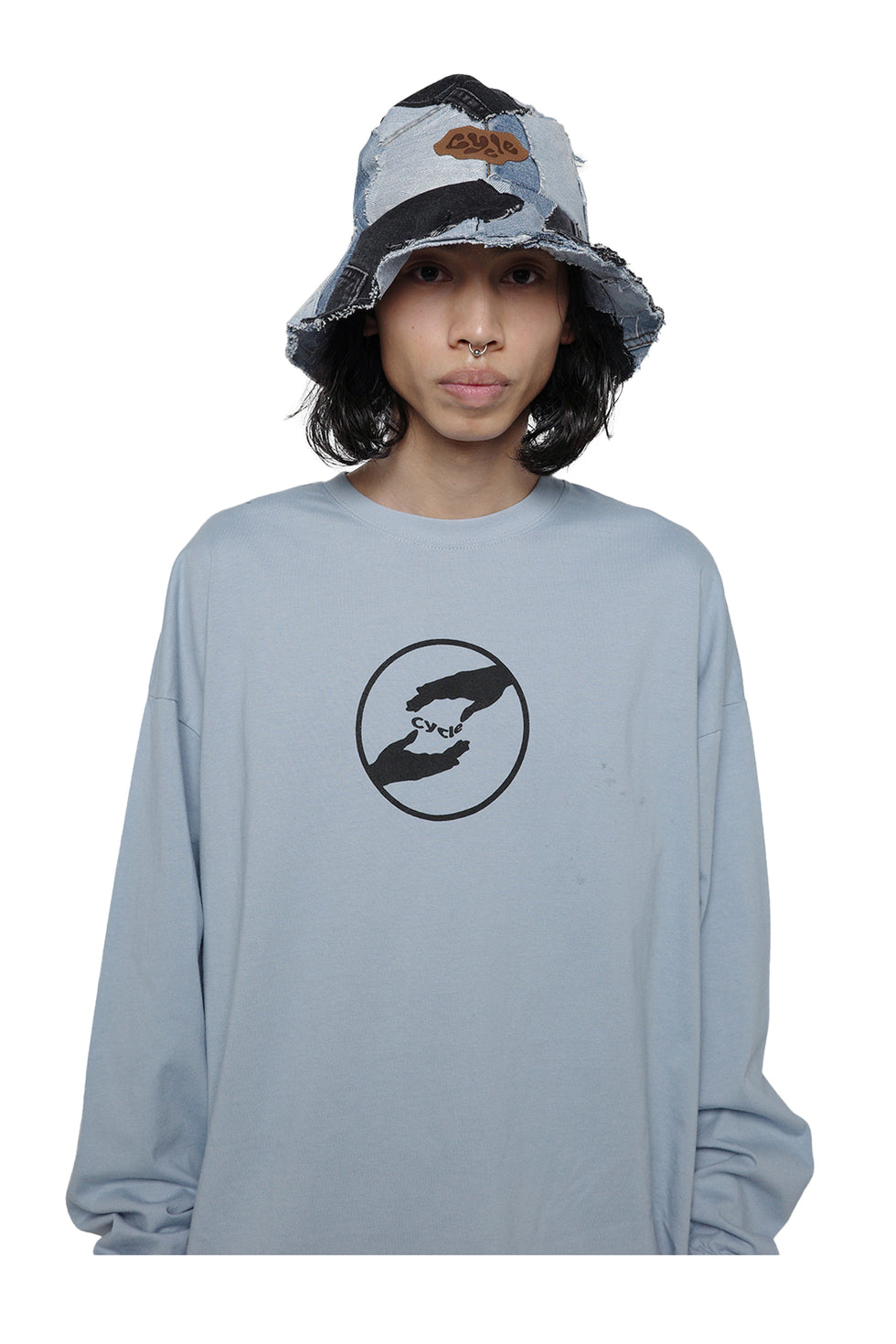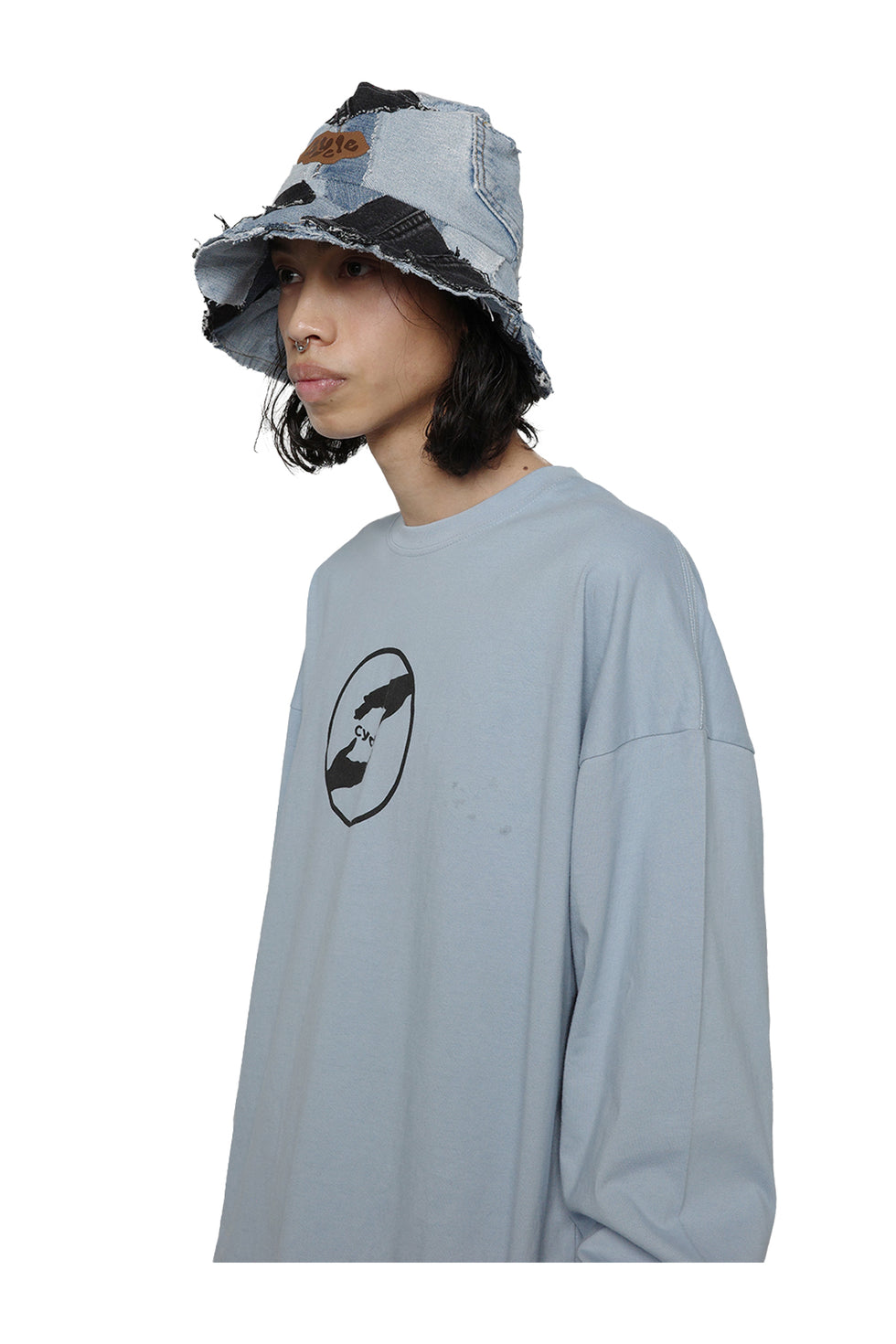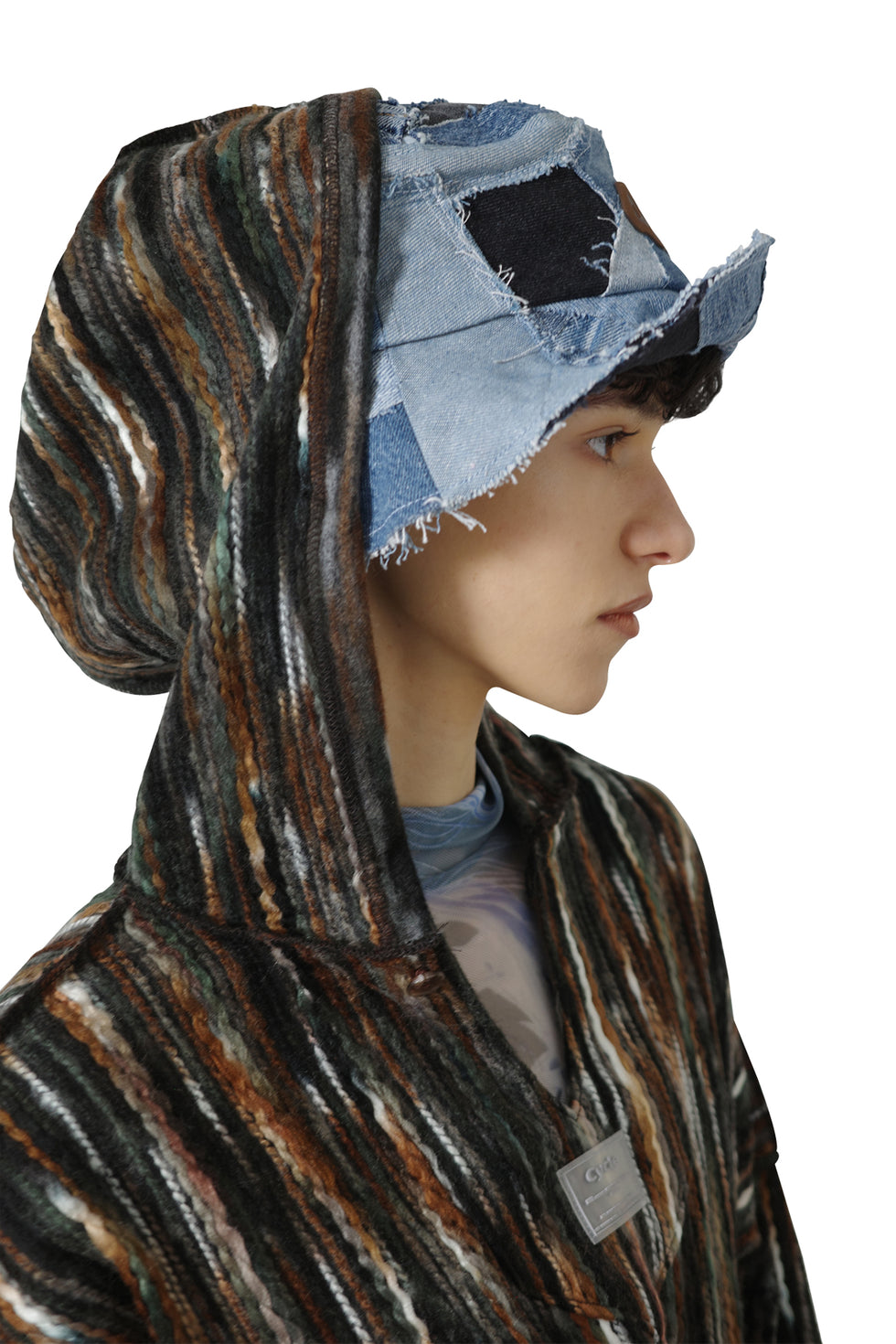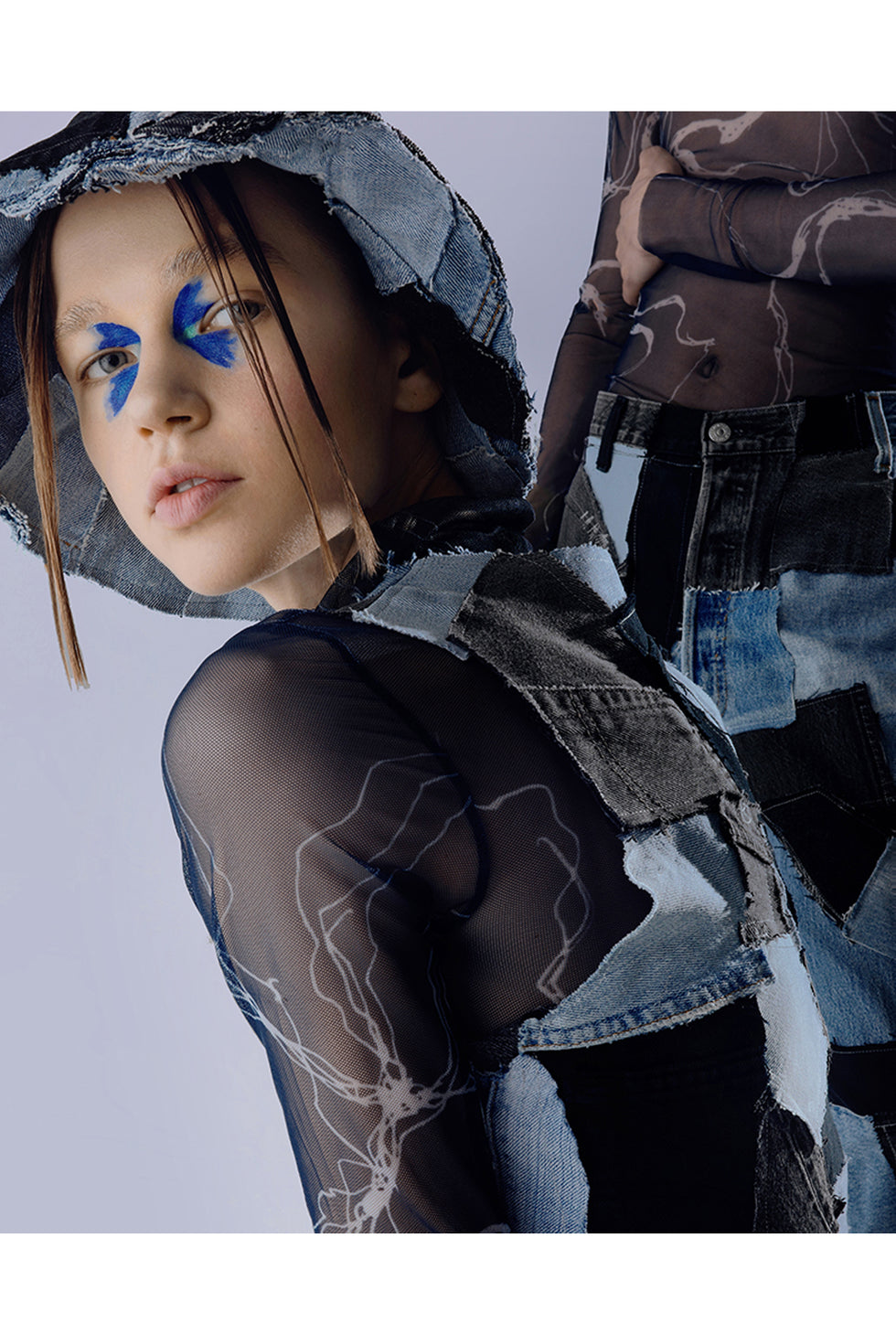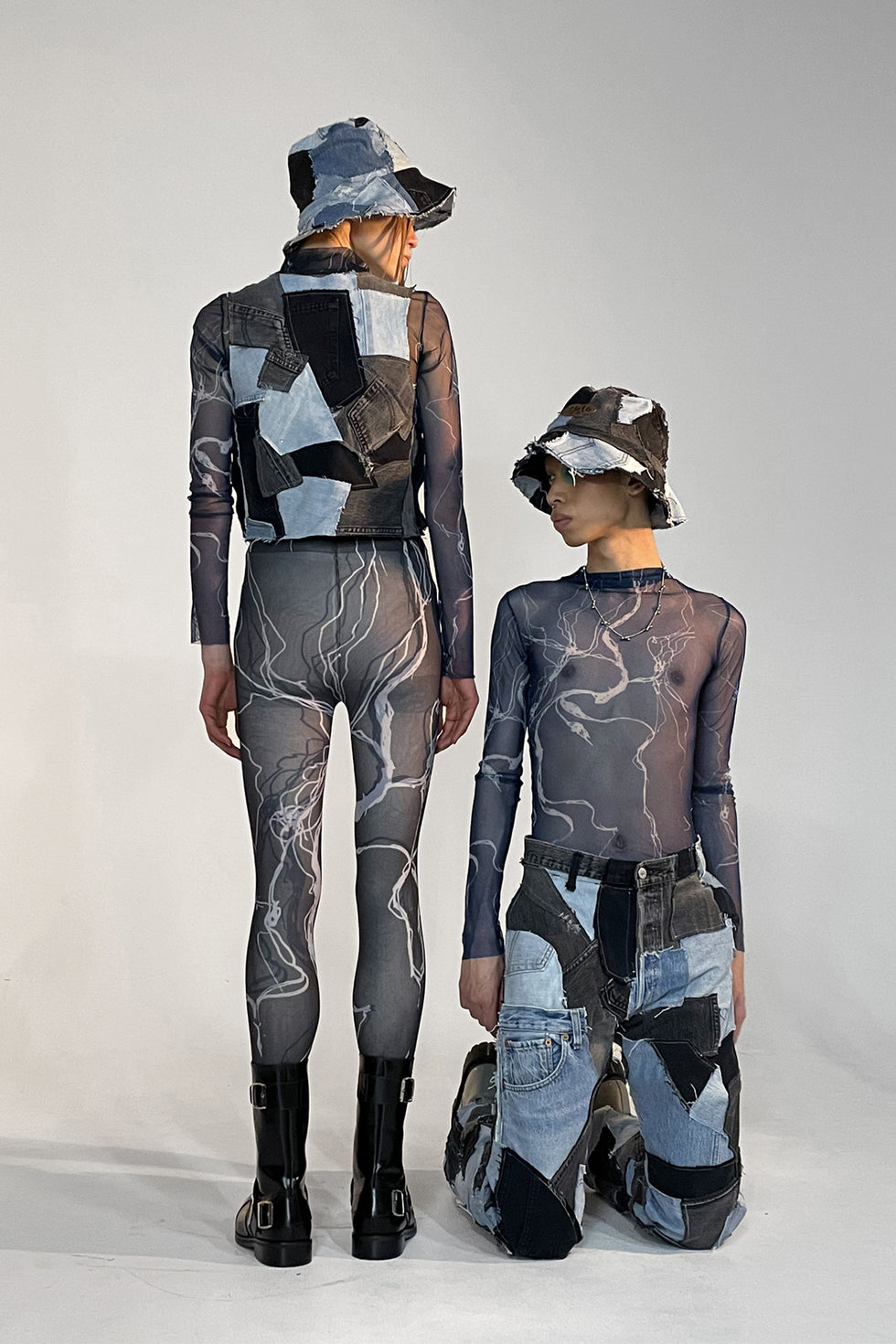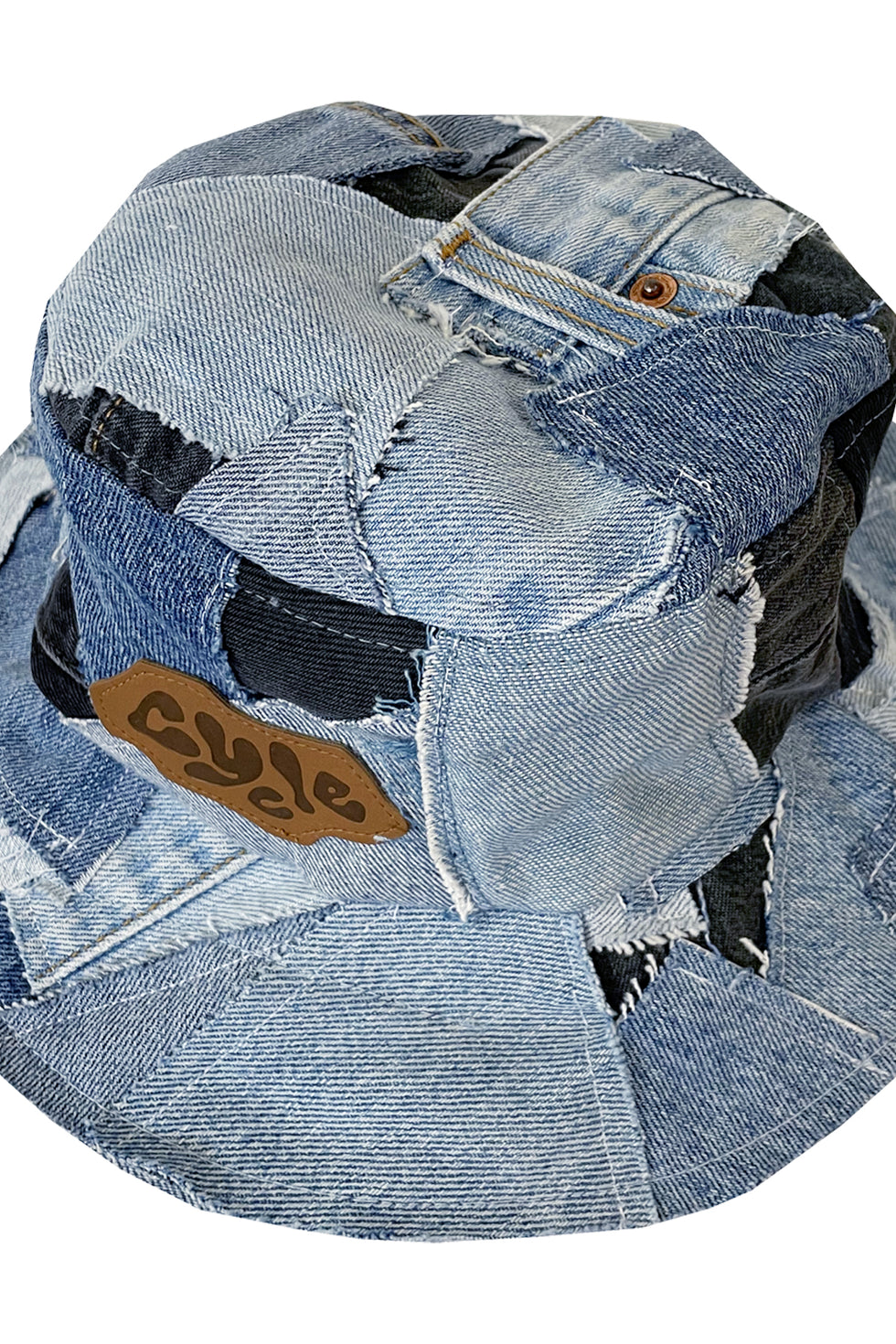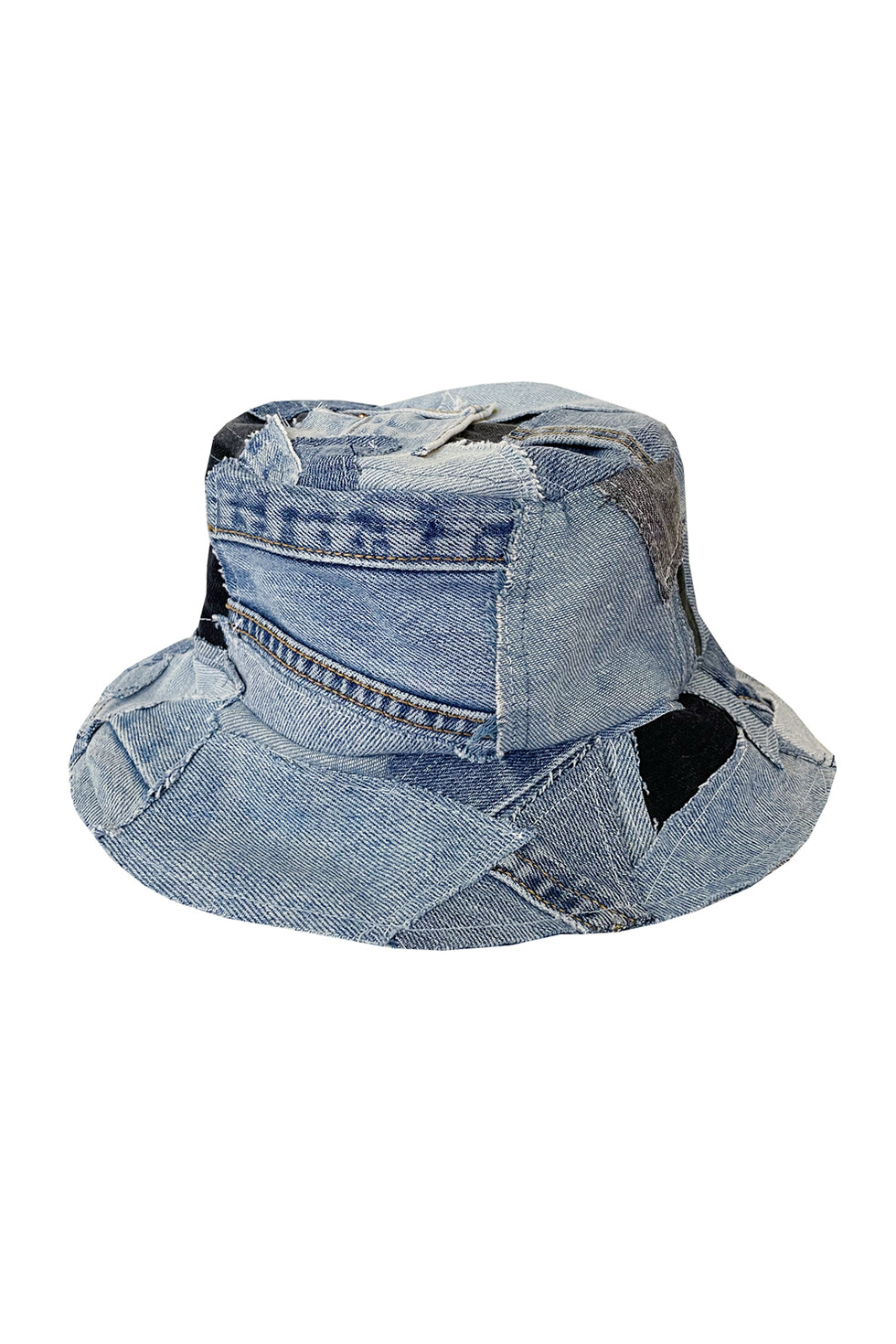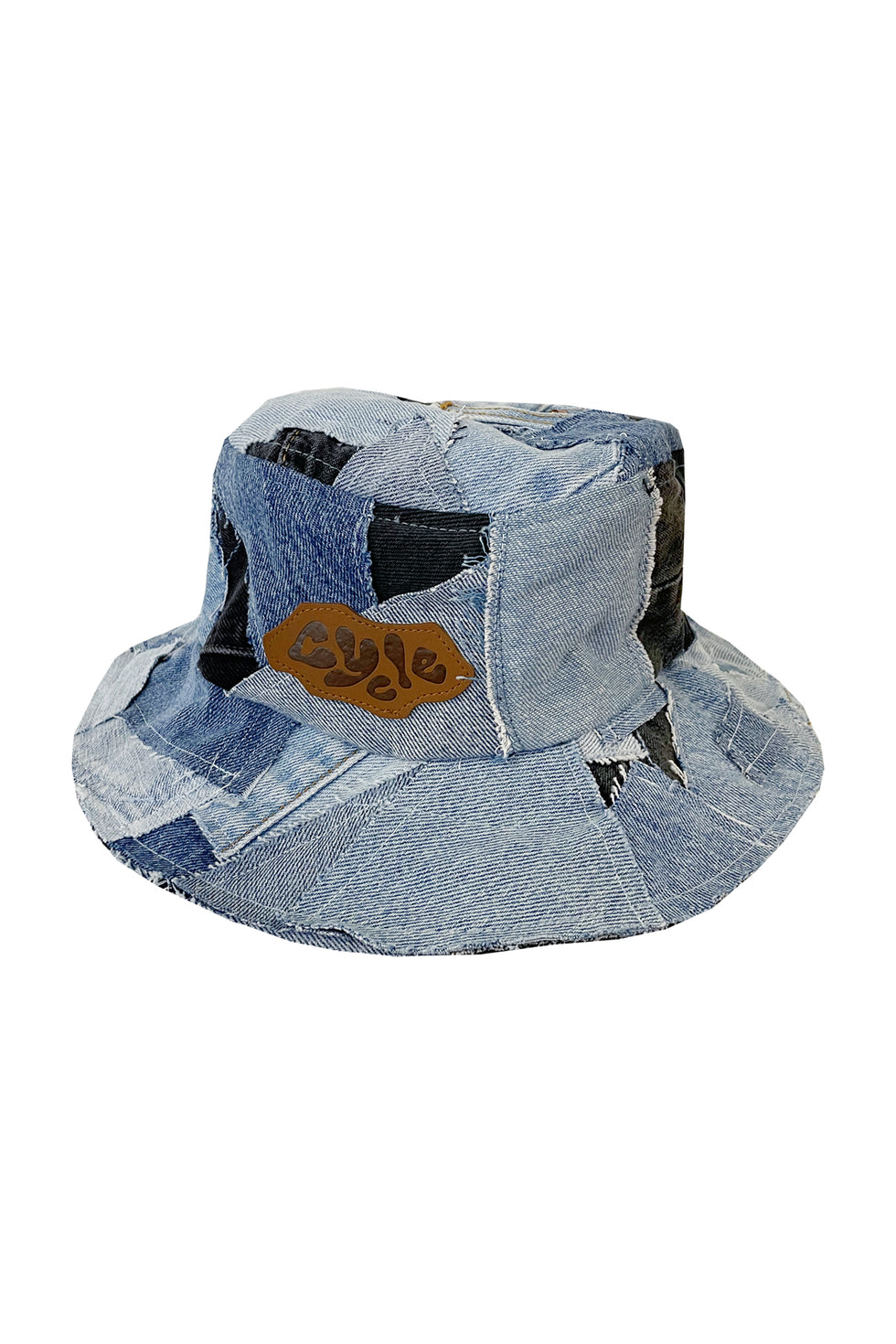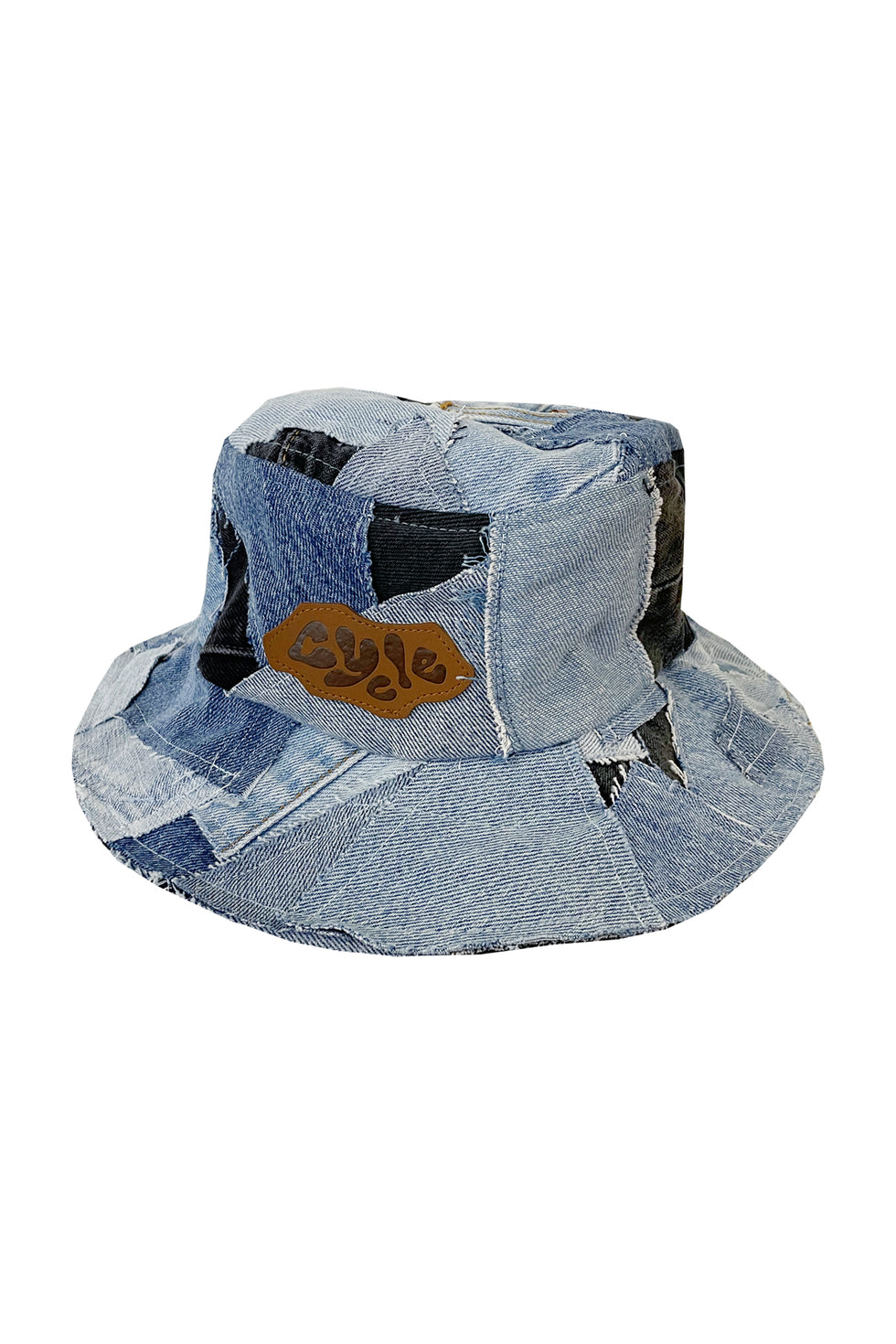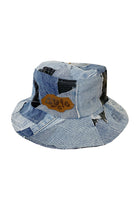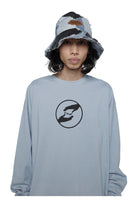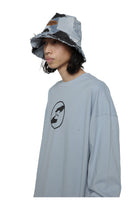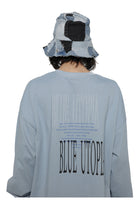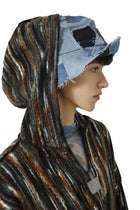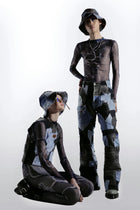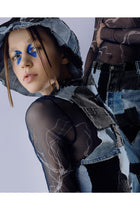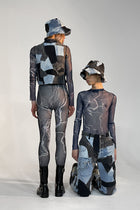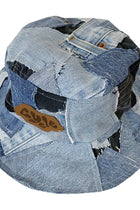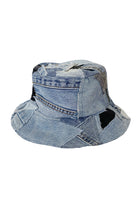 UPCYCLE DENIM HAT -BLUE DENIM MIX-
Collaboration with "Yamasawa Press" (@yamasaweapress), which is conducting a project to revive USED DENIM of Levi's 501 discarded from a warehouse on the west coast of the United States.
Yamasawa Press recreates the 501 full body, which has no pick-up anywhere because the length is cut in large quantities and the damage is severe and difficult to wear.
Handmade HAT with cycle using the DENIM No one is the same, and each one has its own charm.
Lined specifications
Faux leather logo patch in the center
* Since this product uses USED items, there may be some damage and usability. Please understand as a feature.
* Since this item is a one-of-a-kind item, each color scheme is different.
Please note that the product photo is an image.
アメリカ西海岸の倉庫から廃棄される
リーバイス
501
の
USED DENIM
を、
もう1度蘇らせるプロジェクトを行なっている
「ヤマサワプレス」(@yamasaweapress) とのコラボレーションを実現

大量にレングスがカットされ、
ダメージが酷く着用が困難という理由から、
どこにも引き取り手のない
501
のフルボディ―を
ヤマサワプレスが再生
そのDENIMを使用しHATをcycleにてハンドメイドで制作
一つとして同じものはなく、それぞれの個性が魅力の一点物
裏地付きの仕様
中央にはフェイクレザーロゴパッチを施した
※こちらの商品はUSEDアイテムを使用しているため、使用感や多少のダメージ等がございます。特色としてご理解下さい。
※こちらの商品は
一点物
となっておりますため、それぞれ配色柄が異なります。商品写真はイメージとなりますので予めご了承下さい。

COLOR : BLUE DENIM MIX

ONE SIZE

HEIGHT(高さ) : 8.5cm
HEAD MEASUREMENTS (頭周り) : 59.5cm
BRIM (つば) : 7cm

MATERIALS (素材): 
100% COTTON

model : 182cm
Hurry! Only 2 Left in Stock!
Real time
19
visitor right now
PAYMENT METHOD / お支払いについて
Tax Info.
PAYMENT METHOD / お支払いについて
下記のお支払い方法がご利用いただけます。
・クレジットカード(VISA、MASTERCARD、AMEX) ※分割払いはお受けしておりませんので、ご了承下さい。
・Paypal
・Apple pay
・Shop pay
・コンビニ支払
※※支払期限はご注文後5日以内となっております。ご注文完了後、支払番号と支払期限日が記載されたメールが届きます。支払期限を過ぎますと番号が無効となり、ご注文はキャンセルとなります。必ず期限内にご入金をお願い致します。
Tax Info.
※日本国外へ配送するご注文には、配送国の関税等(輸入税、VAT付加価値税、税関手数料等)が別途必要になる可能性がございます。
* For the order shipped outside Japan, extra fee (import tax, VAT, custom duties, etc.) may be charged.