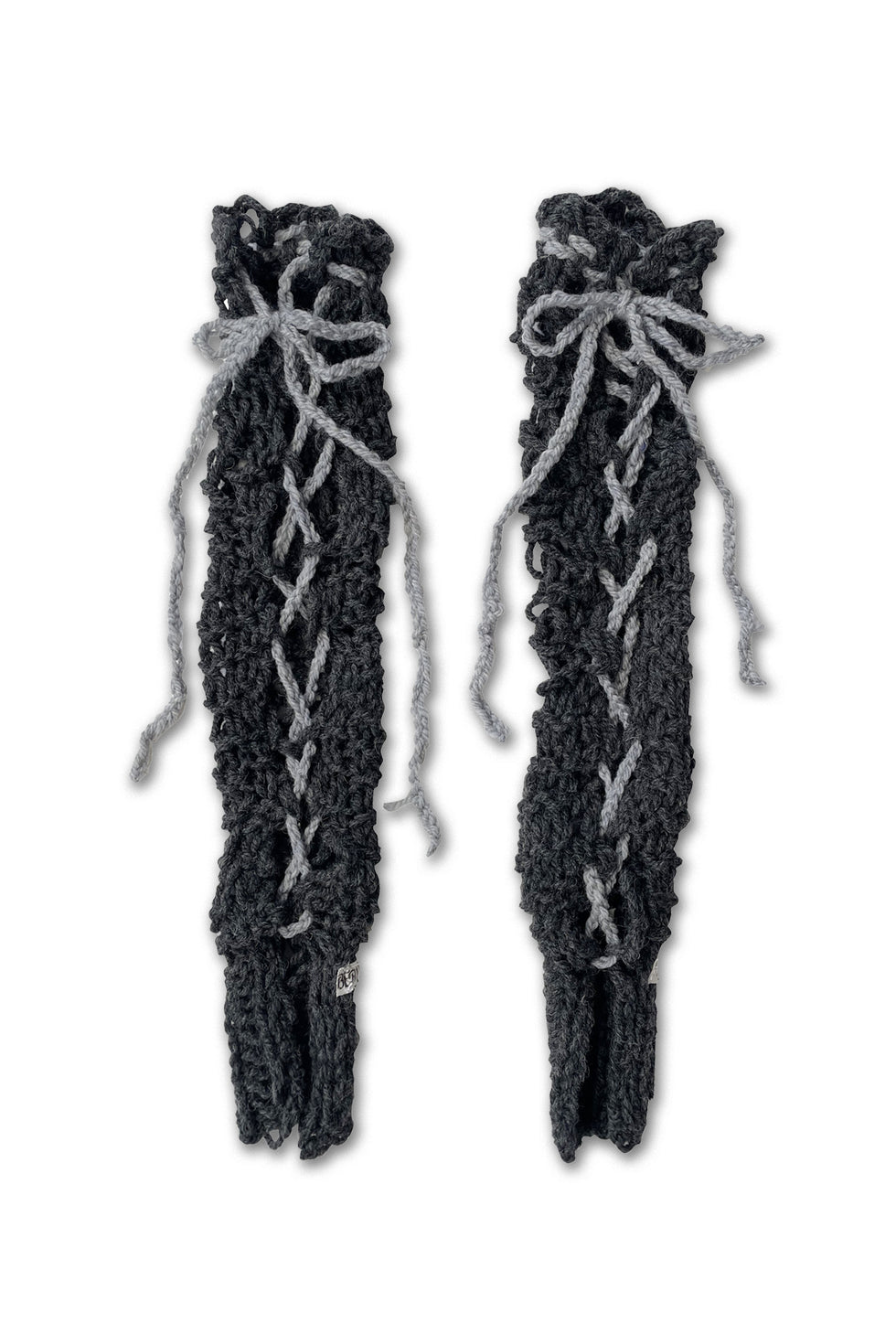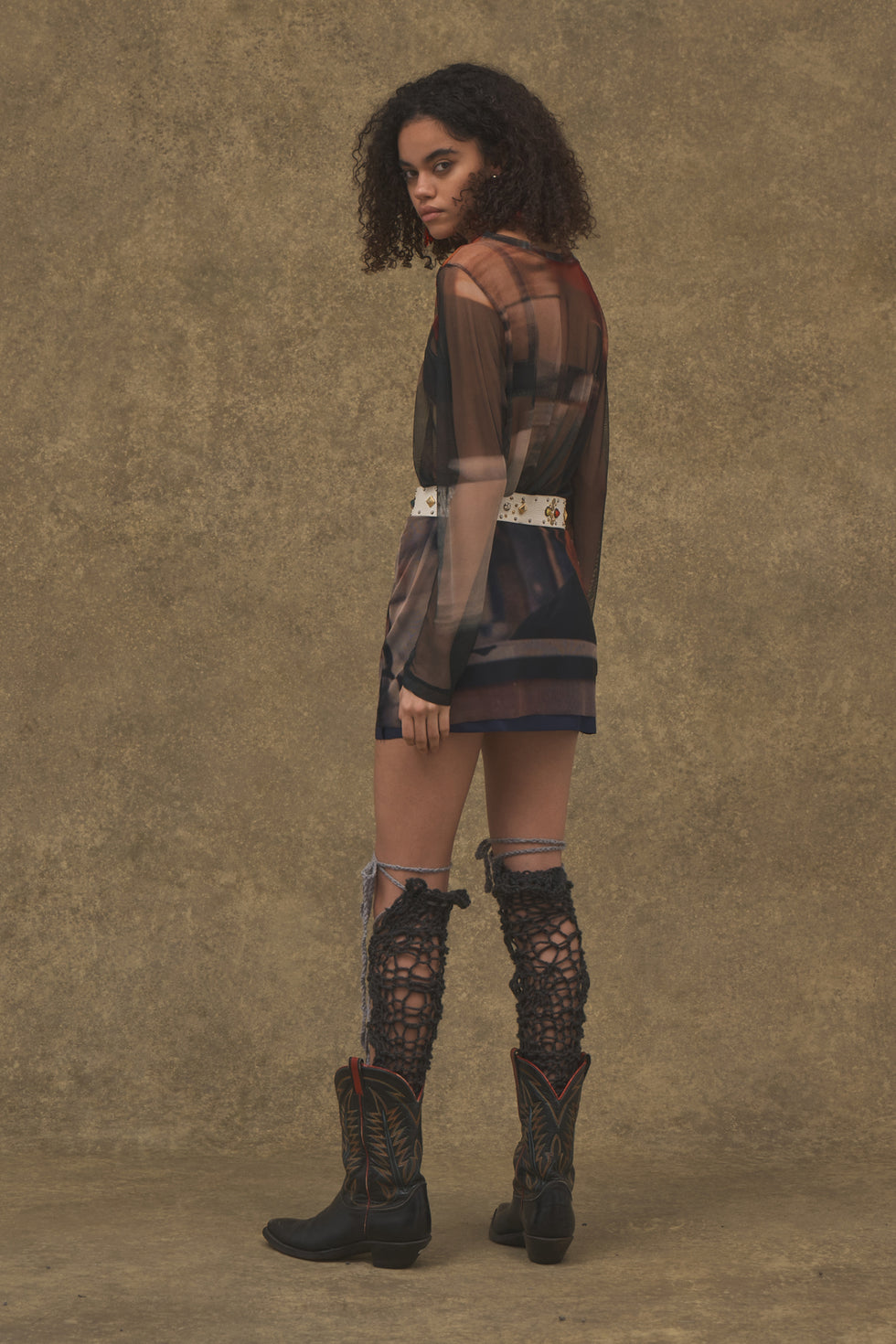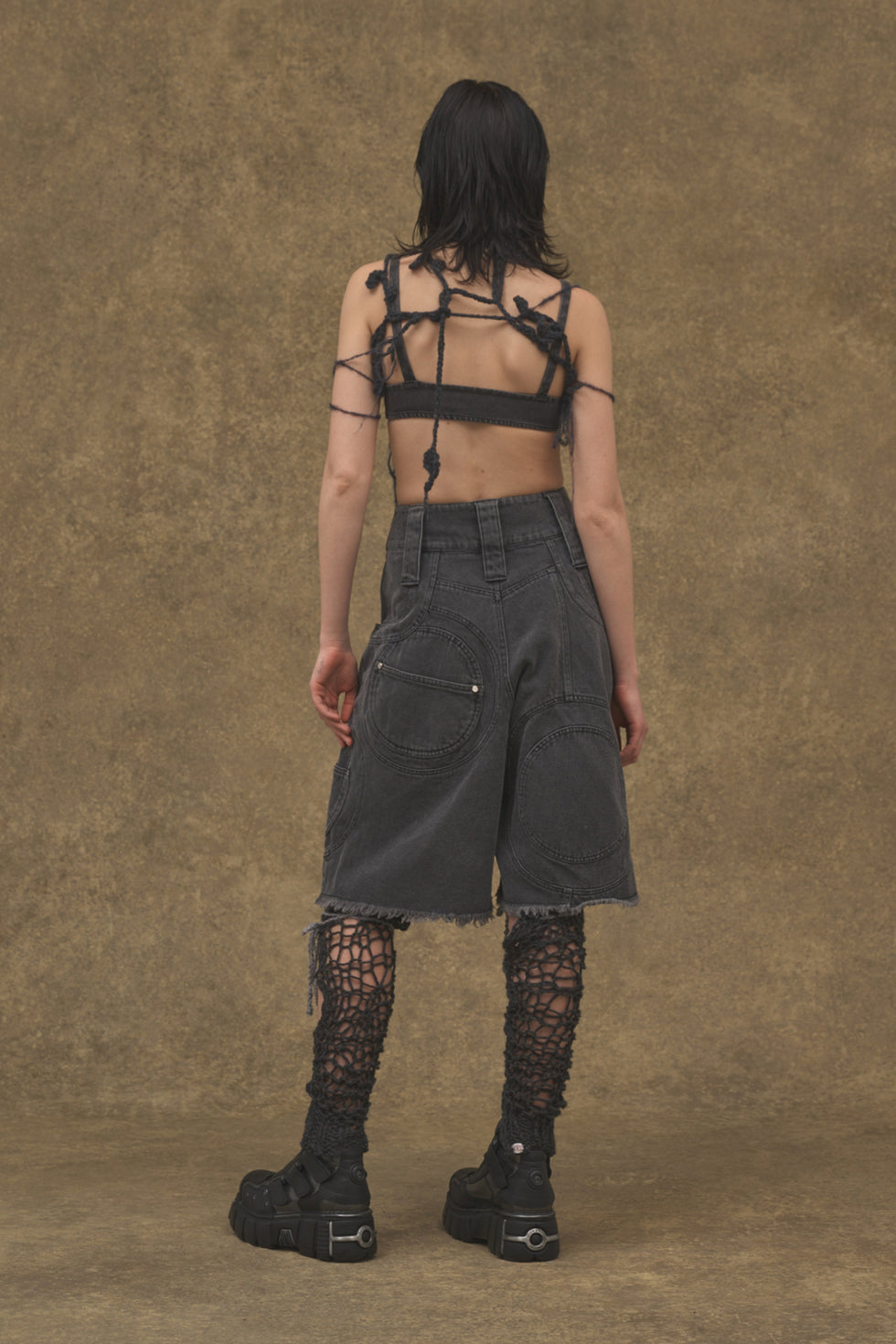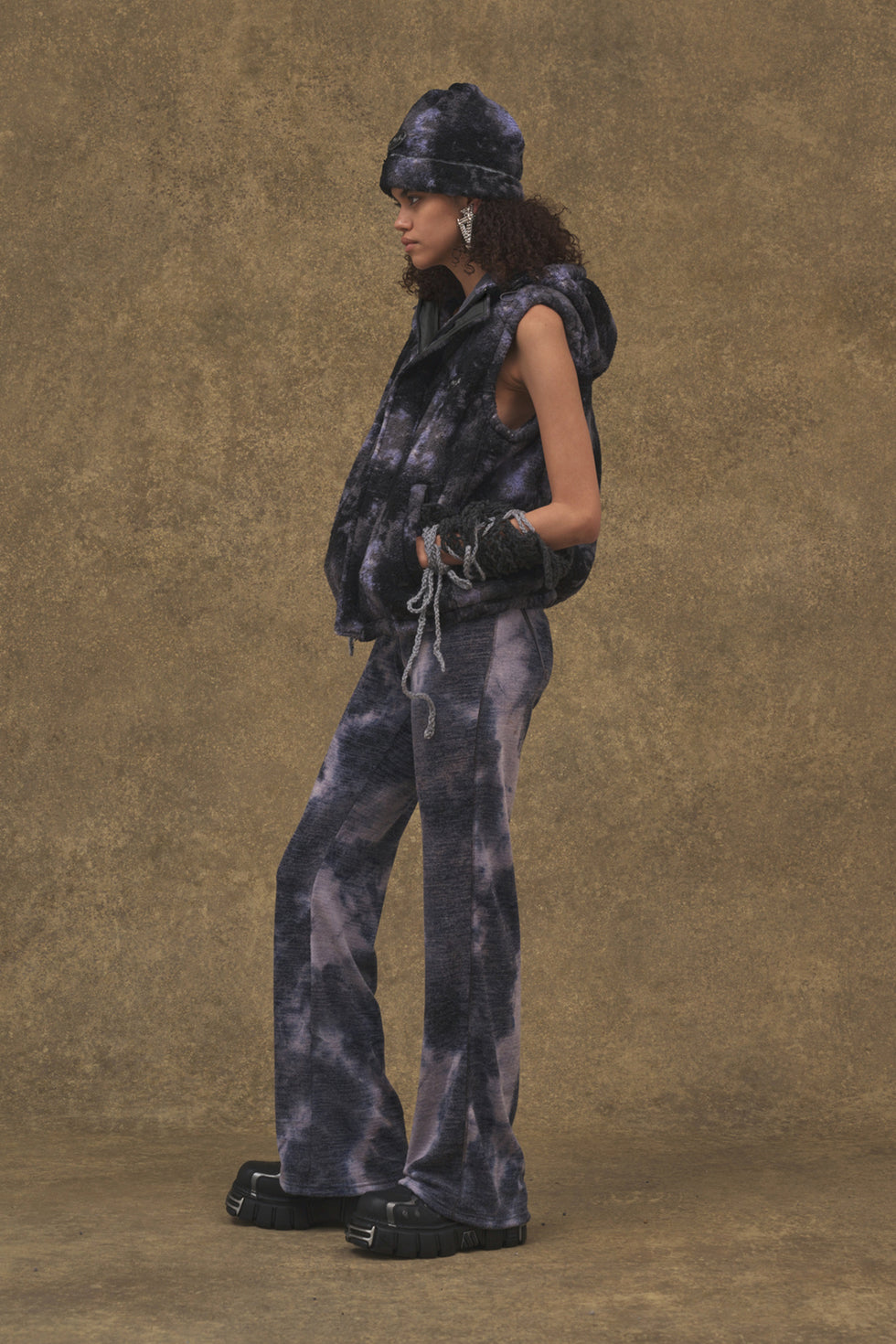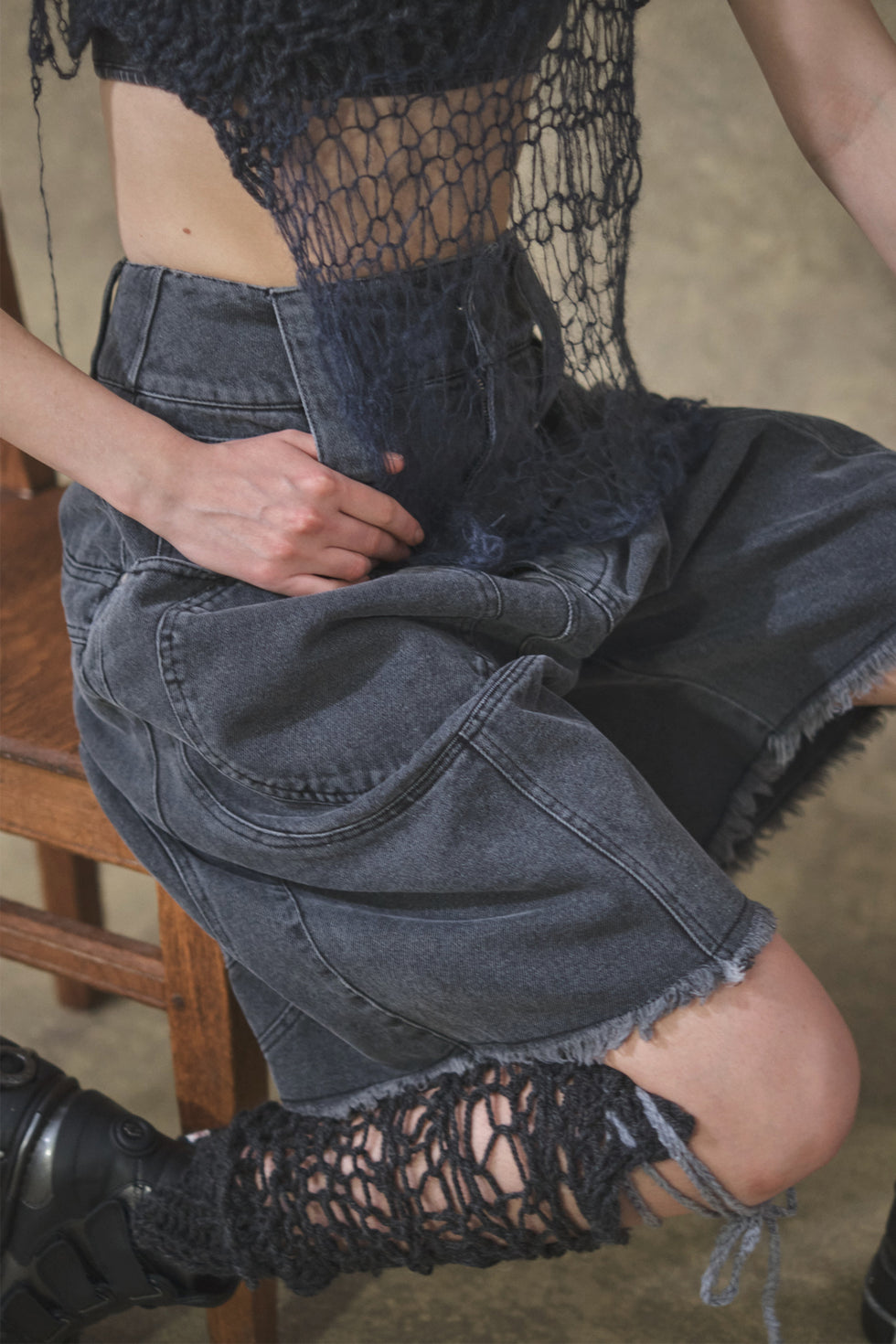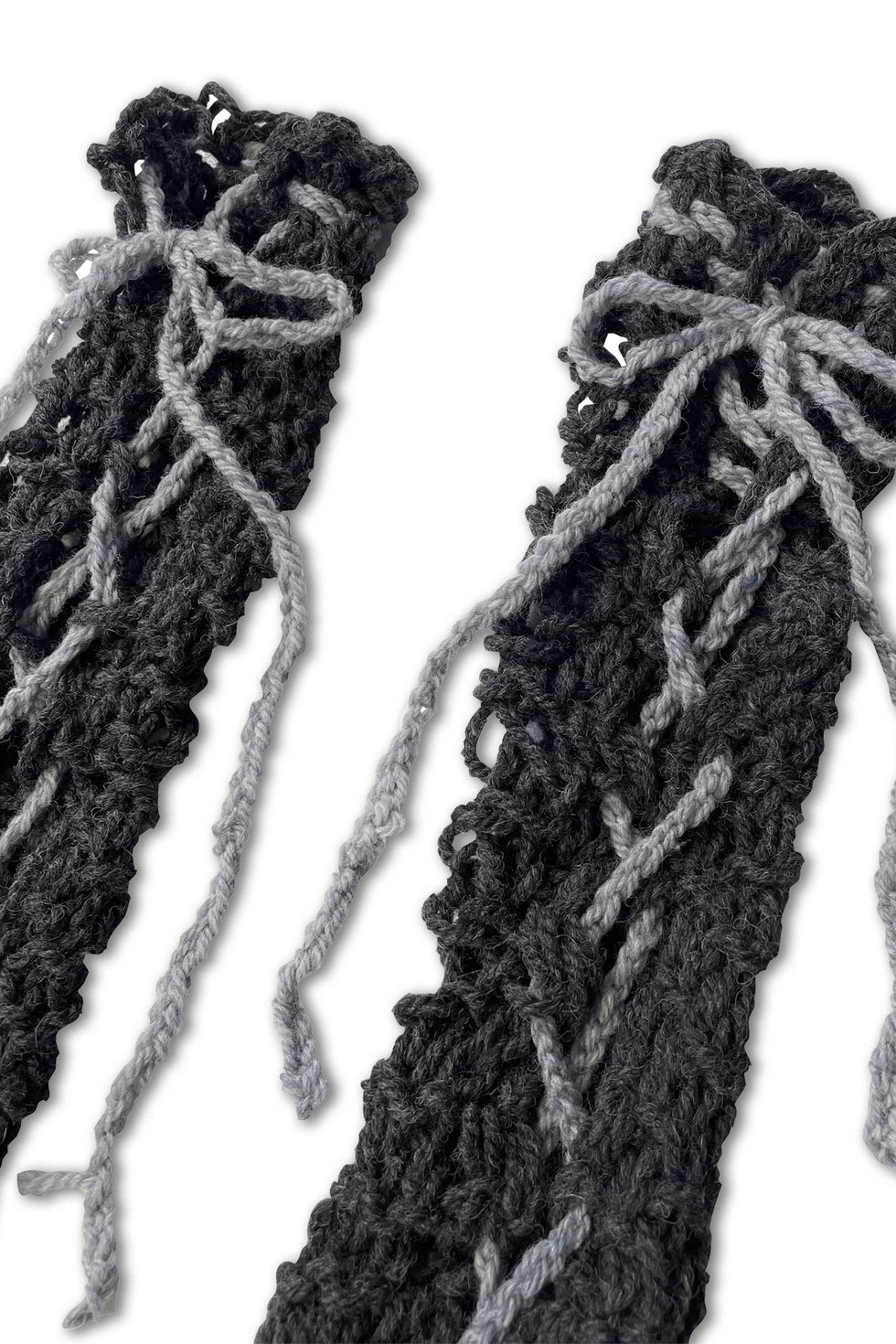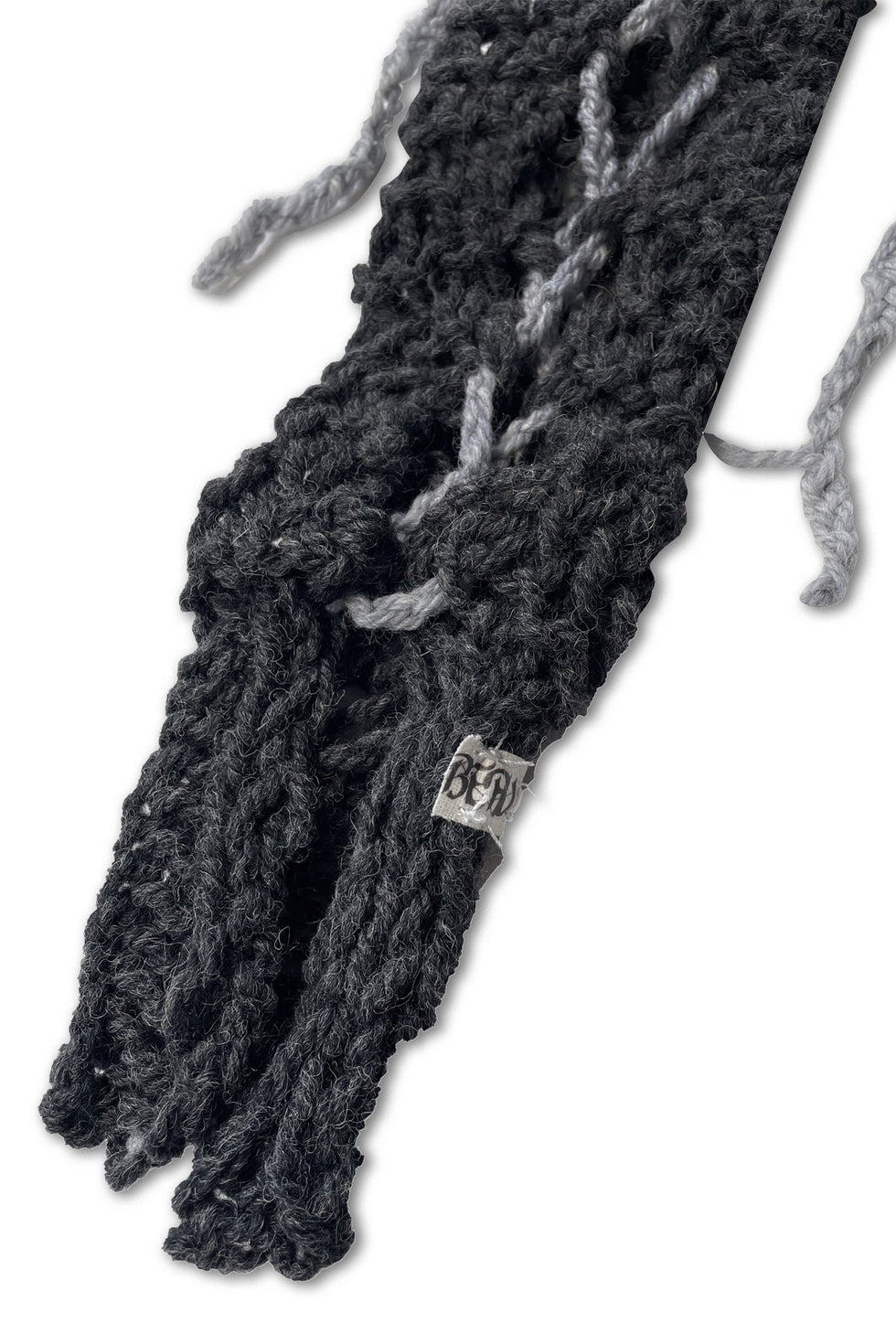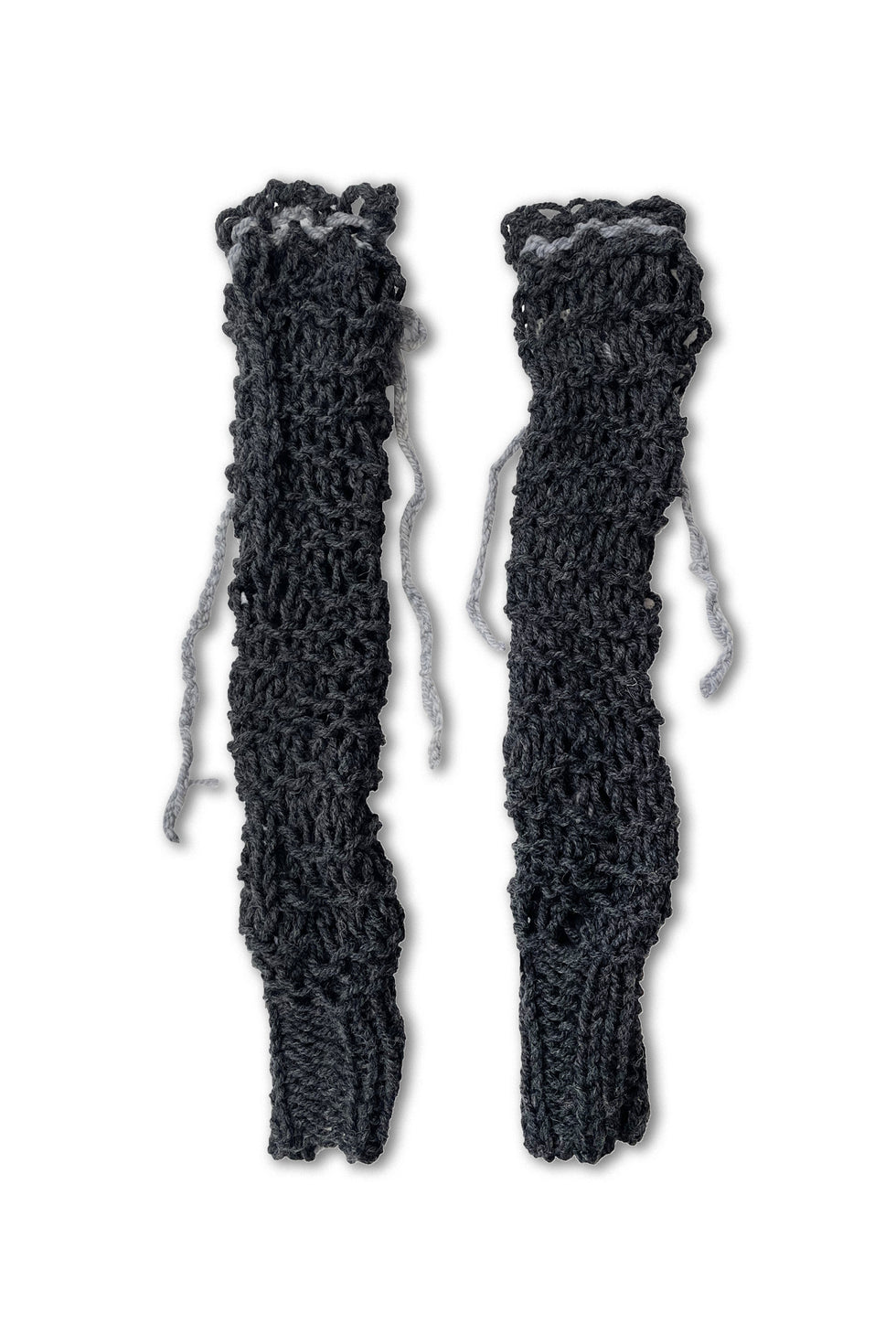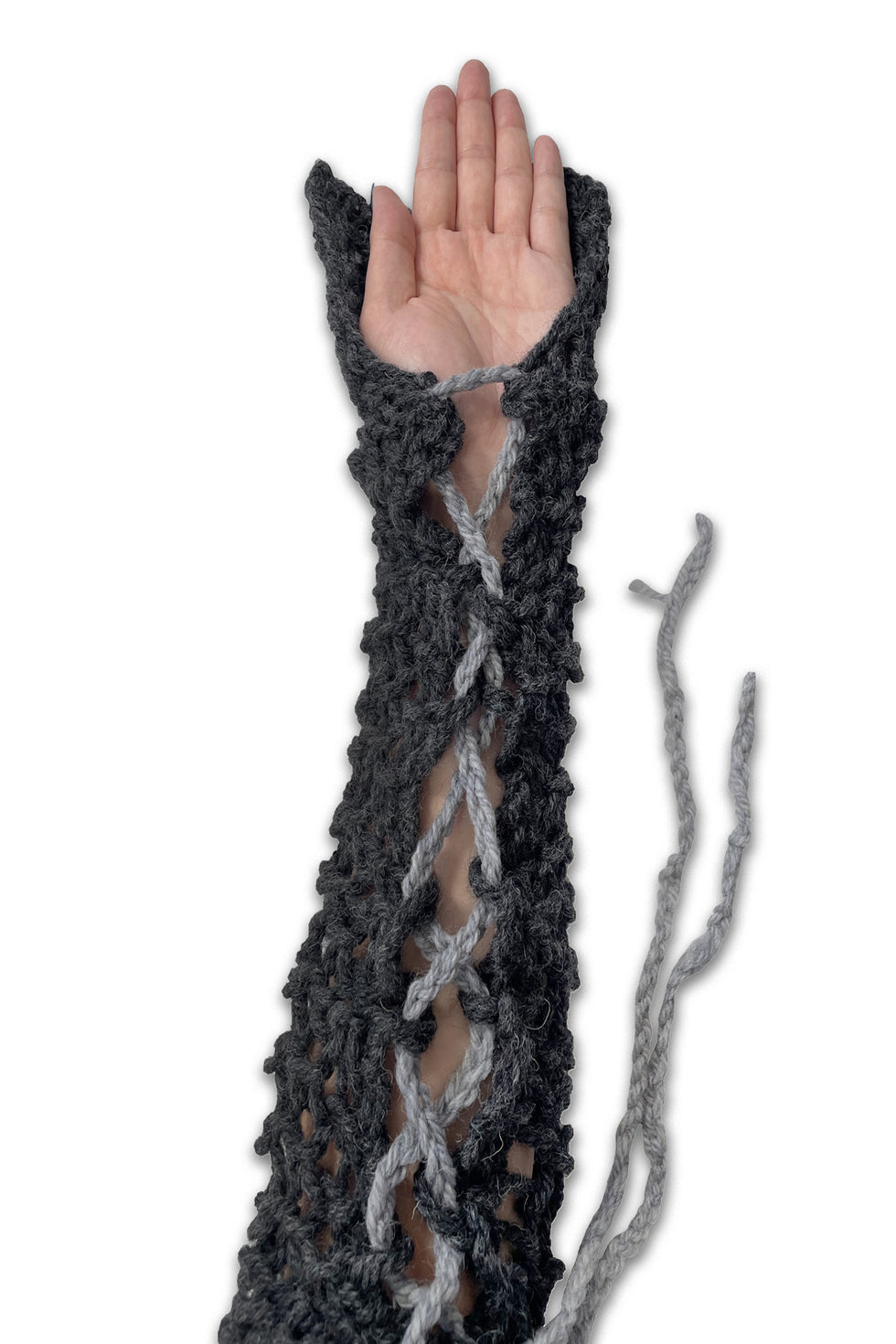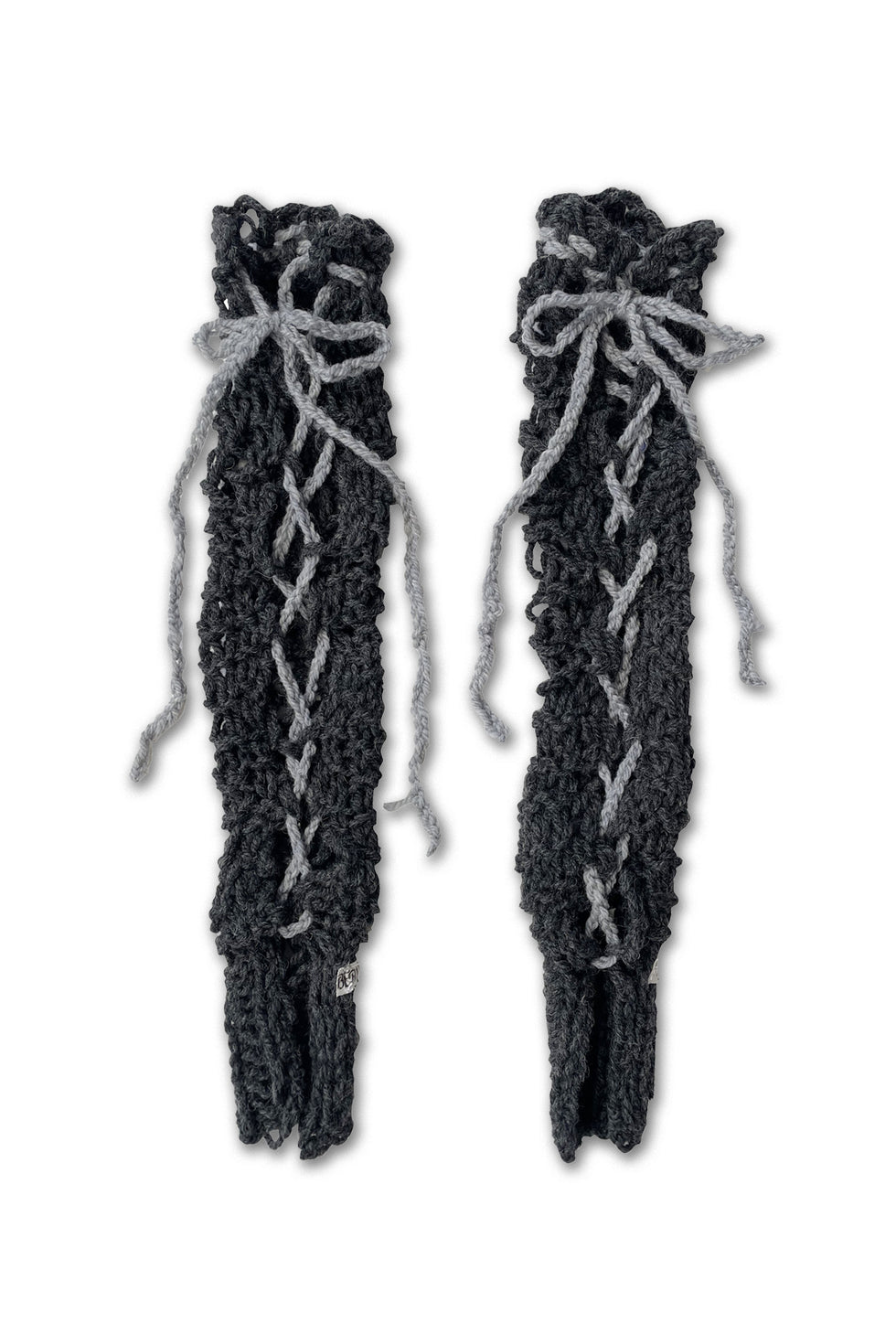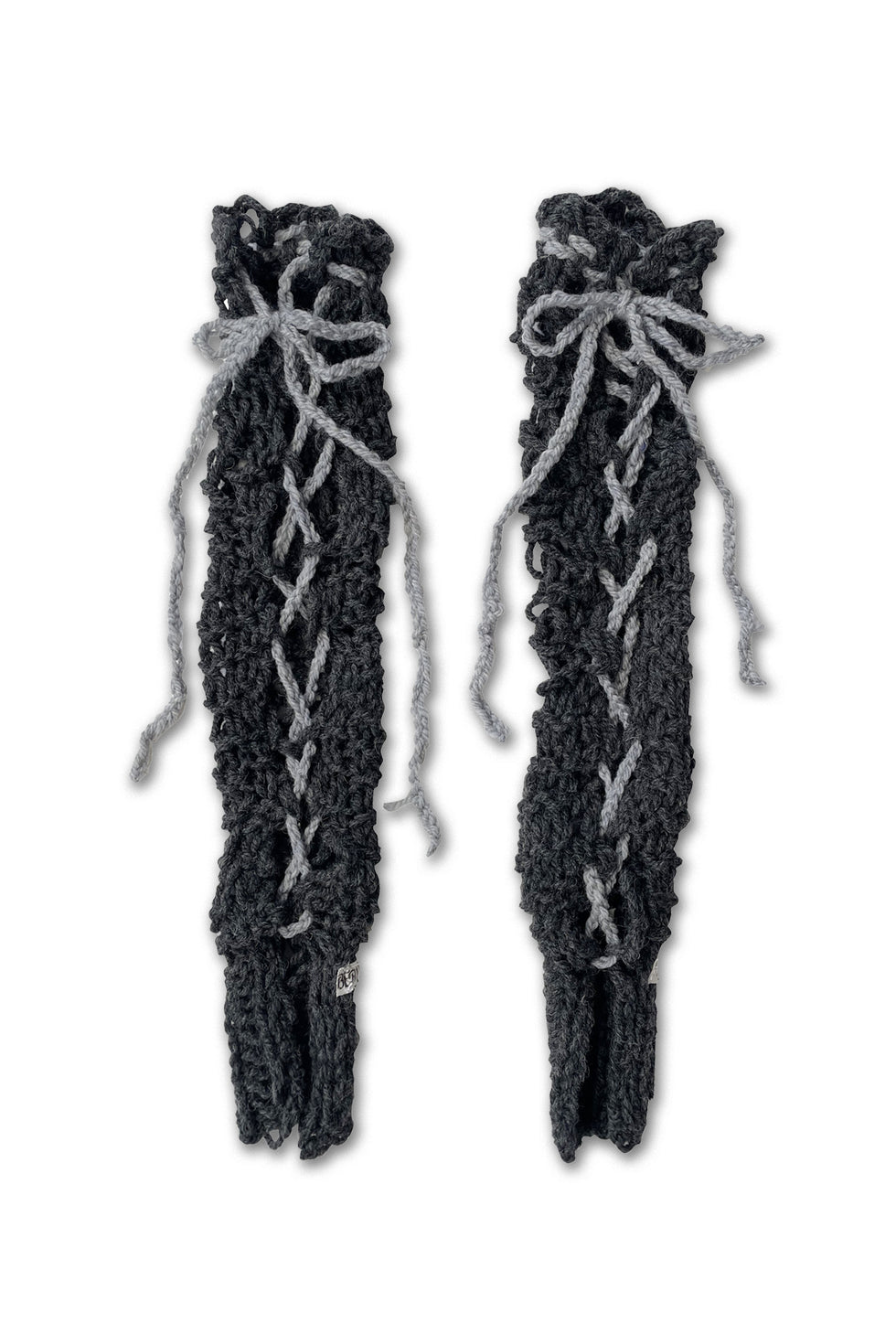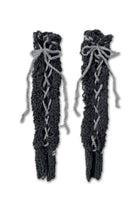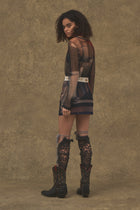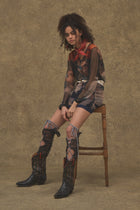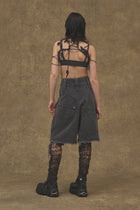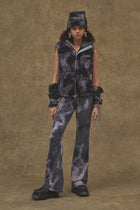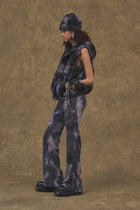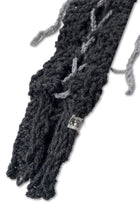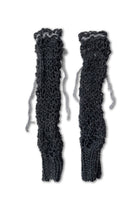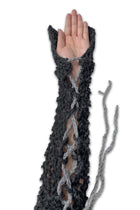 Merbeau × Cycle LEG WERMERS *Last1
Merbeau × Cycle
Collaboration with knit artist "Merbeau" (
@_merbeau_
 ) active in Nice, Greece
Each item is handmade using wool.
Excellent elasticity and breathability
Can be used not only as leg warmers but also as arm warmer
Merbeau × Cycle
ギリシャのニースで活動する knit artist "Merbeau" (
@_merbeau_
 )とのコラボレーション
毛糸を用いて、一つ一つ全てハンドメイドで製作している
伸縮性・通気性に優れている
レッグウォーマーだけでなく、アームウォーマーとしても使用可能
【 Merbeau 】
My name is Amanda Bodell and I am from Sweden but based in Athens, Greece.
Ever since my mom taught me how to knit last year I haven't been able to stop. I created Merbeau.
Suddenly I could wear anything that came into my mind. Such a tremendous freedom.
The inspiration is gathered from medieval transcripts, renaissance paintings, pop culture and anime gear.
Wearing Merbeau should feel like being part of another fantasy level.
The yarn is deadstock, second hand and/or eco friendly produced.
The knits are handmade, freehandedly designed and the texture pattern is unique to each piece.
私の名前はアマンダボーデルです。
出身はスウェーデンですがギリシャのアテネを拠点にしています。
去年母から編み物を教わって以来、私は編み物に夢中になり "Merbeau"を作りました。
そして私は突然頭に浮かんだものを何でも着れる様になり、それがとてつもない自由だと感じています。
私のインスピレーション(ひらめき・思いつき)は中世の記録やルネッサンスの絵画、ポップカルチャーやアニメなどから来ています。
"Merbeau"を着ることで、まるで別のファンタジーの世界に入り込んだような気持ちになると思います。
糸は売れ残ったものや中古のものを使用したり、地球環境に優しい方法で生産されたものを使用しています。
ニット地は手作りで、自由気ままにデザインしているので一つ一つがユニークです。


Details of collaboration are listed in NEWS
Click here for details

collaboration の詳細を NEWS に記載しています
詳細はこちら



COLOR : CARCOAL

ONE SIZE


LENGTH (長さ) : 62~65cm
WIDTH (幅) : 15~18cm

MATERIALS (素材) : 100% WOOL

Made from Greece
model : 177cm , 176cm
Hurry! Only 1 Left in Stock!
Real time
15
visitor right now
PAYMENT METHOD / お支払いについて
Tax Info.
PAYMENT METHOD / お支払いについて
下記のお支払い方法がご利用いただけます。
・クレジットカード(VISA、MASTERCARD、AMEX) ※分割払いはお受けしておりませんので、ご了承下さい。
・Paypal
・Apple pay
・Shop pay
・コンビニ支払
※※支払期限はご注文後5日以内となっております。ご注文完了後、支払番号と支払期限日が記載されたメールが届きます。支払期限を過ぎますと番号が無効となり、ご注文はキャンセルとなります。必ず期限内にご入金をお願い致します。
Tax Info.
※日本国外へ配送するご注文には、配送国の関税等(輸入税、VAT付加価値税、税関手数料等)が別途必要になる可能性がございます。
* For the order shipped outside Japan, extra fee (import tax, VAT, custom duties, etc.) may be charged.